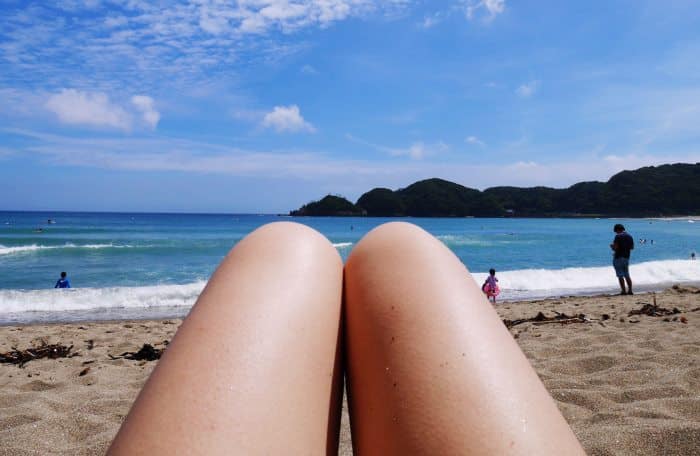 Lipo laser liposuction body contouring Sydney fat reduction
If you have a problem with hard to shift fat laser liposuction could be the body sculpting answer for you.
Have you tried freezing fat and haven't got the results you expected? Would you like to remove fat from placed where freezing fat is not so effective. You don't have enough fat for fat freezing to give you the results you are after? Even if you have tried lipo laser before and haven't got the results our lipo laser liposuction solution is different.
Why is lipo laser different?
Unlike freezing fat you can measure some of the results after the lipo laser body sculpting treatment. The tape measure doesn't lie, but you can expect more results over the course of a few weeks. The non-surgical treatment to get rid of fat treatment also has a skin tightening effect.
Where is laser liposuction more effective?
Removing fat from areas with little fat (not enough fat and freezing fat can cause bruising)
Where the fat is rock hard, the laser liposuction turns it into jelly
In older people or people with sensitive skin and reduce stress to the skin
It reduces the appearance of cellulite and cellulite reduction
Laser liposuction covers more area in a single treatment
Great at skin tightening and as a cellulite treatment
We are experts in killing fat cells and getting rid of those pockets of fat
Non-surgical fat loss and skin rejuvenation
Arms, thighs, abdomen area
A great cellulite reduction treatment area
Why not start your treatment plan today?
Are all laser liposuction body shaping's the same?
No far from it there are a few generations of lipo laser, ours it the latest body sculpting generation. We had a first generation machine that after we purchased our new machine. We put our machine on the side of the road. We could have gotten a machine for a third of the price, but it would have not been as good. You deserve the best and that's what we deliver to you. We have other skin treatments for other areas of the body such as double chin.
Confused?
I am confused in what's best for me, well that's what experts are for. Just book a free consultation here.
Other options
High Intensity Focused Ultrasound HIFU fat loss treatment treated areas of fat removed
freezing fat double chin removal technology
fractional radio frequency treatment
fat cavitation body contouring treatments, butt lift
laser hair removal
weight loss cellulite reduction treatments fat
HIFU double chin removal of fat cells
radio frequency skin tightening skin care
anti-wrinkle fractional radio frequency non-surgical facelift
weight loss non-intrusive procedure
achieve your facial results in less time
and much more
All this without any medical grade injections, why because we have better treatments. Treatments that fix the problem rather than hide it.
Why you are here check out our fantastic multifunction RF and ultrasound non-surgical fat treatment machine.
We make it easy for you
Book a free consultation today, book here or over the phone. Unlike other clinics, it is easy to come and see us. We are surrounded with mostly three hours free parking. When you see us you get expert advice on skincare, beauty and killing fat cells. We have rooms full of the latest machines, most of them purchased in the last twelve months. We have electrical muscle stimulation, picosecond laser treatments to hydro oxygen jet peels. Why not come and see for yourself? We are near the CBD.
We are right across from The Canopy in Lane Cove, just come up the lift on the north side and you will see us on Birdwood Ln, level 3.
Frequently asked questions can be found below.
Laser lipo liposuction body shaping near me #1 best great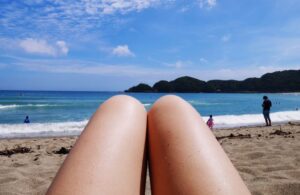 Laser lipo liposuction body shaping near me #1 best great. This is one of the most overlooked treatments to remove fat, it get results where freezing fat does not.
Service Type: Complimentary consultation
Currency: AUD
Is there easy parking?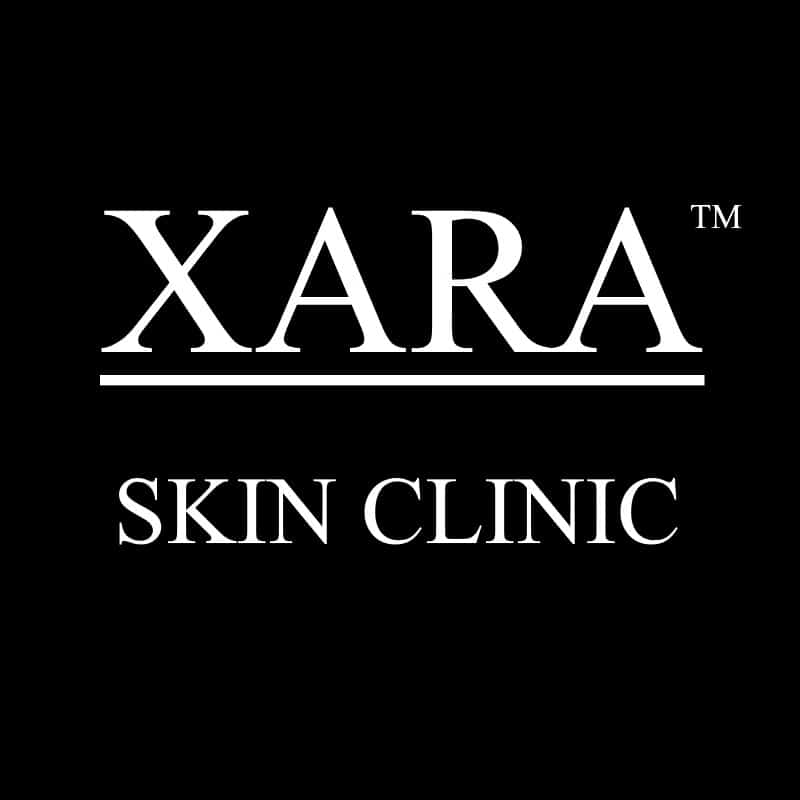 Yes, we have stacks of parking close by.