!-- Facebook Pixel Code -->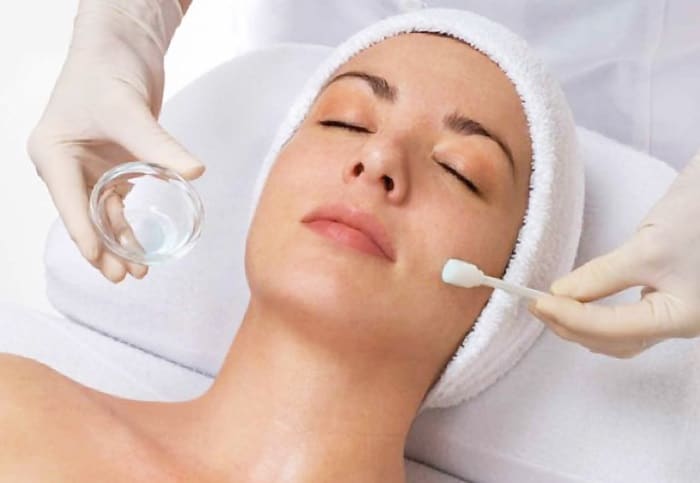 Lactic Glycolic Acid Facial Body Chemical Peel Sydney
Lactic Glycolic Acid Facial Body Chemical Peel Sydney
For those of you that haven't experienced a peel, you don't know what you are missing. It really is a great anti-ageing treatment for the face and body. Yes, I did say body, neck, hands and really anywhere there is a problem. It really is great for wrinkle removal, acne, acne scar removal and much more. What a peel does is gentility take away skin that have died and the top layer of skin.
There are different skin peels starting from lactic acid and fruit skin peels. That not only does a chemical peels nourish the skin, it is used to treat and number of skin complaints such as fine lines and wrinkles and sun damage. A great way to finish off a skin peel is with oxygen serum therapy and then light therapy. If you don't know about those treatments click on the links below. After a skin peel a moisturiser is applied to the skin and a sun block.
Related are clay masks and other chemical peels skin rejuvenation, if you can't see what you are looking for please ask. Not every treatment is on the website.
Scope of the treatment
Stimulate the production of collagen
It evens out skin tones, lightens and brightens the skin
Promotes healthier and younger looking skin
Peels rejuvenate the skin face neck neck lift
Suitable for most skin type next to zero side effects
Improves the layers of the skin
Types of chemical peels from superficial peels to full on peels
Smooths and rejuvenates the skin texture
Salicylic acid peels skin treatments
Great for fine lines and sun damage
Exfoliates (removes dead skin cells) the skin's surface removing dead dull looking skin
Improves the skin's hydration resulting in more moisture and better texture
Great for hyperpigmentation, melasma and rosacea
Treats skin discolorations, sun/age/dark spots
WOW, does it really do all this? Yes, in most cases, why not book in for a free consultation. Everyone's skin is different and when you come in you can get and experts advice on what treatment is best for you and your skin.
It uses the power of oxygen blown across the skin to push the serum into the skin. You get near instant results you can see. Click on the link above to learn more.
This really is the Swiss Army knife of the beauty and skin care world. Click on the link above to learn more.
Other fantastic treatments
no dermal fillers or lip enhancement
chin sculpting double chin removal
skin tightening and skin rejuvenation
scarring from acne removed and active acne treatments
stretch marks removed
great skin tightening
tattoo removal
weeks prior we didn't have a lock down
no chin augmentation or need for excessive sweating
and much more
No skin needling, why use a medieval torture device when the are so many better sfers treatments?
Glycolic Lactic Acid Facial Body Chemical Peels Sydney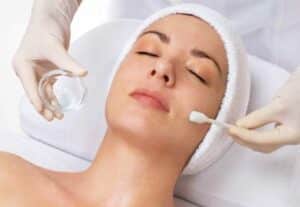 Glycolic Lactic Acids Facial Body Chemical Peels Sydney - For those of you that haven't experienced a peel, you don't know what you are missing. Try one today.
Service Type: Free consultations
Currency: AUD