Remove dark circles eye cream reduce puffiness wrinkle
$49
Product Description
Remove dark circles eye cream reduce puffiness wrinkle
Luxurious & Powerful Eye Rejuvenation
Reduce Puffiness, Eliminate Wrinkles, Remove Dark Circles
Xara Skin Clinic

uses high quality Natural and Organic ingredients to produce our


EYE CREAM Sydney

Reduce puffiness eliminate wrinkles remove dark circles eye cream. This Eye Cream Reduce Puffiness Eliminate Wrinkles formula speaks to the deep and grounded evolution that Natural Skin Care Formulation has gone through in the last three decades in order to be able to deliver such a brilliant eye therapy product to you today.

It is no exaggeration to say that this Eye Cream Reduce Puffiness Eliminate Wrinkles formula addresses every single eye area concern possible. Dark circles, wrinkles, sagging, puffing, loss of plump and firm, loss of tone and resilience….it's all taken care of in this delicate eye cream and light gel.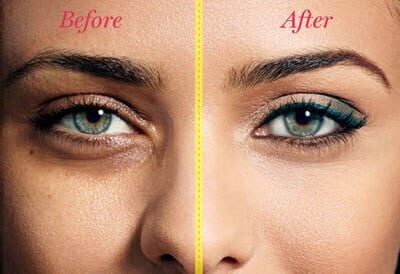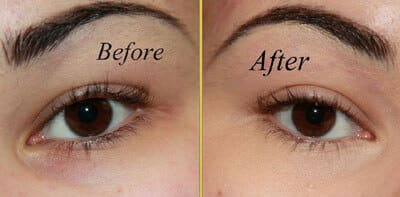 Eye Cream Results
– Remove Dark Circles
– Smooth Fine Lines
– Reduce Puffiness Eliminate Wrinkles
– Reduce Wrinkles and Crows Feet
– Eliminate Plump & Smoother Skin
– Rejuvenate Eyes for a Youthful Look
Reduce puffiness wrinkle remove dark circles eye cream.
Do not be deceived by the elegant and refined nature of the look and feel of this formula. This product is eye cream to remove dark circles puffiness wrinkles in Sydney. Do NOT underestimate.
From plant stem cells to multiple complex peptide blends….From botanically derived Hyaluronic acid spheres to fiber and cellular rebuilding amino acids…..Collagen boosting, reduce puffiness eliminate wrinkles, skin firming and wrinkle repairing ingredients. Are fully loaded into this genius eye cream formula. Use it daily. Use it ten times a day. You will be an eye cream addict.
Directions for use: Dab around eyes, forehead and cheek area. Use as an all over face treatment. Safe to use morning and night. Use under makeup.
Ingredients: Organic Herbal Infusion, Organic Aloe Barbadensis Leaf (Aloe), Matrixyl 3000, Palmitoyl Triepeptide-3, Kosher Vegetable Glycerin, Globularia Cordifolia Callus Culture Extract (Plant Stem Cells), Cucumis Sativus (Cucumber Hydrosol), Organic Simmondsis Chinensis (Jojoba Oil), Cassia Angustifolia Seed Polysaccharide (botanical hyaluronic acid), Methylsulfonylmethane (MSM), Hydroxyethyl Cellulose, Carrageenan Gum, Silk Amino Acid Blend (Sodium L-Pyrrolidone Carboxylate,
Sodium Lactate, L'Arginine, L-Aspartic Acid, L-Pyrrolidonecarboxylic Acid, Glycine, L-Alanine, L-Serine, L-Valine, L-Proline, L-threonine, L-Isoleucine, L-Histidine, L-Phenylalanine), Wildcrafted Vinca Major (Periwinkle), Organic Glycyrrhiza Glabra (Licorice), Wildcrafted Euphrasia Officinalis (Eye Bright), Wildcrafted Ganoderma Lucidum (Reishi), Organic Centella Asiatica (Gotu Kola), Boswellia Serrata (Frankincense), Tocopheryl Acetate (Vitamin E), Sodium Benzoate, Potassium Sorbate, Ethyl Hexyl Glycerin.