Anti aging clinic Sydney look younger in just a few hours
I bet you are thinking that is not possible. Just think a safest and effective way to turn back time, look more youthful than your age in an hour or two. No surgery, no anti wrinkle injections dermal, no operation. Yet, safer and effective. Ask for a experts high technology ageing care treatments complimentary consultation.
It that possible?
Now you are saying is that even possible? Yes, it is. If you would like to know more then read on. Is it a trick or magic? No.
We can work wonders using our care, facial, body and beauty machines. Safest and effective and probably cheaper than you think. I can go through just a few of our fantastic machines. I will put links on the titles, so I don't have to repeat what we already have on our website or search for part of it.
This is a great machine for skin lifting and fatty tissue removal. Our machine is one of the very latest 3D machines. Some makers are calling theirs a 4D, but I can see no difference between 3D and 4D machines. This machine can target different deeps of the skin using heads focused at different depths. We get some really great results with this machine. Normally half the results can be seen right away and the other half over a period of months.
We get some very good results in removing double chins with this machine.
This laser works with a fraction laser beam. Instead of a beam of laser the laser is split into many micro laser beams. It a bit like painting a computer screen pixel by pixel. Again, the results are similar to HIFU in half the results can generally be seem right away and the rest of a period of a few months. The difference is the laser is not focused on removing fatty tissue, more on skin lifting and improving the skin texture.
This machine uses RF instead of fractional laser. The benefit of this machine is it can be used near the eyes. The results are on par with fractional laser. The difference being it can be used around the face, eye or eyes.
Fat reduction
Fat removal is a good way to go, less fat says youthful and weight loss. In just an hour our two we can remove double chin and reduce face fat.
Fight age medicine
There seem to be a few quacks that use this tag line. It is not medicine, it is treatments that make the difference. Forget the BS and look for what will give you the best healthy outcome from the signs of ageing, promote collagen and smooth clear skin.
What to give it a go!
These are just a few of the treatment options. We can include RF and many more to get you your desired result. More often than not we combine more than one machine in a single treatment.
What is the best way forward?
Book an appointment for fine lines and wrinkles information free consultation and let an expert help you.
All this without nasty un healthy medical grade medical team anti wrinkle injections dermal fillers lip enhancement. We also have amazing products skin care treatments such as laser skin resurfacing, tattoo removal, face skin peels microdermabrasion based search and much more.
What we don't do
provide media food vitamin form
Anti ageing clinic near me look more youthful in just a hour or two
Anti ageing clinic near me look more youthful in just a hour or two. I bet you are thinking that is not possible. Just think a safe and effective way to look younger.
Service Type: Complimentary consultation
Currency: AUD
Is it easy to find parking for me?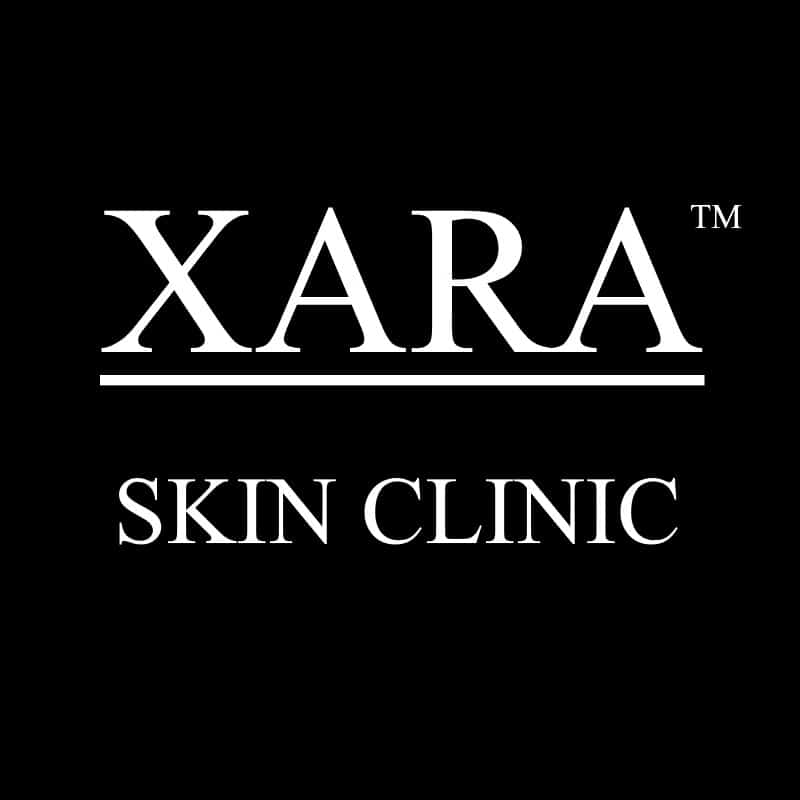 We have more than enough for you, we are sounded by underground car parks. You will find one in The Canopy.