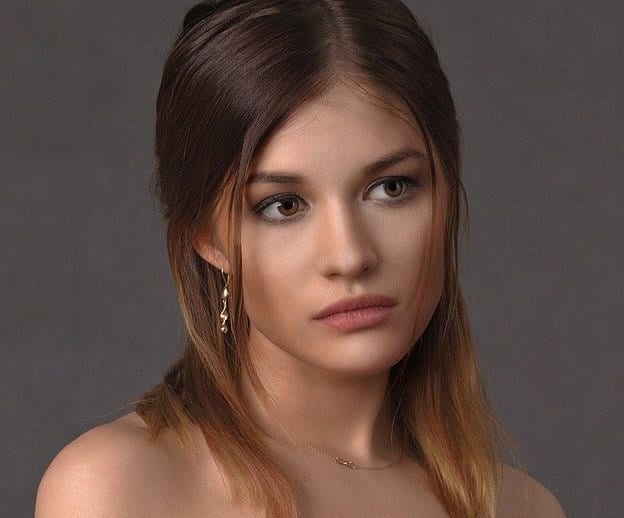 Best skin care blogs reviews award winning expertido.org
Best skin care blogs reviews award winning expertido.org
It's nice to get an award without even seeking it. Well that's what has happened to us today.
"Your blog has been awarded – exclusive badge attached
Those blogs that we considered as reliable and trustworthy like yours are from now on part of our best list:
https://www.expertido.org/best-skin-care-blogs-reviews
That way, we'll send you interested readers throughout the next months and years that are interested in skin care.
On top of that, you are allowed to use our exclusive badge for free without any restrictions.
Feel free to implement it on your website by using this code:
Please let us know in case you have any questions or need help regarding the badge implementation."
Please let us know what you think of out blogs.
Best skin care blogs reviews award winning expertido.org
If you are looking for a blog on skincare or beauty, please let us know.