!-- Facebook Pixel Code -->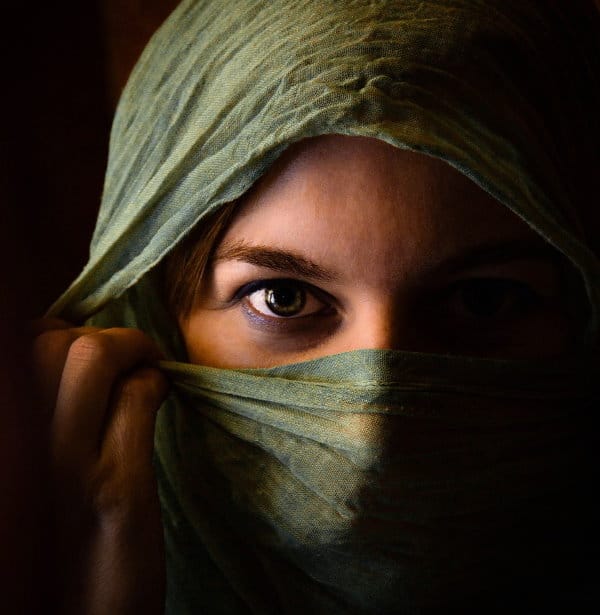 The secret to looking younger non-surgical treatment Sydney
The secret to looking younger non-surgical treatment Sydney
The secret to looking younger non-surgical facelift treatment Sydney. If you are on this page then you are trying to find out how to look younger. Who doesn't want to look their best? I how when I am looking great I feel great. Don't know how but it just seems to happen.
Every day we get customers come into the clinic and get anti-ageing treatments. When they come back after the treatment they tell us how much younger they look and feel. Many of the customers didn't even know the the treatments existed.
After the treatment
After the treatment they tell us I wish I had known about the treatment, and they would have had it years ago. We get a lot of customers come back for a second go. Because they got such great results when they had the treatment.
With these seemingly magic skin care skin rejuvenation, facial rejuvenation, facial contouring face neck treatments the signs of aging just disappear. They stimulate collagen and elastin to such an extent that stretch marks can just disappear.
Why do I say the treatment?
We have many different body contouring and facial rejuvenation non-surgical treatments. Which remove fine lines and wrinkles. Each one acts slightly different and gets different results. Many times we combine several treatments into a mega treatment. We have rooms full of the latest high tech beauty equipment.
With the experts that know how to deliver to you the safest most effective treatments. That is one of the reasons we have so many happy repeat customers.
Clinic guinea pig
I have had many of the treatments, being the skin clinic guinea pig. So I have fish hand knowledge on how each treatment feels and what results to expect. The worst side effect I have had is redness for an hour or two. I have had, fractional laser, fractional RF, RF, light and more.
I had fractional laser a few days ago and at a BNI meeting it was noticed.
Here are just some of the treatments
Instead of repeating existing pages, I have added links to some of the pages.
Some of the treatment options include;
Non-surgical anti-ageing
Note these are just some of the long lasting non-surgical anti-ageing treatments. With so many treatment how the hell do I know which one is best for me?
Well that's easy, book a free consultation and let an expert help you. If really is that simple. As for side effects there is really very little, a bit of redness for an hour or two.
You will learn the possibilities and safe effective non-invasive facelift treatments. These are walk in walk out treatments, with virtually no recovery time. You could do in a lunch time. Ops it's not so much of a secret, now.
Scope
skin tightening for sagging skin better skin laxity
non-invasive facelift face and neck
skin treatments tightening treatment
non-surgical eye treatments
fight sun damage and the signs of ageing
radio frequency option non-surgical eye lift upper eyelid
double chin sculpting
Frequently asked questions
Q. Is non-surgical better for me?
A. In most cases yes, you get a better outcome. Almost zero recovery time and almost no risk. No knife marks you are awake during the treatment. Anything you don't like you can stop.
Why not take advantage of our free consultation today? Book here or over the phone.
No medical grade cosmetic injectables lip fillers, why. Our treatments fix the problem rather than hide it.
The secret to looking younger non-surgical treatment Sydney #1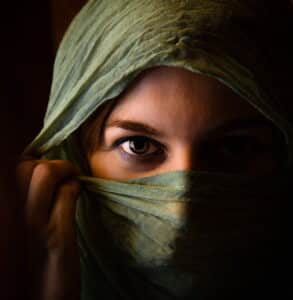 The secret to looking younger non-surgical treatment Sydney. If you are on this page then you are trying to find out how to look younger. Who doesn't want to..
Service Type: Free consultations
Currency: AUD