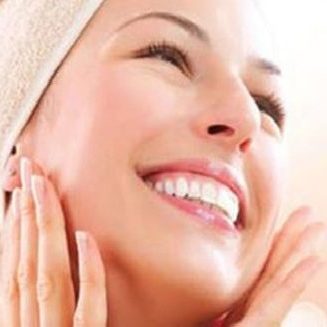 We can help you to a better younger looking skin phone us now
A spa is a unique and relaxing way to pamper yourself to escape and unwind whether it's for an hour or a whole day. It gives you many benefits when you spend your day in the spa if you don't have many reasons to pamper yourself, you will after learning what a spa day can do for your mind and body. More than any other part of our body, our feet and face deserved to pamper regularly. It doesn't have to be expensive, to enjoy our friendly atmosphere.
Treatments
Let the advanced highly professional friendly team at Xara's with years of experience, pamper you to help awaken to a world of luxuriant beauty. We warmly welcome our clients to make their stay, a soothing, replenishing and truly renewing experience. We have a facial and foot spa and other variety of products and spa solutions that we can offer; like oxygen, light, skin tightening, face lift, peels, detox etc.
Not by Chance
Great skin and body don't happen by chance. It happens by appointment so what are you waiting for, hurry and pay us a visit. Xara's access via Birdwood Ln. We are one of the best-kept secrets in Lane Cove.
Scope of treatments
spend some time with us book care treatments now
buy range concerns gift cards gift and much more near the CBD
We offer you a complimentary consultation, contact us, and make a booking online or over the phone. Don't forget to view our high-discount special offers on our specials page.
Talk to us today about starting your treatment today.
For an all-over whole-body experience come and see us on the North Shore. Come and relax in our opulent ambience, welcoming staff, the scent of essential oils, calming music, and the soft cool breeze. For world-class, exclusive treatments and products, we are the beauty and skincare experts.
There are four Council car parks in Lane Cove village. Parking should not be a problem. Please pay us a visit. We are Xara's access via Birdwood Ln level 2.
SPA treatments skin clinic near me beter cheap skincare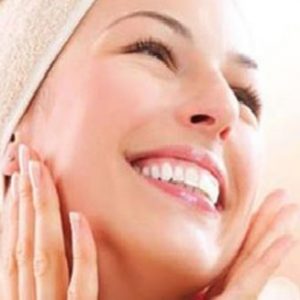 SPA treatments skin clinic near me better cheap skincare. Make a booking today and let us pamper you, you deserve it. If you are getting more than one treatment
Service Type: Complimentary consultation
Currency: AUD
Is parking close to you easy to find?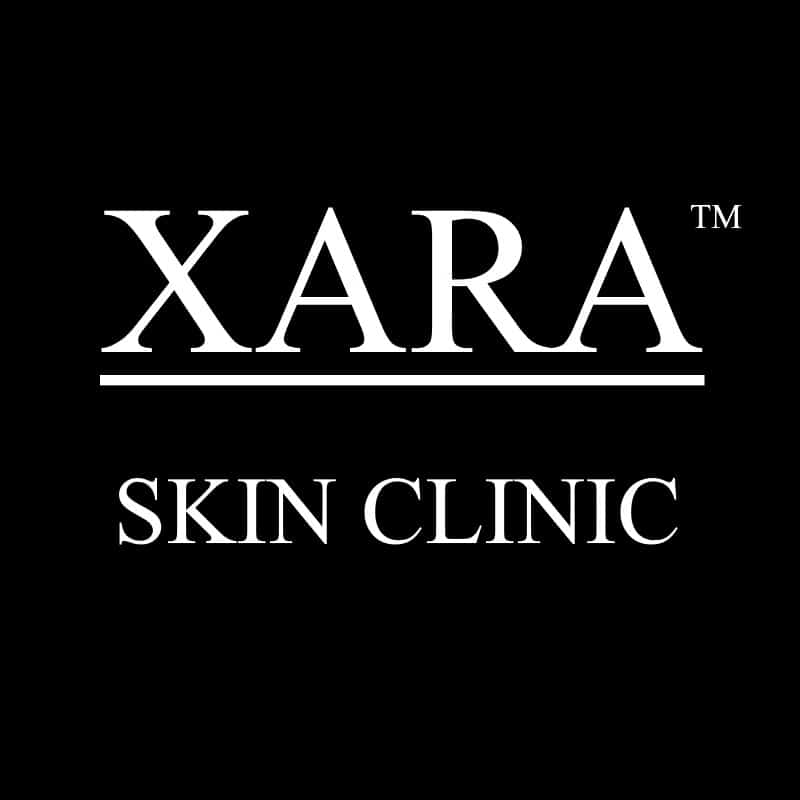 Yes, we have 500 spaces across the street from us.