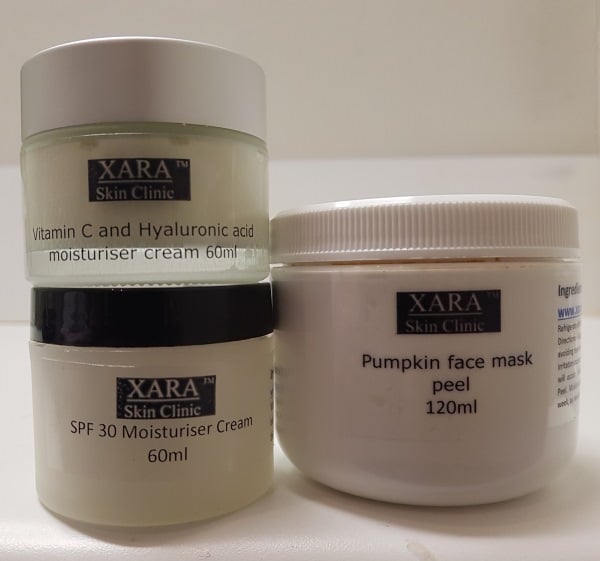 SPF moisturiser pumpkin mask facial peel Sydney #1 best
We have a new shipment which has a number of fantastic new products.
SPF 30 moisturiser
Anti-ageing SPF 30 sunscreen moisturiser day cream
How is it different?
This rich, protective emulsion harnesses the power of sun protectant, antioxidants and anti-aging peptides to safeguard the skin from harmful UVA and UVB rays and sun damage, while also delivering moisture and reparative anti-ageing and youth enhancing benefits. This multi-function, dual-focused formula is the ultimate in sun protection and anti-ageing – truly delivering the best of both skin treatment worlds. Skin care for dry skin, fine lines and wrinkles, uneven tone for all skin types.
Moisturiser
Formulated with hydrating organic aloe, shea butter and jojoba oil
Offers clarity and balance with antioxidant-rich organic rooibos, which contains alpha hydroxy acids for natural refining and brightening properties.
Soothing powers of organic green and white tea, organic white willow bark, toning DMAE, moisture-boosting MSM and hyaluronic acid
Will help nourish, hydrate, soften and soothe skin cells for multiple skin types, even those sensitive or confused
Great skin care for most skin concerns, fine lines and wrinkles and uneven tone.
Balanced for the skin's pH between 4.2 to 5.8
Pumpkin mask with glycolic acid
Pumpkin enzyme 15% glycolic acid face mask peel with brush
This powerful, triple-action glycolic and enzymatic exfoliating treatment addresses a dull, aging, and congested complexion in three ways
Pumpkin Enzyme – a natural enzyme peel enzymatic exfoliator that helps smooth the skin's surface.
Alpha Hydroxy Acid (AHA) – Glycolic Acid peel exfoliates to help reveal a fresher, more youthful and radiant appearance.
Organic Botanicals – provide healing and soothing nutrients, rejuvenating the appearance of a lacklustre complexion.
Fantastic for deep cleansing skin rejuvenation, uneven skin, most skin concerns and even as a body treatments.
This triple-action – Helps even-out the appearance of skin tone, smooth the look of fine lines and wrinkles and clarify to reveal SMOOTH, YOUNG, BEAUTIFULLY RADIANT and REVITALISED SKIN.
SPF moisturiser pumpkin mask facial peel neat me #1 better
SPF moisturiser pumpkin mask facial peel neat me #1 better. We have a new shipment which has a number of fantastic new products. See our shop for details.
Service Type: Complimentary consultation
Currency: AUD
Is it easy to find parking?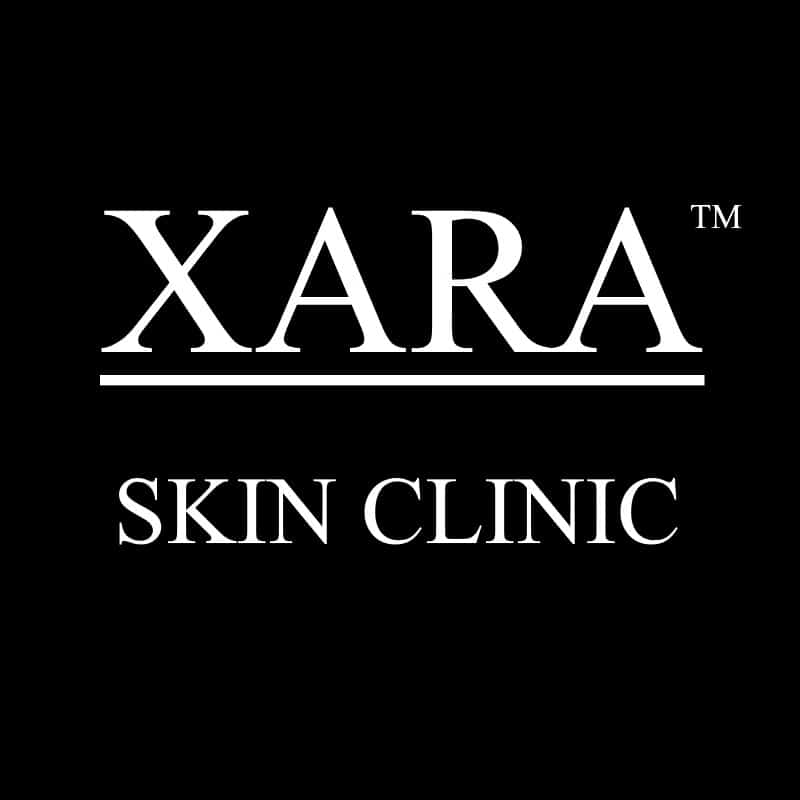 Yes, just Google The Canopy, 500 spaces across the street from us.