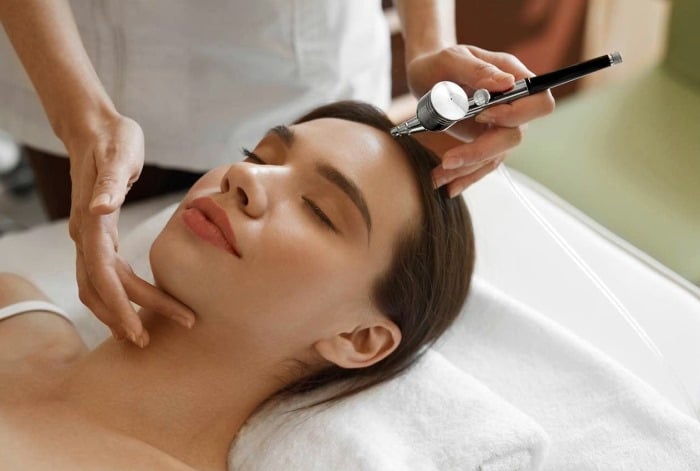 Non-invasive facelift facial treatment Sydney #1 best cost deals
If you are after a fantastic skin care non-surgical facelift, you have come to the right place. We love doing this treatment as we get so many referrals from it. What makes our exclusive treatment better? Probably the number one reason is this treatment is all about you.
While many clinic's will only use one machine, we use many. The reason for that is different machines do something better than others.
So why not use the best machine for the job? Simple really, use the best machine for the job. You wouldn't use a tack hammer to break up a brick wall? Other clinic's either don't have the body machines, or the experience to do what we do.
Note your treatment may differ from the standard treatment because of a number of factors. We are not cutting corners it's more about getting the best results for you.
The Treatment
In general the treatment consists of the following;
Clean and exfoliate the skin care
Use a combination of HIFU, fractional laser RF (radio frequency) and RF
Oxygen therapy and serums to pump the serum into the skin
Skin tightening for fine lines and wrinkles skin laxity
Full mini face lift double chin facelift procedure facial rejuvenation
Lift breast lift breast reduction treatment plan
Wind back the signs of ageing face and neck
Non invasive facelift procedure focused ultrasound energy
Facelift treatment double chin sagging skin
Breast reduction, radio frequency mini facelift mini
Tummy tuck skin tightening laser treatment
Procedures face skin rejuvenation
Youthful appearance skin tightening lift and tighten face full face lifts
Facial rejuvenation lift neck face neck
What we don't do
Cosmetic surgery
The Details
We clean the skin with and exfoliate to get rid of any dead skin, grim or pollutants. Then we use a combination of HIFU (ultrasound energy) with one or two different heads to treat different depths.
Next comes fractional RF and RF this is where you start to see the results. We then combine one of a number of exclusive skin care serums, that are pumped into the skin using oxygen therapy. This is finished with oxygen therapy.
Post treatment - At this point you will notice the difference, note it keeps getting better for six months or more.
So if this sounds great then why not make a booking today.
* note the skin treatments may vary, to give you the safest most effective treatment.
Advantages over Surgical Facelifts
Almost non-invasive procedure, next to zero recovery time, no anaesthetic, no skin penetration, almost zero chance of infection. We have some great deals on it right now, this really is a low cost safe and effective alternative. What's better you get a natural look, that just works.
Why not make a booking here for a complimentary consultation, or phone us.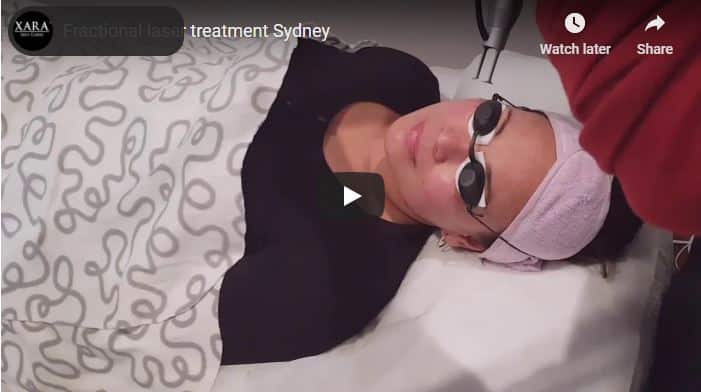 Our fantastic picosecond fraction laser treatments
Non-intrusive cost deals facelifts facials solutions near me #1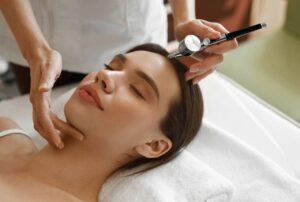 Non-intrusive cost deals facelifts facials solutions consultation near me - This really is one offering we love to do because we get so much business from each solution due to referrals.
Service Type: Complimentary consultation
Currency: AUD
Will I be able to find parking?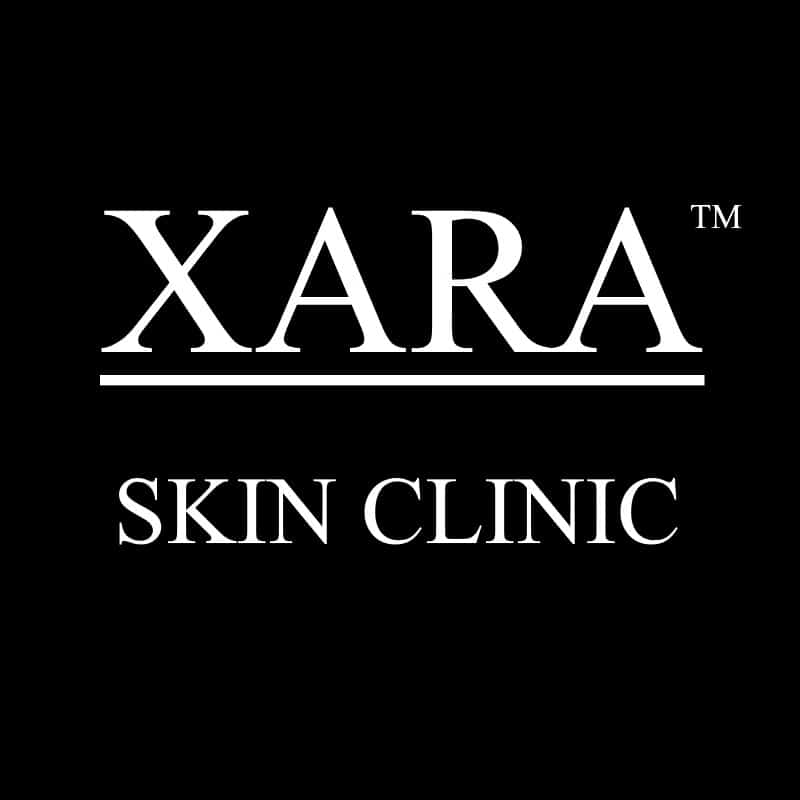 Yes, we have 500 across the street from us.
What if a said that in an hour or two we could make you look years younger?
What if a said that in an hour or two we could make you look years younger? We have done that for hundreds of customer, wouldn't that be time well spent?