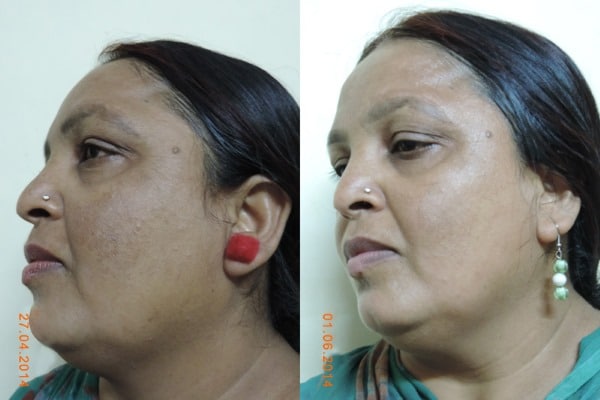 Skin lightening whitening acne removal cream black age liver spot
Skin lightening whitening acne removal cream black age liver spot
On order
If you suffer from problem skin that is letting you down and you hate to look in the mirror, then this cream can help to make you great again. This world first wonder cream can help you want to look in the mirror so you can say wow, what a difference. Your friends will be saying what did you do to your skin, you look fantastic.
We get great joy in helping our customers look and feel their best, why not let us help you today?
As far as we know this cream is a world first, which gets great clinically proven results.
Anti-ageing cream
This really is a wonder cream for lighter whiter skin, if you have problem spots this cream will help you. Just look at the photo from a clinical trial, if you are not convinced by that I don't know what will. If you imagine you where that woman and you got results that fast from a cream. She must be so happy.
Australian distributors
If you are interested in stocking this cream or wholesale rates, then please contact us. We are very excited in stocking such a great product.
How to use
Dermafair is a night cream. Wash you face and tap drip, apply cream and rub gently until all has absorbed into the skin, Use the cream every night four to six weeks.
Come in to Xara Skin Clinic ™ in Lane Cove.
For an all over whole body experience come and see us in Lane Cove. Come and relax in our opulent ambiance, welcoming staff, the scent of essential oils, calming music, the soft cool breeze. For world class, exclusive treatments and products, we are the beauty and skin care experts in Lane Cove.
There are four free Lane Cove Council car parks in the Lane Cove village. Parking should not be a problem. Please pay us a visit. We are, Xara Skin Clinic™ Lane Cove, North Shore access via Birdwood Lane. We are the North Shore's best secret.