Red moles cherry angiomas removal Sydney best 1 treatment
I had a number of red moles spots that I got treated and they were gone in one treatment. So if you have red spots and don't want to have to have multiple treatments to remove them.  You have come to the right place.
We are cosmetic clinic experts in safe and effective mole removal treatments. But we do much more than remove moles, we do tags, veins, milia and much more. We have laser for tattoos, hair, pigmentation, whitening, rejuvenation and so much more.
What red moles?
Healthline states the following "Red moles, or cherry angiomas, are common skin growths that can develop on most areas of your body. They're also known as senile angiomas or Campbell de Morgan spots. The collection of small blood vessels inside a red mole give them a reddish appearance."
They are red spots that look like they are full of blood.
How did I get rid of them?
Using the fantastic 980 laser treatment. It's a special laser that removes veins and other skin problems in most cases with one treatment. That saves you time and money. The laser beam is pointed at the red moles or other problem and fired over the treatment area.
What does this laser skin fix?
Here are some of the things it treats;
Red moles
Facial veins
Laser mole removal
Mole removal
Lesion
Broken capillaries
Milia
and much more removed at amazing prices and results
Does it hurt?
Not really, but it is not the most comfortable thing in the world. I wouldn't be saying I am bored you know what I will do, I will get a laser fired at my whatever. If you don't like a little discomfort you can always ask for some numbing cream or numbing cream.
Our treatments
At Xara Skin Clinic cosmetic clinic we invest in what we think are the best beauty and skincare machines available. We do that so we can give you the safest and most effective treatments available. In the end, that saves you time and money, why not book in a free consultation?
No photos of results
We will have before and after photos in a few weeks, the earlier treatment didn't have any photos. OK, little problem, the photos were taken close up of the treated area.
The problem is it's four days latter and the spots are gone and one close up looks like another, no local anaesthetic or numbing cream was required.
All gone
I don't have any more angiomas to do it again. Book here or over the phone we offer you a free consultation.
Well I guess we didn't claim to be photo experts, we won't be giving up what we do to take photos any time soon.
Other amazing treatments include tattoo removal laser, laser treatment, laser skin removal treatment, double chin sculpting, chemical peels, mole removal, picosecond laser tattoo removal, LED light therapy and laser facial.
No skin cancer we are not a skin cancer clinic or do we do injections or medical team procedure.
Not sure
If you are not sure, why not come in for a free team consultation appointment, terms conditions apply? You can book over the phone or online. We are experts in safe and effective treatments, why not get an expert's advice? We are in Lane Cove on level 2 on Birdwood ln, with plenty of mostly three hour free parking.
skin growths removal tags spider veins normally gone in 1 session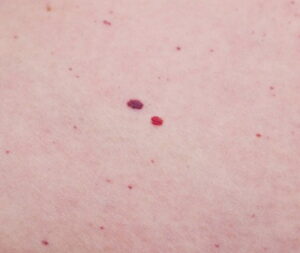 skin growths removal tags spider veins normally gone in 1 session. I had a number of red spots that I got treated and they were gone in one treatment.
Service Type: Complimentary consultation
Currency: AUD
Will parking be easy to find?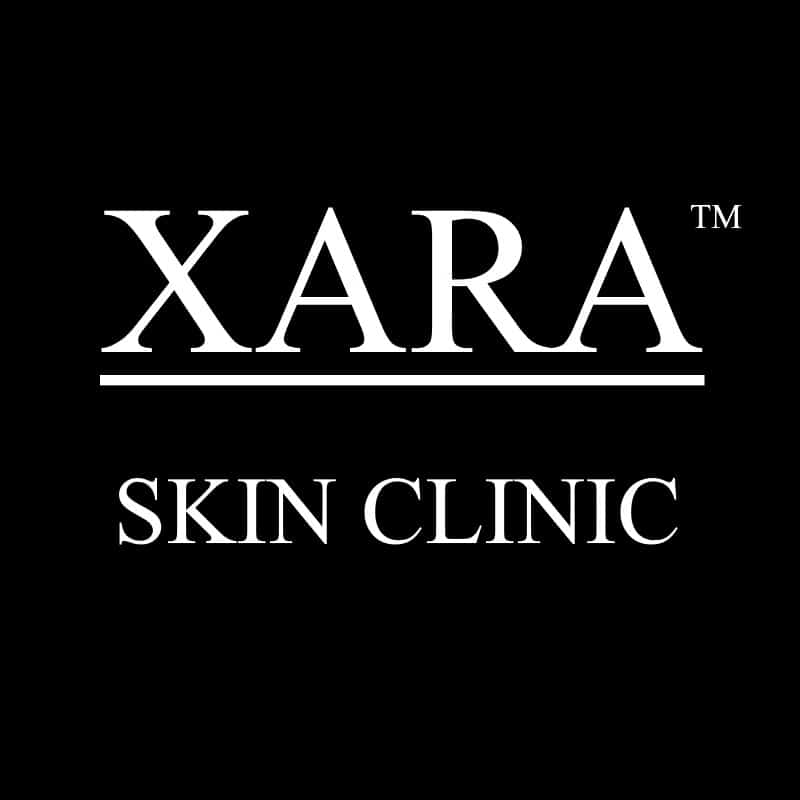 Yes, we have 500 spaces across the street from us in The Canopy.