Christmas specials on famous serums 20% off the 118ml size
While others spend up big on TV ads stating they have 1.6% hyaluronic acid we have close to 100%, and at a better price. Our cosmetics are not full of water or fillers, which means you are getting better results and value. For our customers that have been using our 118ml refill sizes we are offering a discount of 20% off our normal prices. Yes, that is right, 20% off our already great value prices. These are not 30ml or less they are four times the size.
What are we offering?
Our better than Botulinum serum uses a powerful combination of Hyaluronic Acid (HA), Argireline® and Matrixyl 3000 to exceed other anti-ageing serums on the market today.
POTENCY: 20% Matrixyl 3000, 30% Argireline in a 100% Hyaluronic Acid Base
Our better than Botulinum argireline serum, by combining Matrixyl 3000's ability to stimulate elastin and collagen production. It creates an unparalleled better than Botulinum anti-ageing argireline serum. For reducing and removing the appearance of fine lines and wrinkles. We believe there is nothing better than this better than Botulinum argireline serum. If you would like to restore that youthful appearance then this is the argireline serum for you. This better than Botulinum argireline serum when applied is absorbed quickly, is not oily or greasy, will not clog pores and is safe for all skin types.
Reverse Sun Damage, Dark Marks, Wrinkles, Fine Lines

Vitamin C serum extra strength organic
Boost collagen, lighten sun spots, smooth wrinkles
Organic Content Vegan
Proven to:
Reduce the appearance of fine lines and wrinkles – anti-ageing better skin tone
Even out overall your complexion, great for most skin type
Xara Skin Clinic uses a powerful combination of natural anti-ageing ingredients. To make our high potency Vitamin C Serum Sydney
Protect skin from daily free – Radical exposure attacks free radicals in your body and does some hardcore damage management
Restores and regenerates – If you have acne scars left from your previous breakout. You'll soon find them fading with regular use
With DMAE, MSM Vitamins A, B5 and E 88% organic. No Paraben or sulphates.
Why not treat your over worked skin to a little luxury?
This is a natural, fragrance-free, PH balanced cleanser, rich in antioxidants. It will nourish and repair skin lesions, blemished skin, dry skin, and rough, damaged skin. This is a great restorative cleanser for all skin types. Rich in vitamin E, MSM and DMA. Repairs discolouration and scarring. Botanicals sooth and repair skin cells and stimulate cellular regeneration. Resulting in vibrant, clean, satiny-smooth skin. A beautiful high-end cleanser to take care of your skin.
This great mixture of botanical actives, fixes skin problems and gets the skin ready to suck up moisturises and serums.
Vitamin C which helps fight free radicals with a dozen unique botanicals and additives.
Featuring nano structured water which suspends ingredients in a bio-available solution with MSM to drive the active ingredients into the skin.
The geranium oil has been used for centuries to restore the skin and bee propolis is great for the skin.
This formulation nourishes, balances and tones the skin making serums and moisturisers just pump it into the skin.
175 ml spray
Now make sure you get in fast, we are changing our packaging and will run out fast. Buy these fantastic items as Christmas presents even if it is for yourself. Some times they are the best presents.
Scope
skin care for sensitive skin
Retinol serum
we have great eye cream and eye serum
face masks for acne prone skin
skincare routine for dry skin and sensitive skin
great customer service
fantastic eye creams for better skin tone
great for dark spots face serum
skin care for most skin type, should be part of your skin care routine
lactic acid peels great for oily skin face serum
can be used as a night serum or as a night cream
personal information is kept in the clinic
and much more
Is it going to be hard to find a parking spot?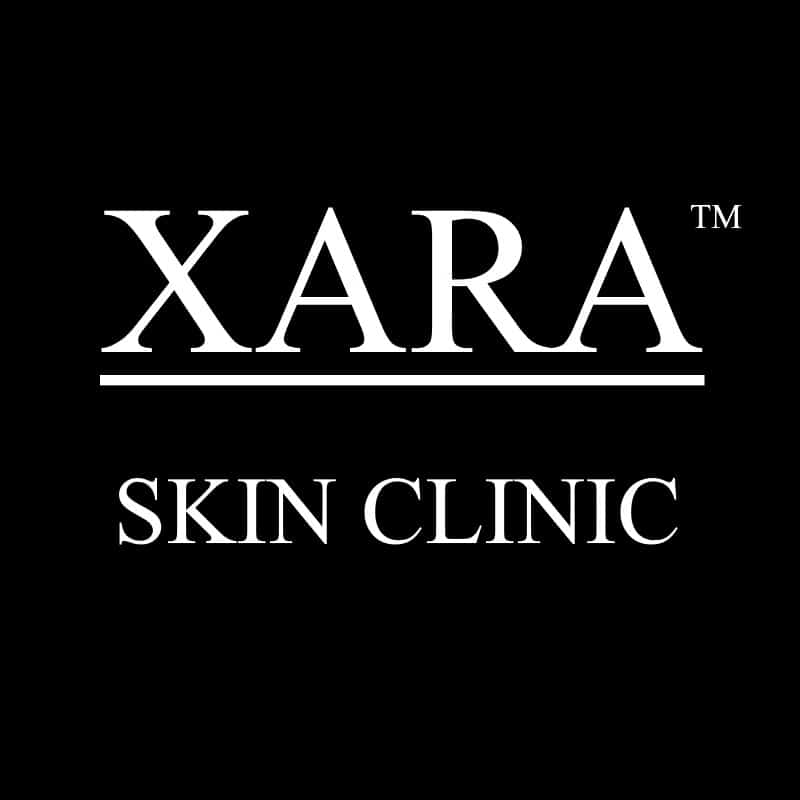 No, we have 500 across the street from us.