We have gone crazy with beauty and skincare machines ordering 4
We have gone crazy with beauty and skincare machines ordering 4
We have gone crazy with beauty and skincare machines ordering 4. We know our customers want the best so that's what we are giving you.  So what have we done? we have replaced four existing machines with new machines.
Why? although they where delivering great results we feel the new machines will give even better results. I think we have enough machines to open another skin clinic. So what did we get?
Well that didn't last long we have just got another two machines.
4 in 1 RF, laser, IPL and e-light
What is different from our existing machine. The new machines allow us to use filters on the IPL head. Which will give us more effective treatments for 480, 530 and 640.
480 nm – treat acne, pimples, improve oily skin
530 nm – remove freckles, age spots, sunburn, pigmentation treatment
640 nm – remove unwanted hair on any part of body : dark, thick hair, light-coloured soft hair
LED light therapy
We have got the latest in light treatment machines. In the past few years LED's have gotten even better, more light, high tech, less heat and longer lasting. I gather you get the picture, better results for you. So instead of 3 colours we have seven, what do they do?
Red( 625nm) — 610pcs 120mw/light
To increases collagen production five fold in the skin, triggering repair mechanisms and stimulating fibroblast skin cells and cell growth. For facial toning and the removal of fine lines and wrinkles.
Blue ( 470nm)— 610pcs  120mw/light
Once the LED light is absorbed via the skin, the body's natural healing energies begin to decrease inflammation, increases healing, and for acne sufferers – drastically reducing the amount of the acne causing propion bacterium.
Yellow light (590nm)–610pcs  120mw/light
The high pure yellow matches the light absorption peak of blood vessels, so it will safely and effectively improve micro circulation, stimulate the immune system and fade freckles, inhibit melanin growth.
Green light ( 525nm) — 610pcs 120mw/light
The balance of the green light can balance colour pigment, reduce fine lines, nutrient ageing skin, speed up the healing process of the wound, and lighten scares.
Water facial
The skin care facial toning device should arrive early next week. It looks like a big brother to the hydro facial machine that Cristine much loved. What has happened to the old machine, well it will be used for spare parts.
After six years of duty it had had its day, I really thought it was gone a few years ago as new staff managed to flood the machine three times.
After a days effort each time I managed to bring it back to life. Well what is different?
Beside having skin care microdermabrasion, hydro dermabrasion, oxygen therapy. It has a jet peel head and a ultrasonic skin scrubber.
Jet peel
The jet peel uses oxygen and a high pressure water jet to remove dead skin and black and white heads.
Ultrasonic scrubber
It uses ultrasonic sound waves to remove dead skin, pigmentation, wrinkles, acne, dirt, pollution, black heads and white heads from the skin.
Fat cavitation
This baby does it all, it has  80k and 40k cavitation. It can remove fat, tighten the skin, remove cellulite. stretch marks and much more. The only reason we kept the old girl was we got such great results. but with this bad boy we will get even better results.
EMS electrical muscle stimulation
OK, I know your machine is only six months old. Why are you replacing it? Yes, it is very new and we get great results, but in the six months things have moved quickly. What this does the other machine does not do as well?
The new machine has four pads that can be used at the same time. Two of the pads are the same as on the old machine. Two pads are curved so they are great for the arms and legs where they meet a curved surface.
Now there is a fifth pad that you sit on that is great for the pelvic floor muscles. What is that great for, incomitance, butt shaping and vaginal tightening. What is even better, no exercises or invasive treatments.
Every thing happens from the outside. Great for leaky taps, new mums of for better partner enjoyment.
Four in one Pico laser
We have purchased a new four in one picosecond laser at 600ps and 2000MJ. That is one bad boy, beside the laser it has RF, E-light and IPL. Which makes it one mother of a machine.
What next?
After this purchase we agreed not to buy any more machines this year. Lets see if we can keep to it, sometimes we just can't help ourselves. We just want to make sure we can deliver the best to you, our customers.
We have to start selling some of this, we don't have the room.
Do you have parking?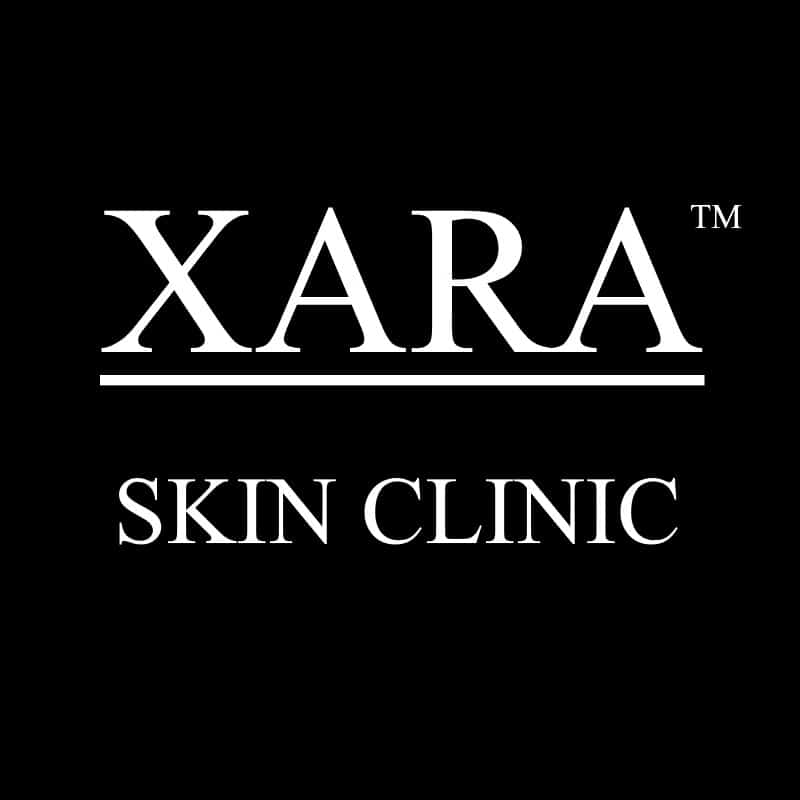 Yes, you won't find it a problem parking.