We can help you to a more youthful looking you ring us now
If you are looking for a treatment centre for a non-surgical skin tightening facelift? Then consider our exclusive fraction and bipolar RF. If you are not sure what RF stands for it is radio frequency it's a great collagen stimulator. This is one reason why lines just disappear and is great for stretchmarks.
Why two treatments? you ask. Well, they treat different depths of your skin, it's a bit like 1 + 1 = 3. Or for even better results combine it with serums, oxygen and light. You get near-instant results that keep coming for up to six months and last for years.
More collagen and elastin
Let us help you get rid of fine lines and wrinkles and increase your natural collagen production, with this skin-lifting. These are not just face-neck treatments, they can be the whole body. We have treatments for all layers of the skin and under the skin.
Just think, in a few hours you could look years more youthful and look even better month by month. This rivals surgical treatments but without the risks or healing time. unlike surgical treatments that do not increase collagen.
It's walk in walk out after just a few hours, go back to work or just relax. Just avoid the sun, abrasion or swimming for a few days. Imagine turning back the clock and having your friends say what have you done you look fantastic.
Am I Suitable?
Most of our customers are except if they are pregnant, just had an operation or something like that. Because our treatments do not involve surgery, or post-treatment there is next to nothing in downtime and recovery. What is easier is to come in for an obligation-free, consultation, contact us. We can then advise you on your leading treatment options, it's really that easy. Just come on in and let our team care of you, make a booking today.
Other Options
We have other options, we don't just have one machine. We have packed out rooms full of the latest high-tech beauty machines. This means we recommend the finest treatment for you and not the only treatment option we have.
It's not only the facial areas we can treat, it's also great skin treatments for skin care, skin rejuvenation, scar removal and stretch marks removal. Don't forget to check the specials link at the top of every page. We currently have non-surgical facelifting special.
All this without the need for wrinkle injections lip fillers. Why? because it gives you a better outcome.
Experts in
skin peels for your skin concerns provide chin
treat acne scarring new areas minimal long
wonderful fat reduction including body weeks
great skin care products for better skin tone
brow lift neck lift brow lift results may vary
media terms conditions weeks prior treatment plan
What we don't do
medical facelift surgery dermal fillers
What are the typical side effects?
a mild redness that soon disappears
Come into Xara Skin Clinic ™
Talk to us about starting yours now. We offer you a complimentary consultation, you can book here or over the phone. We make it easy to come and see us, with a stack of mostly three-hour parking. Do you not make a day of it or do your shopping while coming to see us?
For an all-over whole body experience, come and see us. Come and relax in our opulent ambience, welcoming staff, the scent of essential oils, calming music, and the soft cool breeze. For world-class, exclusive treatments and products, we are the beauty and skincare experts.
There are four Council car parks in Lane Cove village. Parking should not be a problem. Please pay us a visit. We are Xara's access via Birdwood Ln.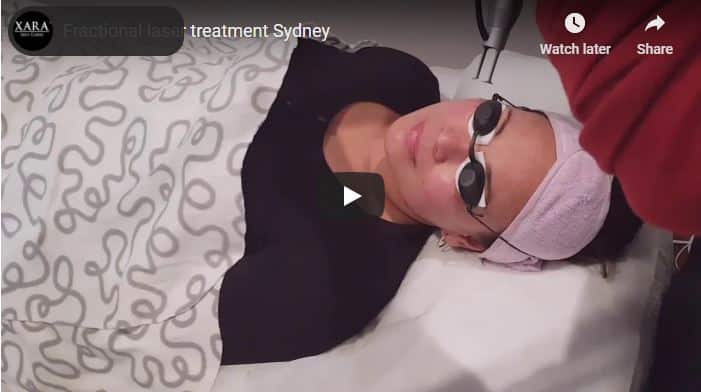 Fantastic clinic picosecond fractional laser treatment
Fractional laser RF face lift therapy near me #1 better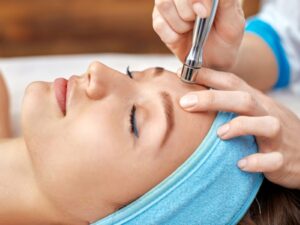 Fractional laser RF face lift therapy near me #1 better. If you want to look years younger in just a few hours. Booking here or on the phone.
Service Type: Complimentary appointment
Currency: AUD
Fractional laser treatment near you look years less than your age
Fractional laser treatment near you look years less than your age in just a few hours. Better than the surgical option, next to zero risk recovery.
Is there parking?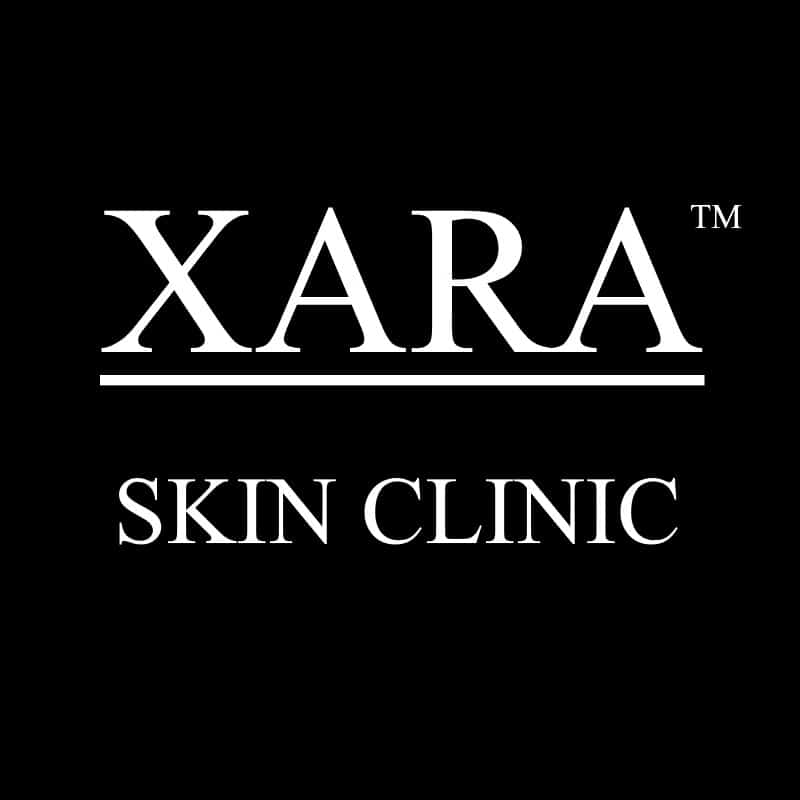 Yes, just head to The Canopy.