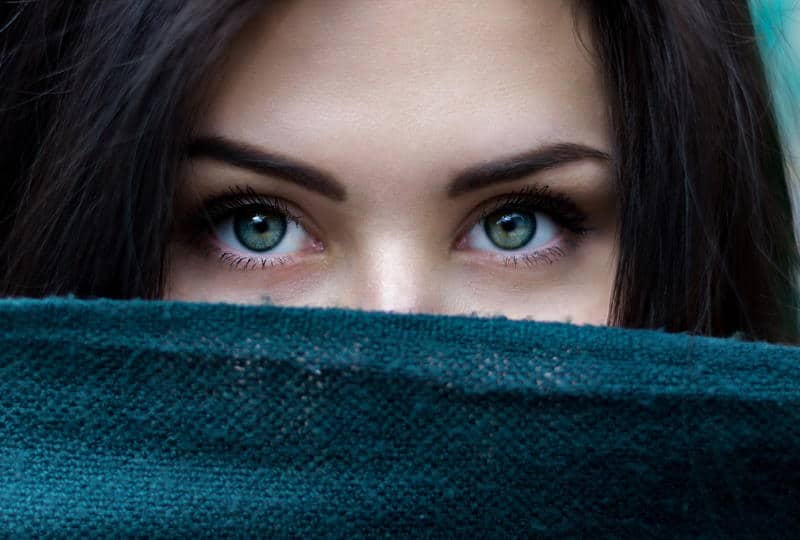 5 signs you should switch up your skin care routine
5 signs you should switch up your skin care routine
5 signs you should switch up your skin care routine. Our skin can detect changes in the environment and our bodies without us realising. This means that when your skin is acting out of the ordinary, it's likely that something needs to change in your routine.
In addition to this, your skin will change as you mature and you'll have to change your skin care products as you get older. But, this isn't as difficult as it may seem. Simply taking note of any tell-tale signs will help you to keep your skin in peak condition.
To help, we've compiled some of the key signs that you should reassess your skin care routine. 5 signs you should switch up your skin care routine.
A bad skin reaction
A bad skin reaction can be caused by any number of triggers; ranging from food allergies to skin care ingredients. If you've recently introduced a new product into your routine, this could be the cause of your skin reaction.
Ingredients such as retinoids are commonly known to irritate your skin before improving it, therefore, it's crucial to check the ingredients carefully before trying new products. Also, it's always best to only introduce one new product at a time to avoid any potential issues.
The weather changes
In cold weather, skin tends to become more dry, whereas in warmer weather skin tends to become more oily. This is partially due to the change in humidity outdoors, and your skin care routine must adapt to these environmental changes.
No matter whether your skin is naturally oily or typically dry, you should moisturise your skin all year round. However, in winter, you may need to switch to a thicker moisturiser to compensate for the drier air.
In summer, on the other hand, your skin may benefit from a light-weight moisturiser with a high SPF. SPF should be a staple in your skin care routine all year round, but if you're spending a lot of time outside in summer, make sure your skin is protected with a higher SPF.
Your skin is too oily
Oily skin can be caused by a range of factors, including genetics, age and under-moisturising. If your skin is naturally oily there are steps you can take to prevent this, but if your skin is normally dry your skin care products might be causing you to produce more sebum.
One way to prevent this is by understanding your skin type. Many people with combination skin think their skin type is oily, which causes them to use inappropriate products.
If you're unsure of your skin type, it's best to consult a skin care specialist. They can help to assess your skin and decide which ingredients and products are right for you.
Your skin is too dry
Similarly to oily skin, dry skin can be caused by several factors, some of which will be out of your control. But if your skin type has changed recently, this could be down to the products that you're using day-to-day.
One of the easiest ways to remedy dry skin is by washing your face with cooler water. Hot water can strip your skin of its natural oils, making it feel drier.
On the other hand, ingredients such as alcohol can strip your skin of moisture too. So, it's best to analyse your skin care products' ingredients to see if they're causing your dry skin.
Your skin is sensitive
Skin sensitivity is a tell-tale sign that something isn't right with your routine. If you're prone to breakouts, redness and tenderness, you might be suffering from sensitive skin. This can be diagnosed by a doctor or dermatologist.
Skin sensitivity is more complex to fix as can be caused by a wealth of factors. Patch tests can help to establish different ingredients that could be causing the sensitivity. It's also beneficial to avoid using harsh skin care products to give your skin time to recover.
This guest post was written by Britsuperstore. Britsuperstore export British food, toiletries, household goods and more, worldwide. 5 signs you should switch up your skin care routine.