The best non-surgical fat removal cool sculpting #1 procedure
Among many fat reduction treatments, cool sculpting is the most popular since 2010. This body contouring cooling treatment, also known fat freezing, gained a lot of appreciation as a replacement for liposuction. This body shaping treatment is capable of handling hard to shift and excess fatty tissue like abs, outer thighs, underarm fat, upper arms, double chin and heavy thighs with next to zero side effects.
How does it work?
The top non-surgical procedure includes vacuum like rounded paddles to suck the fat into a cup that is first heated and then cooled to cold temperatures -five degrees or less. The cooling is cold enough to freeze the cells used to store fat but not cold enough to damage other cells.
The body then removes the dead unwanted cells that are eliminated by the bodies metabolic process and lymphatic system to break down fat. This is a non-surgical procedure which takes around 1 hour for a vast reduction in fat from parts of the body.
The customer lies on a bed or sits on a comfortable chair during the contouring weight loss treatment. The skin specialist will freeze the fat cells in the treated area with the help of a cooling panel. The feeling individuals get at the time of crystallisation is a little uncomfortable. Heating and cooling periods are simultaneously felt in the body.
Unlike the painful subcutaneous fat procedures and non surgical liposuction surgery. Freezing fat allows the customer to relax and enjoy the process of without surgery.
Is everyone eligible?
Shaping cool sculpting has its limitations if the fat is being replaced with new fat due to diet or if the body it storing the dead cells that were used to store fat as new fat cells. Customers will find it not so effective, it is great for removing fat from those hard to remove places.
Freezing is a great alternative to liposuction. Before starting the procedure, an expert would check your skin type and quality, the thickness of the tissue and your age. Most customers are eligible for the process. Before we under take a freezing fat treatment we will ask about your medical history.
If we are unsure we might ask you to see your GP first. Your body needs to have a certain fat percentage to be eligible.
This treatment is only beneficial if the suction panels can easily access and treat the area. If the tissues are not firm and thin, cool sculpting cannot show you desired results. But don't worry laser liposuction or fat cavitation might be a better treatment for you.
What can you expect?
To reach the desired results, it may take more than a single treatment with the specialist. Those who promise you magical results in a single treatment may not be giving the right information.
You will see the desired results after a few treatments. After a treatment, most of our customers see around a 25% to 30% reduction in fat in the treated area. This treatment works well if you are looking for spot removal of fat, reduction of waistline and reducing bulges in certain areas.
A word of note: Cool sculpting removes hard to shift fat
Your body consists of muscle which weights much more than fat and fat freezing works to reduce fat from certain areas. You may see zero or a slight change in weight after completing the process. However, controlling the ugly bulges of invasive fat in your body means a lot, and you may lessen up to two sizes in clothing.
Is it temporary?
To your surprise, cool sculpting is a permanent treatment to remove stubborn areas of fat. However, just like any other medical treatment, it requires certain restrictive measures. If you want to maintain the positive effects of removing fatty tissue. You need to control your nutrition intake and follow a healthy regime.
Is it safe to undergo this clinic solution?
As this is a procedure without surgery, it is much safer than other invasive procedures. Risks attached to this procedure is very low, compared to other treatments. However, before undergoing the treatment, it is better to discuss potential risks with your doctor for clarity and preparedness.
If you are planning to reduce fat for a special occasion like a wedding. You should consult a physician at least four months before the special event. While fat freezing FDA approved is an instantaneous process. It takes time for the bodies metabolism to dispel the disintegrated fat from the body. The ideal time for visibility of the treatment effects is around twelve weeks.
Scope
removal areas of fat
suborn areas love handles, bra, body fat, double chin
invasive fat treatments
treatment site body fat bra fat
see us on Facebook Twitter
after the treatments there can be a a little redness swelling for so people
safe and effective almost no side effect
and much more rights reserved
Free consultation
Is where we work out if you are a good candidate for this body contouring unwanted fat treatment. First we locate the pockets of fat. Agree on the treated area, work out a treatment plan. Go over any possible side effects. Then we start the treatment healthy lifestyle optional. You will be pleased to know this clinic solution has a skin tightening effect and near zero recovery time.
For more information on this and other procedures contact Xara Skin Clinic skin care at 02 9420 9777 or 0432590992.
Other clinic options
skin tightening
diode laser hair removal
anti wrinkle LED light therapy
IPL laser hair removal
and much more
What we don't do
plastic surgeon or plastic surgery
plastic surgeons fat treatment
surgical fat reduction, dermal fillers
excessive sweating treatments
The better to kill fat cells and get rid of fat treatment
The better to kill fat cells and get rid of fat treatment cool sculpting. Among many effective fat treatments, it is the most popular since 2010. Read more about
Service Type: Complimentary consultation
Currency: AUD
Is parking avlaible?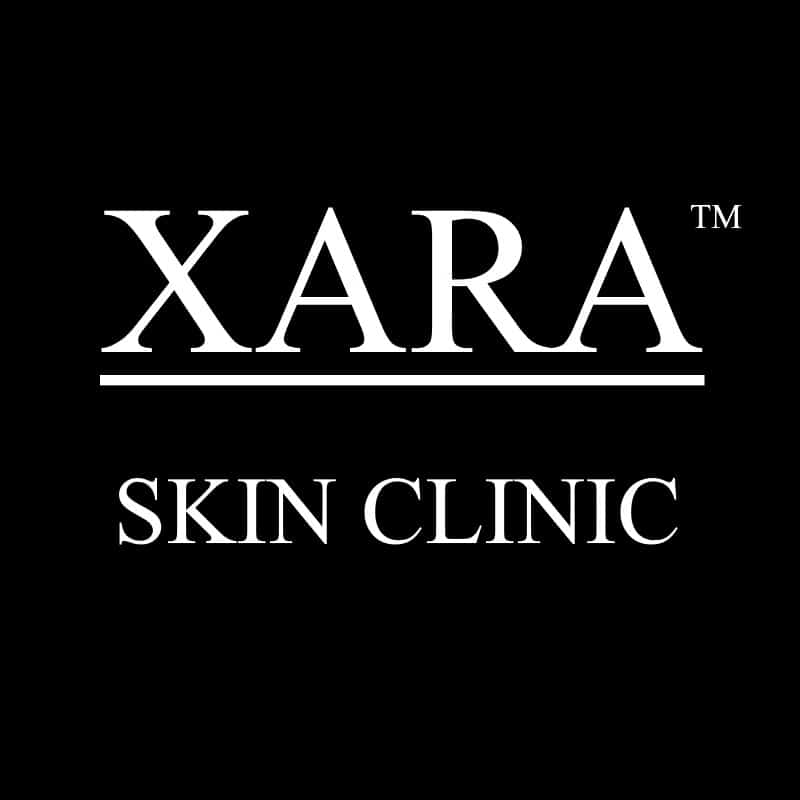 Yes, we have more than enough for you.