If you are looking for more than just a top advanced professional highly qualified beautiful parlour or more than just a skin clinic, you have found it at Xara's. If you have a look at our quality website, you will soon learn why we are more, please take time. Our team bring to you so many fantastic exclusive products and resolutions for our wonderful clients.
What's more, with years of experience in beauty and skin care, we know what we are doing. We deliver to you the safest and most effective treatments at great prices. How do we do it?
With rooms full of the latest in skin and salon machines. Just some of them are remedial massage, mole removal, relaxation massage, fat freezing, HIFU, breast shaping, picosecond laser tattoo removal and many more. We invest in the latest equipment to give you the finest treatments. Fantastic gift vouchers are available.
Many of our facelifting treatments use two, three or four or more machines. It's a bit like a tv, a ten-year-old car is nothing like a new tv, and so too for salon machines.
The world doesn't stand still and neither do we. Why not make a booking and see for yourself? We are on level 2 on Birdwood Ln with stacks of parking across the street.
Why not come and see us now, booking here or on the phone, because unlike where you live we have stacks of three-hour parking. Come to the North to relax and enjoy. If you are looking for gift vouchers we have them, contact us today.
We have many other pimple and pimple scarring treatments don't work, leave it to us to find the right one for you. Many of our treatments use more than one machine.
Face peeling is a great way to get a lift and remove imperfections, tired and dead skin. This is a great treatment for pimple scars and fine lines.
Do not overlook the effectiveness of this skin rejuvenation treatment, it is really the Swiss army knife of the care for your skin and beauty world. It is an anti-wrinkle skin rejuvenation treatment, that stimulates collagen and elastin. Booking here or over the phone and talk to us about your skin concerns.
For a near-instant lift and a tool to get serums into the skin, you really can't go past this skin treatment for its effectiveness.
Now, if you have come here looking for Botulinum and lip fillers, we don't have them. But, how about if we said we have a much better treatment that delivers a more natural look? Interested? Then why not make an appointment booking for a complimentary consultation offer and a treatment plan?
Other options
What we don't do
search medical search
waxing, why would you do waxing when there are much better solutions?
Areas we service Australia Lower North Shore and beyond, Lindfield, Killara, Gordon, Pymble, Castlecrag, Castle Cove, Turramurra, Wahroonga, St Ives, Forestville, Belrose, Mona Vale, Newport, Bilgola Beach, Avalon, Whale Beach, Palm Beach, Seaforth, Balgowlah, Frenchs Forest, Bondi, Surry Hills, Mortlake, Concord, Chiswick, Annandale, Glebe, Five Dock, Petersham and more.
References
Have a look at our reviews on Facebook
Don't go past these Amazing Offerings

Check out these Fantastic Product

All without skin needling injections, why because we have real rejuvenation treatments. Derma treatments that that unlike injections, fix the problem and not hide it.
Hydro oxygen jet facelifting peel
Come into Xara Skin Clinic ™
Why not start yours now? For an all-over whole body experience come and see us. Come and relax in our opulent ambience, welcoming staff, the scent of essential oils, calming music, and the soft cool breeze. For world-class, exclusive offerings and products, we are the salon's experts.
There are four Council car parks in the Cove village. Parking should not be a problem. Please come and see us. We are Xara's access via Birdwood Ln level 2.
If you are after a better and more youthful look let us help you ring us now
If you are after a better and more younthful look let us help you ring us now. If you are looking for the very finest in dermacare and salon solutions.
Service Type: Complimentary consultation
Currency: AUD
I have a skin condition how do I fix it?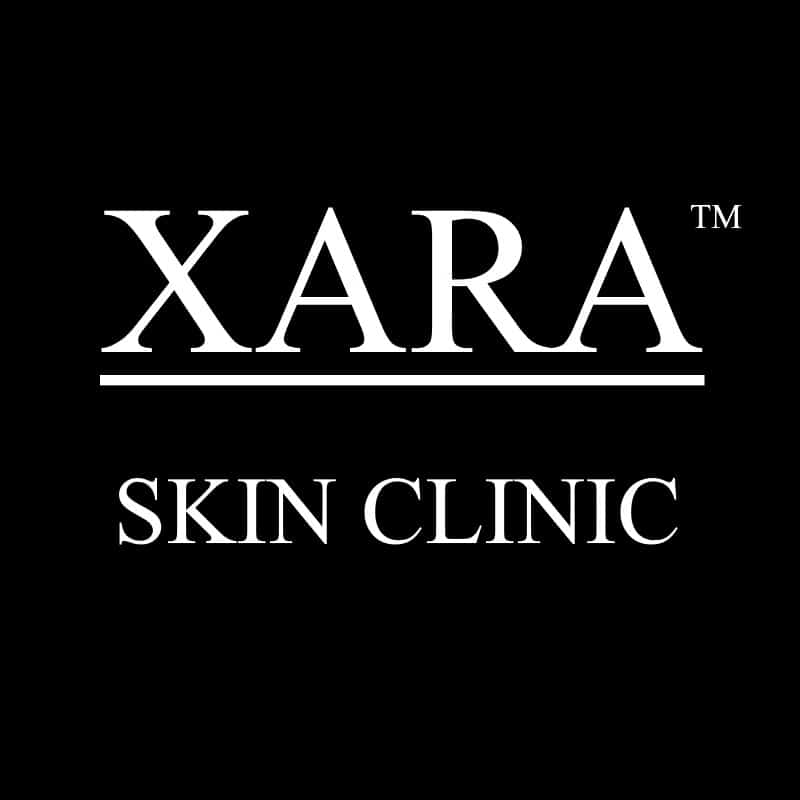 The best way forward is to come in for a no change appointment.
Is it easy to get parking?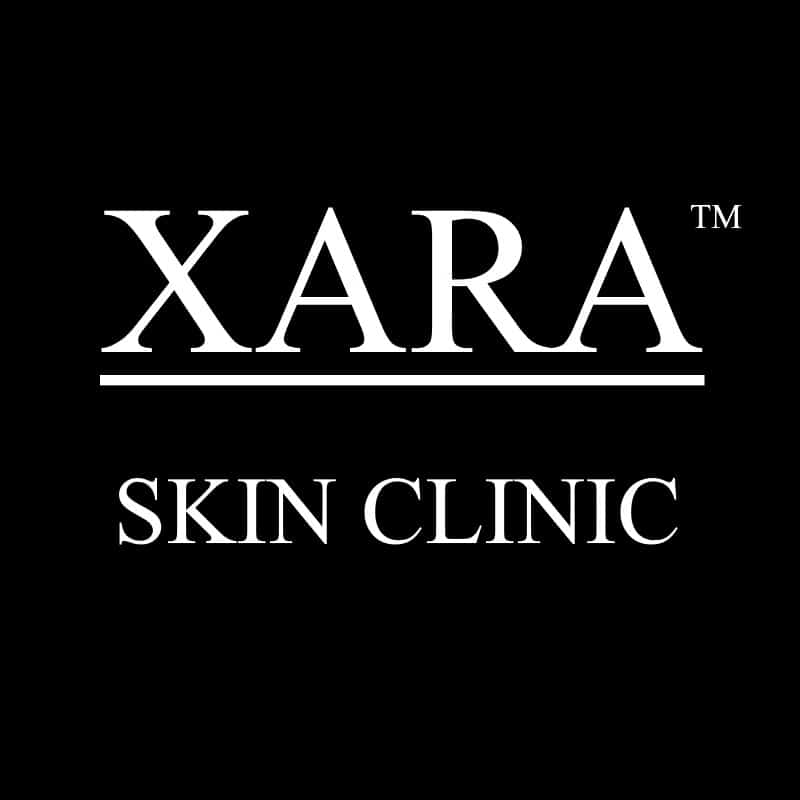 Yes, head across the street to The Canopy and you will find 500 spaces.