Acne scar removal facial peel light Chatswood 1 best therapy -
If you are looking for anti ageing skin treatments, laser hair removal, fat reduction, body treatments, skin rejuvenation or a beauty salon, we have you covered. There are some anti ageing skin treatments we do not offer such as skin needling and cosmetic injectables because we believe it doesn't give you the best outcome.
Chatswood, so close and yet so far, you can walk here or better still park in one of three-hour free council car parks. So, what do I get if I come and see you? World class highly trained staff, fantastic products and services, safe and effective skin treatments at great prices. I gather I have got your attention now? All that is left for you to do is make a booking, it really is that easy.
Xara Skin Clinic and Beauty Salon
We are experts in acne and acne scar removal treatments. Our acne scar removal treatments are so gentile on your skin, yet they are so effective. The last thing someone with acne or acne scaring is after is a rough removal treatment. Why not book in for a free consultation? You will probably find our acne scar removal treatment is cheaper than you think.
If you have not had a facial peel, you are really missing out on one fantastic anti ageing, acne scar, wrinkle removal treatment. Facial peels make dull tried skin look great again. It's a treatment where you can see the results right away. Facial peels get rid of dead skin and pollutants from the skin. Why not book one today?
Light treatment originally developed by NASA to heal in space, like all good ideas. It quickly found its way into the beauty industry. Now, not all light is the same, some machines are really just toys. Our machine is not a toy, you can feel the light penetrating the skin and working its magic. If you are looking to get rid of fine lines and wrinkles this could be the treatments for you.
Oxygen therapy is one great treatment with near instant results. The story goes that oxygen therapy came from treatments Hollywood's A listers got. That's because of oxygen therapy's near instant results, when combined with our serums, wow the results are great.
If you think Botulinum and fillers give you are great look, think again. You can tell a mile off if someone has had Botulinum and or fillers. I walk into too many clinic's and see a beauty therapist behind the desk and the girl looks awful. Is a Botulinum and or fillers the look you want? Why not go for a better treatment that gives you a natural look without medical grade cosmetic injectables, anti wrinkle injections dermal filler and it lasts and lasts. No injections, no poisons, ask us about it today
If you are looking for;
acne scar removal, skin concerns, gift vouchers, facial peels, oxygen therapy, Botulinum and fillers or just the best skin care products and services? Come to Xara Skin Clinic and Beauty Salon just a short drive from Chatswood.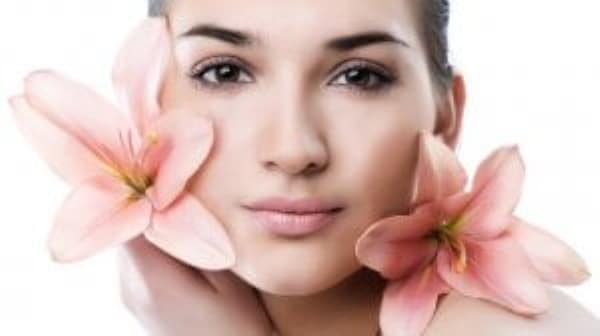 Botulinum and dermal fillers oxygen therapy Chatswood
Areas we service Lower North Shore and beyond Sydney, Chatswood NSW, Riverview, Northwood, Gladesville, Longueville, St Leonards, Crows Nest, North Sydney, Naremburn, Greenwich, Ryde, Hunters Hill, Willoughby, Roseville and more.
References
Have a look at our reviews on Facebook
Don't go past these Great Treatments

Check out these Fantastic Products

Come in to Xara Skin Clinic ™ and Beauty Salon
Why not come in for your laser hair removal treatment today? For an all over whole body experience come and see us. Come and relax in our opulent ambiance, welcoming staff, the scent of essential oils, calming music, the soft cool breeze. For world class, exclusive treatments and products, we are the beauty and skin care experts.
There are four free Council car parks in the Lane Cove village. Parking should not be a problem. Please pay us a visit. We are, Xara Skin Clinic™ access via Birdwood Lane. We are the Sydney's best secret.