HIFU bargins near me great day one outcomes that last look younger
Great deals on High Intensity Focused Ultrasound HIFU is one of the latest fatty tissue-killing treatments and tightens skin. It uses ultrasound energy to target areas under the skin. This energy is focused at different depths depending on the head used and is applied to the surface of the skin. Meaning there is next to zero downtime and recovery, get that HIFU skin tightening high.
This means the energy is focused on the area to be treated. It can penetrate different layers under the skin from as little as 1.5 mm to 18 mm, which is deep.
This means the non-invasive treatment is tailored to what is being treated and is great for body shaping. Our machine is one of the latest which means we can use up to 11 lines in one shot.
On the machine, you can see the machine firing the shots, shot by shot line by line. It's no wonder a single head can only do 20,000 shots, it's really busy. 20 shots per line up to 11 lines.
What does it feel like?
Most of the time there is little feeling, occasionally you get a little pin-prick-type sensation when there is little fatty tissue in that area. What you get is a natural-looking improvement from the procedure.
What benefits can you expect?
Generally, you can see outcomes straight away, unlike freezing. You can then expect to see more over the next few months.
Scope
HIFU face and neck treatment, double chin, nasolabial folds, body treatments
anti-ageing no-surgical facelift neck lift HIFU
face neck lasting outcomes full face great for collagen production
HIFU treatments technology HIFU body procedure
full face neck HIFU tightening and lift sagging skin
HIFU body is great for skin laxity skin solutions amazing day-one results and more in months
ultrasound energy treatment for facial loose skin
High intensity focused ultrasound
laser wrinkles area and much more
What does Xara do?
We like to combine HIFU with fractional RF and RF, we feel this gives the finest outcomes. There are areas that we can not use HIFU treatment to treat, such as next to the bone, where we can use Fractional RF and RF.
Our aim is to give our customers the safest and most effective treatments. Because we have so many machines we can do what other clinics cannot and get you the outcomes you deserve. Contact us, we have some great deals on HIFU now.
Don't forget to check the specials link at the top of every page.
Others
great with LED light therapy fine lines disappear
fractional RF (Radio Frequency)
skin peels remove dead skin cells from the skin's surface
intensity facial tightening and much more
We make it easy for you by offering you a free consultation, you can book here or on the phone. Post-treatment, there may be a little redness that will go in a few hours, stay out of the sun for a few days.
Discuss what to expect from the treatment and what it feels like. We then go over possible side effects. Then any post-treatment care that is required. This great treatment has been proven to be effective in clinical studies.
No injections, because our treatments such as this one fix the problem rather than hide it.
Great HIFU deals near me fat loss skin lift near me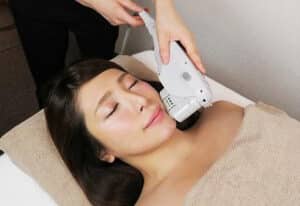 Great HIFU deals near me fat loss skin lift near me - This is a great treatment for fat loss and lifted the skin, elastin stimulation call us now.
Service Type: Complimentary consultation
Currency: AUD
Is there parking where you are?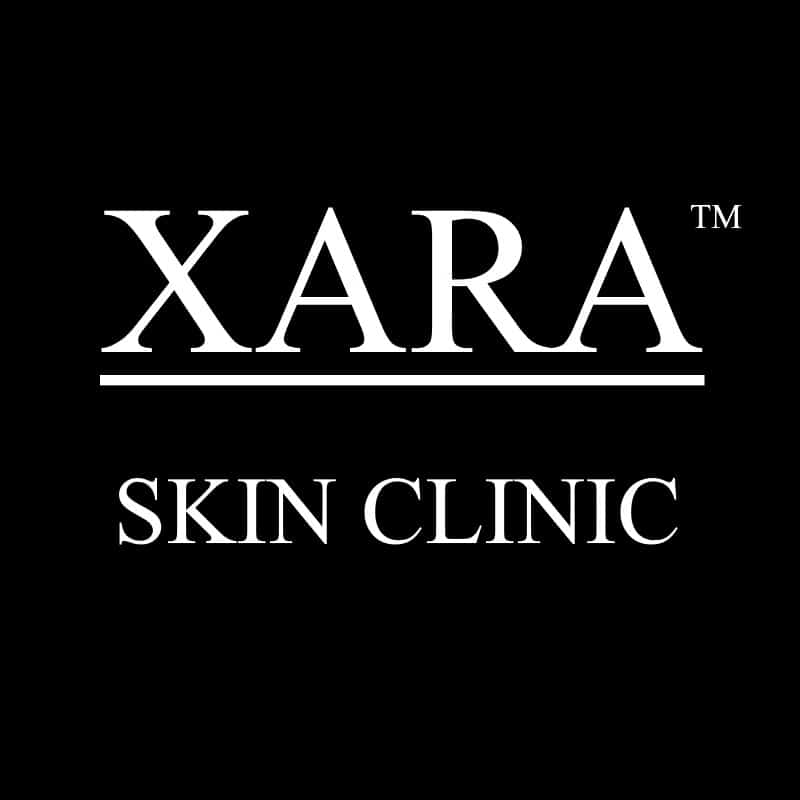 Yes, we have 500 across the street from us.