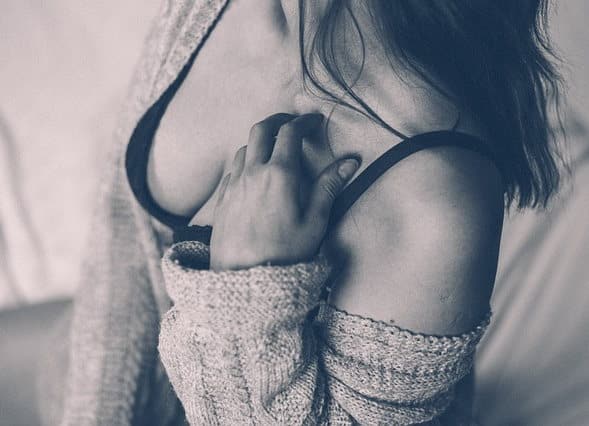 Breast lift Sydney larger cup size non-invasive body shaping
Are you looking for larger perky breasts, larger bra size, breast lift or need some breast shaping? Non-invasive breast enhancement, larger breasts, better texture and body sculpting. If gravity is affecting the shape of your breasts and you need a little help. Why not book in for a body contouring free consultation? Make an appointment with our friendly women specialist, just look at our media reviews.
In the consultation we can go through your non-surgical breast sculpting solutions. We can help you to a better more confident you. If it's a larger bra size or a reduction in breast size we can help. All our options are natural and non-surgical body sculpting. Unlike the surgical solutions you can stop at any time and the risks are all most non-existent, but not the results.
How do we do it?
It depends on what your body sculpting objectives are. If it's larger breasts it's usually a combination of a cream and our breast enlargement machine. If it's shaping of the breasts it can be a combination of HIFU, fractional laser, fractional RF or RF. Or you might be after abs or a mummy makeover. Why not make a body contouring booking, come on in and see us and we can go over your treatment options. Our consultations are free, contact us.
At Xara Skin Clinic day SPA we have the latest in high tech body contouring machines. To give you better, safe and most effective body sculpting treatments. We where possible test each treatment out on ourselves. So we know what it feels like, how effective the treatment is and what results to expect.
Scope of treatments
large bra size, larger breasts mummy makeover skin tightening
breast reduction tighten skin and reduce size skin rejuvenation
body sculpting weight loss cryolipolysis fat freezing
tummy tuck, skin tightening brow lift neck lift
face and neck treatments skin
body contouring fat reduction radio frequency treatments
fat reduction kill fat cells cellulite reduction chin sculpting less fat cells
face lift, brow lift, breast lift better size and shape
free consultation, learn what you can achieve
breast lift breast shape and size breast asymmetry better size and shape
breast reduction no post surgery radio frequency treatments
cryolipolysis fat freezing cellulite reduction
great customer service gift cards
and more
What we don't do
breast augmentation medical grade procedure
post surgery procedure surgeon breast reduction
medical grade breast lift surgery breast reconstruction
plastic surgery breast augmentation or breast implant
medical grade surgery breast implants breast
plastic surgeons breast augmentation surgical procedures
cosmetic surgery breasts, dermal fillers, tummy tuck, breast implant
fat transfer breast reconstruction
we are not anti locations
Where is our clinic?
We are located in Lane Cove, just a short drive from the CBD or Mosman. Our clinic is surrounded by three hour free council car parks. Which means parking should not be a problem. Our address is on Longueville road but our entrance is at the rear on Birdwood lane. Right next to the new shopping centre and council car park. Experience fantastic customer service today.
SMH non-surgical breast enlargement
Frequently asked questions can be found below.
Lift breast near me cup size bigger non-invasive body sculpting
Lift breast near me cup size bigger non-invasive body sculpting. Are you looking for larger perky breasts, or need some breast shaping? Non-invasive breast enhancement.
Service Type: Complimentary consultation
Currency: AUD
Will parking be easy to find?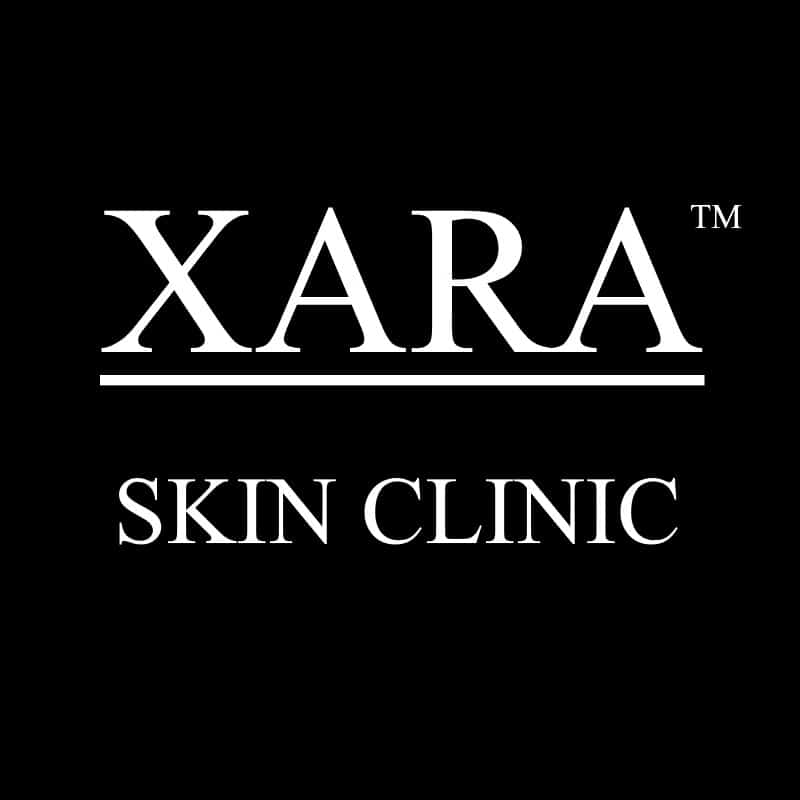 Yes, there is lots of parking in The Canopy across the street from us.