I know it's a bit of a drive to get here, but it will be worth it. We have many customers that drive one or more hours just to come and see us. Why, because of the exclusive skincare range of products and offerings and because they trust us to give them safe and effective therapies.
We also have treatments other clinics only dream of. because we have so many superb machines. In many cases, we use more than one machine.
When you come in for a consultation, we will offer you the finest treatment for you and not from the only machine we have like other clinics. Note, if you can't find a natural fight-ageing facelift treatment, then ask us. We also have gift vouchers, gift vouchers are an amazing gift for that special offers someone.
Not every treatment is on the website. Why not contact us, make a book online, here, email or phone us?
We have the latest in EMS (Electrical Muscle Stimulation), in just 30 minutes you can do the equivalent of five and a half hours in the gym. We even have a pelvic floor strengthening pad. Our clinic is a little hard to spot, although we are on Longueville Rd the entry is via Birdwood Lane. We have a video on how to locate us on the email page.
If you have a tattoo like this one, you are all class. When you come in we won't laugh, we know how embarrassing it can be. Let us remove it for you in a painless treatment.
If you haven't taken the time to look through our website, please do. You will quickly see we are not just your ordinary salons.
Our therapists are second to none, with gentle, safe effective treatments. They are masters at shaping, contouring and sculpting. Why not see for yourself?
I offered a complimentary facial to a woman who hadn't had one before. She declined, saying I am not that kind of girl. If you haven't had a facial, you don't know what you are missing. We have some amazing treatments for removing dead skin cells.
Other options
natural spa organic body therapy close health close care day
quality appointment results care on Instagram
I drew it myself, do you like it?
Areas we service Lower North Shore and beyond, Lindfield, Killara, Gordon, Pymble, Castlecrag, Castle Cove, Turramurra, Wahroonga, St Ives, Northern Beaches, Forestville, Belrose, Mona Vale, Newport, Bilgola Beach, Palm Beaches, Barrenjoey, Seaforth, Balgowlah, Frenchs Forest, Bondi, Surry Hills, Mortlake, Concord, Chiswick, Annandale, Glebe, Five Dock, Petersham, Leichhardt and more.
References
Have a look at our reviews on Facebook
Don't go past these amazing Treatments

Check out these Fantastic Products

No injections, because we have treatments that treat the problem rather than hide it.
What we don't do
we have a no waxing sign on the door as the waxing experience is not required, we have less painful options
EMS clinics reduction tattoos facelift near me sculpting beautiful shop
EMS clinics reduction tattoos facelift near me sculpting beautiful shop – We are experts in skincare, fight ageing and removing tattoos, why not visit our site today or call?
Service Type: Complimentary consultation
Currency: AUD
I want to change my shape can you help?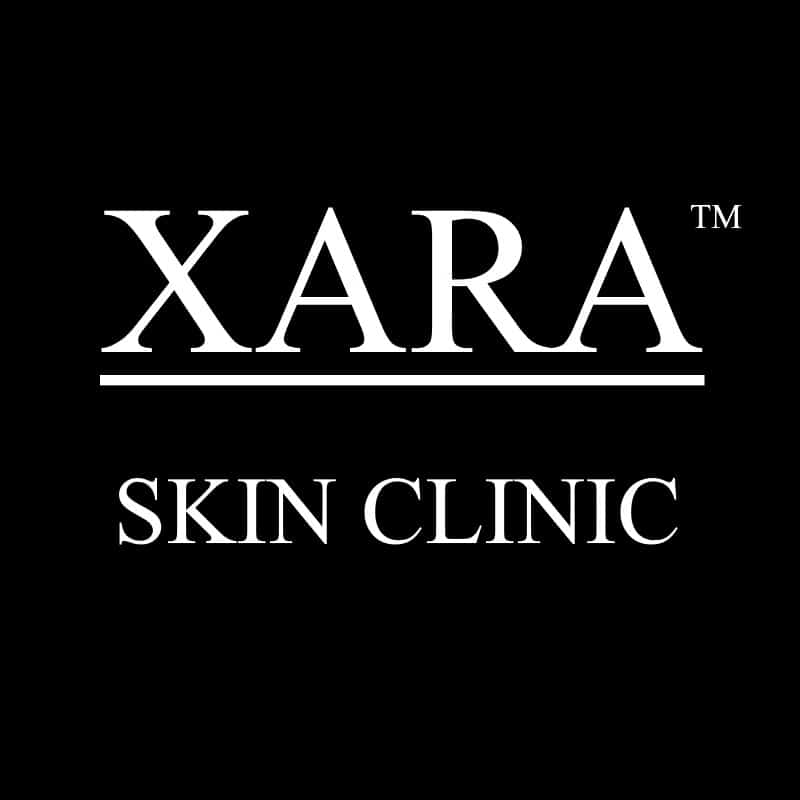 We are experienced of helping our customers to a better shape, we can help you.
Will I be able to get a car spce?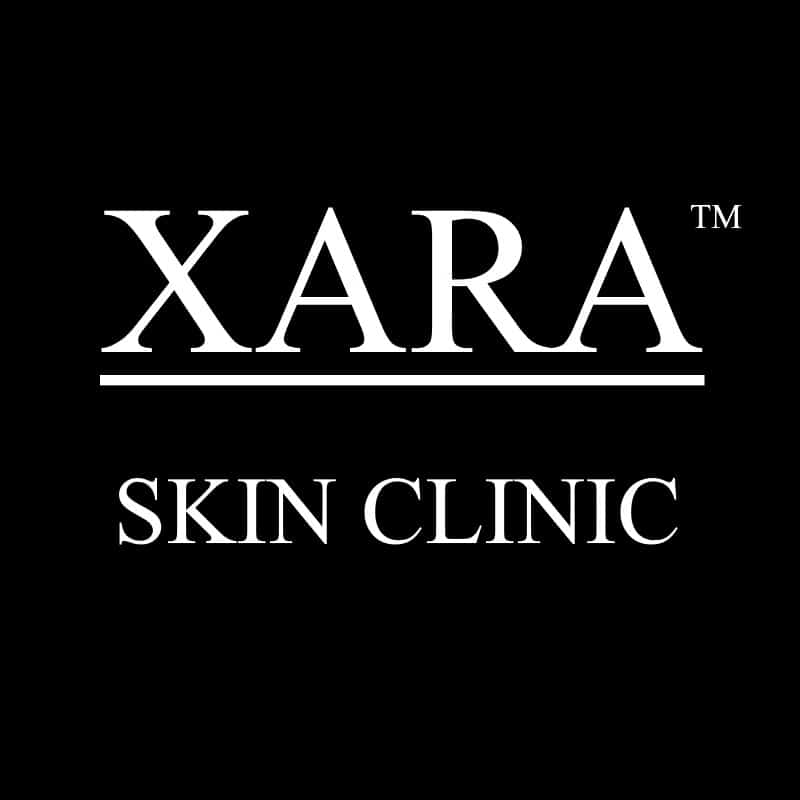 Yes, we have 100 with in a 5 min walk and 500 across the street in The Canopy.