We are just a short drive from you but, making the time for the trip will be worth it. We have such amazing safe, effective, products, services and prices.
When you say I am after a facial treatment, we say what type of treatment are you after? We have thirty or more or we can put one together for you and your skin.
What more could you ask for? Come and see us soon. We offer you a complete consultation experience, make an appointment, here, by email or over the phone.
If you have been looking for a superb clinic, come to Xara's. We are experts in removing fat, laser treatments and just making you look great. What could be better? Our two Electrical Muscle Stimulation machines are second to none. In just 30 minutes you can do a whole day's worth of workout.
If you have been driving around looking for a picosecond laser tattoo removal treatment process. Our painless picosecond is the gold standard of effective tattoo laser system technology. With our advanced technology, unwanted tattoos will disappear before you know it. We offer complete, safely and effectively getting rid of your tattoo.
Then look no more, come and see us, there is plenty of parking. With five large council car parks. We are a little hard to find we are in Birdwood Lane, but when you do it will be worth it. Make a complimentary consultation where we go through the removing tattoos process and system.
If you are looking for a beautiful clinic. Pay us a visit, Xara's. We are just a stone's throw away. Our treatment rooms are packed with the latest beauty equipment and products. But that is not enough, our highly trained staff know how to get the most out of the equipment to give you the safest most effective treatments.
Try our fantastic deep cleansing hydro oxygen jet peel treatment.
If you have been trying to find an expert therapist. Then look no further than here. Our therapists are second to none. We have exclusive products and offerings others try and copy. Just spend a few minutes on our website and you will see what we mean.
Let our experts be in contouring and sculpting.
If you are after a fantastic facelift, then look no further. We have a large number of treatments, exclusive to us. Our lasers, Thermagie-CPT, RF treatments and more, get you the results you are after. We can treat deep under the skin to simulate and renew for better skin. Make a complimentary consultation, you can do it here or over the phone.
Other options including
contact Australia team body treatments hair removal
search hair removal team touch and much more
Salon beauty facial Gladesville NSW
Areas we service Lower North Shore and beyond, Chatswood, Riverview, Northwood, Longueville, St Leonards, Crows Nest, North Sydney, Naremburn, Castle Hill, Greenwich, Drummoyne, Ryde, Hunters Hill, Willoughby, Roseville and more.
References
Don't go past these Amazing Offerings

Check out these Fantastic Products

What we don't do
Don't forget to check out our fantastic picosecond laser tattoo removal treatment it's on our specials page.
Frequently asked questions can be found below and on our blog.
Come into Xara Skin Clinic ™
Talk to us about starting your treatment now. For an all-over whole body experience, come and see us. Come and relax in our opulent ambience, welcoming staff, the scent of essential oils, calming music, and the soft cool breeze. For world-class, exclusive treatments and products, we are the salon and skin care experts.
There are four Council car parks in Lane Cove village. Parking should not be a problem every time. Please pay us a visit. We are Xara Skin Clinic™ access via Birdwood Ln level 2.
EMS store tattoos reduce facials near me sculpting clinics
EMS store tattoos reduce facials near me sculpting clinics. If you have been to the rest come to the finest, don't believe us? Then look on our website.
Service Type: Complimentary consultation
Currency: AUD
Can you make my calves bigger?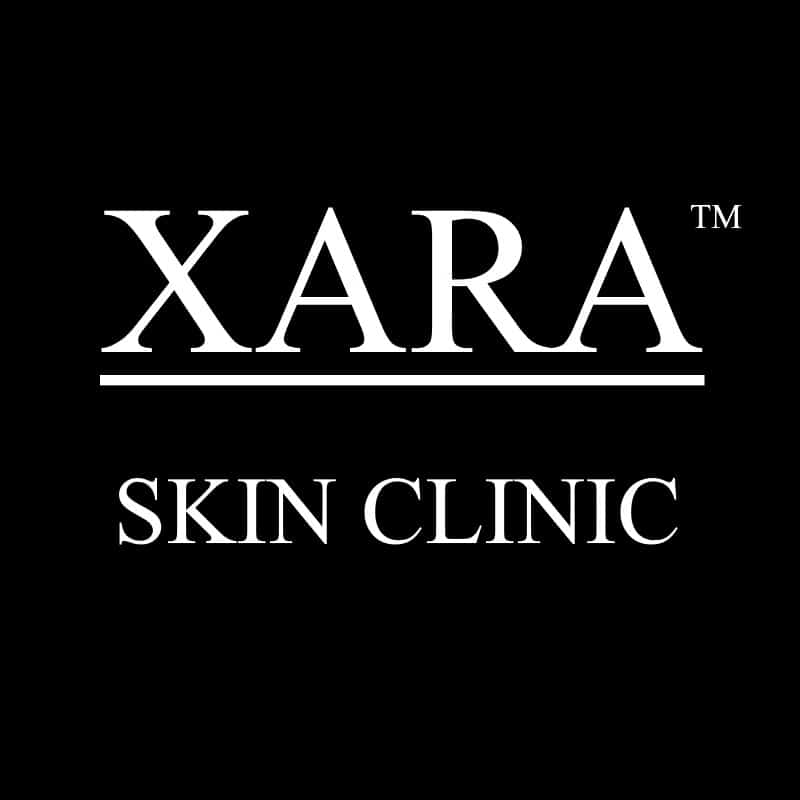 Yes, it is a really hard muscle to make bigger but with electrical muscle stimulation we can do it.