We are located in Lane Cove, just a short drive from you. The council car parks have three hour parking, which makes it easy to see us. If you are on the website for the first time, please bookmark us, to make it easy to see us next time.
If you can't find what you are looking for, let our team know. Not every treatment is on the website, we do many custom offerings. Our aim is to deliver the safest and most effective offerings for any age to you, we have years of expertise. We do that in two ways, we have the latest in skincare and beauty machines. Having the trained staff that know how to use the machines.
What's more we deliver quality products and solutions at fantastic pricing. We do that in most cases by cutting out the middleman.
Why not come and see for yourself? We extend to you a skin treatments complimentary consultation appointment, you can book online, email or call over the phone.
We are more than just a studio, we are fat removal, non-surgical face lift, breast lift, shaping and much more. As for shaping you can't go past EMS Electrical Muscle Stimulation. Your full day in the gym becomes 30 minute appointment.
If you were out with a few mates, hard too much to drink and thought it would be a good idea to get a tattoo? If you would like to remove it come and see us. We are experts and safe and effective full removal from our picosecond laser tattoo removal laser treatments.
Yes, we are a salon with many exclusive high-end services and years of experience. To learn more, click on our website pages.
Without a superb beauty therapist all our machines are useless. Come in and let our experts shape, contour and sculpt you. We are experts at anti cellulite treatments.
Our non-surgical face lifts are second to none, with every treatment we get referrals. If you are after a amazing facial, try our fantastic hydro oxygen jet peel.
Other options
professional equipment results
or just the leading product and solutions
and much more near
What we don't do
list industry information content clients practice
login practice information based find week
Areas we service near you and beyond Sydney, Lindfield, Killara, Pymble, Castlecrag, Castle Cove, Turramurra, Wahroonga, St Ives, Forestville, Belrose, Mona Vale, Upper North Shore, Newport, Bilgola Beach, Avalon, Whale Beach, Palm Beach, Seaforth, Balgowlah, Frenchs Forest, Bondi, Surry Hills, Mortlake, Concord, Chiswick, Annandale, Glebe, Five Dock, Petersham, Leichhardt and more.
References
Have a look at our reviews on Facebook
Don't go past these Amazing Offerings

Check out these Fantastic Product

Don't forget to check out our great specials on picosecond laser tattoo removal on our specials page.
Frequently asked questions can be found below.
Come in to Xara's
Talk to us today about starting your picosecond laser tattoo removal laser treatment today. For an all over whole experience come and see us. Come and relax in our opulent ambiance, welcoming staff, the scent of essential oils, calming music, the soft cool breeze. For world class, exclusive offerings and product, we are the beauty and skin care experts.
There are four Council car parks in the Lane Cove village centre. Your search for parking should not be a problem. Please come and see us. We are, Xara's access via Birdwood Ln level 2 suite 2. 
EMS shop tattoo removals facials near me sculpting laser clinics
EMS shop tattoo removals facials near me sculpting laser clinics – We are experts in tattoo removal, just down the road from you. We offer complimentary consultations.
Service Type: Complimentary consultation
Currency: AUD
How does tattoo removal work?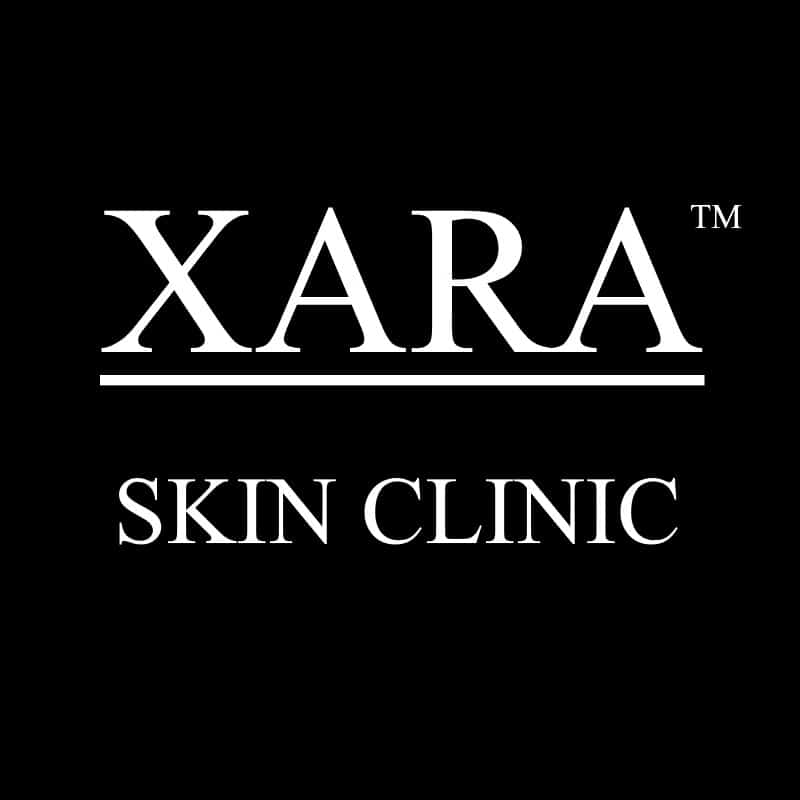 It is really quite simple, a high power laser is fired at the tattoo which breaks the ink up into little pieces, which the metabolic system gets rid of over a period of a few weeks. To do this effectively a very fast powerful laser is required, one like the ones we have.
Is it easy to get parking?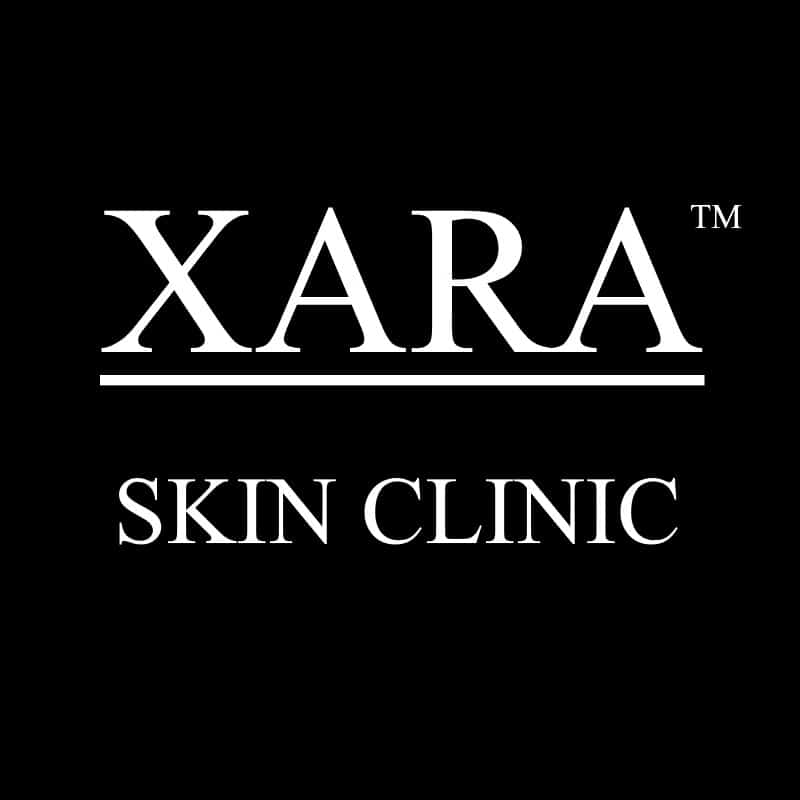 Yes, we have 500 space across the street from us in The Canopy.