Thank you for coming to our website, please bookmark us so you can easily find us. Spend a little while looking around and let us know if we can help you. If you can't see something please ask, sometimes it can be as simple as a different name for the same thing. Or, it simply may not be on our website.
Looking for a state-of-the-art EMS? Well, you are in luck, only a stone's throw away is Sydney's leading EMS shop. Xara's, why settle for the second class when you can have the first?
With our EMS Electrical Muscle Stimulation in just 30 minutes, you can get the equivalent of a full day's workout in the gym. Girls love EMS, as they can target areas. Make a booking today and take advantage of their complimentary EMS appointment.
Got a tat you can't live with? Been looking for removing tattoos? To get the finest you need to look to Xara's, for safe effective picosecond laser removals we are the experts in removing tattoos.
Driving around looking for a beauty salon? Well if you are looking for the leading one, you will need to head to Xara's, next door to you. There you can enjoy the Xara experience.
Can't view a therapist? No problem you are only a stone's throw from Xara's. There you will get Sydney's leading beauty therapists, experts in care and beauty. Make a booking now and take advantage of the beauty therapist specials. We are experts in contouring and sculpting.
Facials? I don't think so, if you want Sydney's top beauty face treatment, you will have to go to Xara's. Go there and ask why the non-invasive facelift is so amazing, experience it for yourself. Make a booking now while beauty therapies are on special.
Provide others
new highly natural day services SPA
new professional relaxing SPA massage
offers or offer massage and much more
Considering a non-surgical cosmetic treatment, it's essential to consult with a qualified and experienced professional who can assess your individual needs and recommend the most suitable option for you. Here are a few key points to keep in mind:
Consultation is Key: Before undergoing any therapy, schedule a consultation with an experienced therapist. During this consultation, you can discuss your concerns, goals, and expectations. They will evaluate you and your overall health to determine a better plan for you.
Safety First: They are generally considered safe when performed by trained professionals. However, there are always potential risks and side effects associated with any procedure. Make sure to ask about the risks and benefits of what you are considering, as well as any potential complications.
Results Vary: They can vary from person to person. Factors such as your age, skin type, and the specific option used can influence the outcome. Be realistic about what you can achieve, and discuss your expectations.
Maintenance may be Required: Many provide temporary outcomes. This means that you may need follow-up sessions to maintain the desired look. Discuss the recommended treatment schedule and any long-term maintenance requirements.
Cost Considerations: They can vary in cost depending on the type of procedure and the area being treated. It's essential to understand the full cost of it, including any potential follow-up sessions. Remember that cheaper options may not always provide the finest outcome, so prioritize quality and safety.
Downtime and Recovery: One of the advantages is minimal downtime compared to surgical procedures. However, some treatments may still result in mild redness, swelling, or bruising. Plan yours accordingly to allow for any necessary recovery time.
Combination Treatments: In some cases, combining different can provide more comprehensive outcomes. Your therapist may recommend a combination of procedures to address your specific concerns.
Long-Term: To maintain a healthy and youthful-looking appearance, it's important to establish a good skincare routine. They can provide guidance on suitable skincare products and practices to complement your treatments.
Areas we service Lower North Shore and beyond, Chatswood, Riverview, Northwood, Gladesville, Longueville, St Leonards, Crows Nest, North Sydney, Naremburn, Ryde, Hunters Hill, Willoughby, Roseville and more.
References
Check out our reviews on Facebook
Don't go past these Amazing Solutions

Check out these Fantastic Products

What we don't do
9. Patient Reviews and Before-and-After Photos: Before committing, consider researching reviews and viewing before-and-after photos to get a better idea of what to expect. Keep in mind that individual outcomes can vary.
10. Follow Post-Session Instructions: To ensure a better outcome and minimize the risk of complications, follow any post-session instructions provided. This may include avoiding sun exposure, using specific skincare products, and attending follow-up appointments.
In conclusion, they offer a range of options for individuals looking to enhance their appearance without undergoing surgery. These can provide noticeable outcomes with minimal downtime, but it's crucial to approach them with realistic expectations and prioritize safety. Consult with a qualified professional who can guide you through the process and help you achieve your desired aesthetic goals.
Come into Xara Skin Clinic ™ SPA
Talk to us about starting your laser hair removal now. For an all-over whole body experience, come and see us. Come and relax in our opulent ambience, welcoming staff, the scent of essential oils, calming music, and the soft cool breeze. For world-class, exclusive treatments and products, we are the salon experts.
There are four Council car parks in Lane Cove village. Parking should not be a problem. Please pay us a visit. We are Xara's access via Birdwood Ln.
If you are after a better look we can help you on your journy ring us now
If you are after a better look we can help you on your journy ring us now. Why settle for seconds, why not go to Xara's the one-stop skincare store?
Service Type: Complimentary consultation
Currency: AUD
Is there an easy way to get a six pack?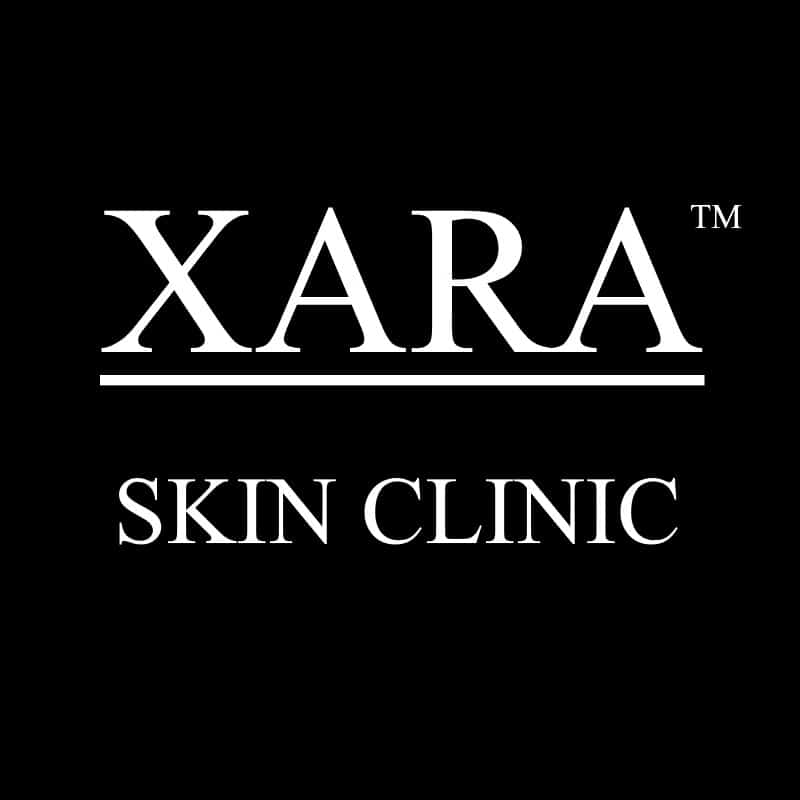 With electrical muscle stimulation, you can get one in no time.
Is it easy to get a car space?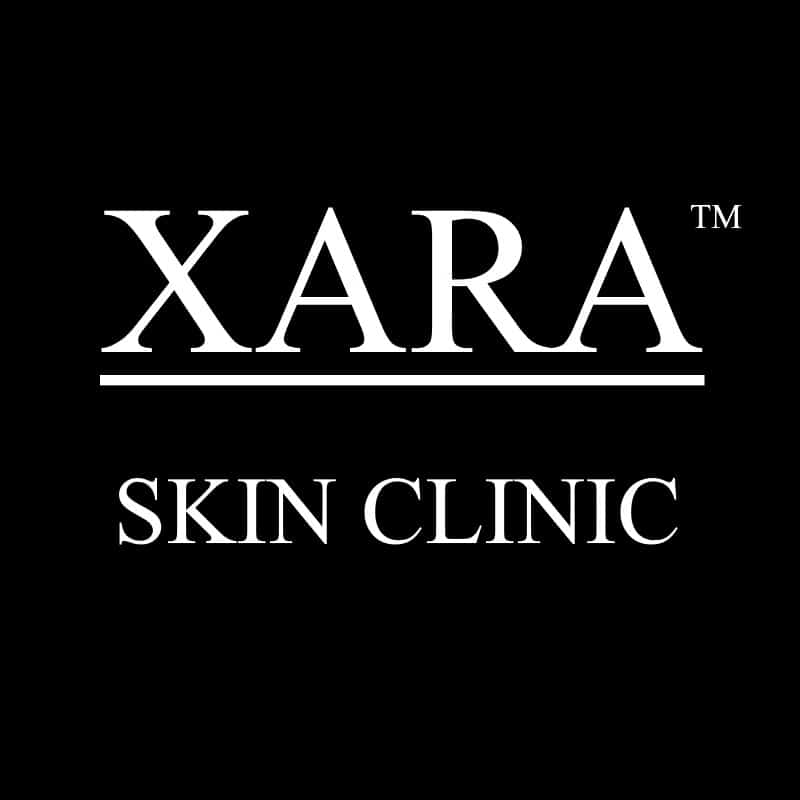 Yes, we have more than enough for you.