Thank you for coming on our website, please bookmark us so you can easily find us. Spend some time looking around and let us know if we can help you. If you can't see something please ask, sometimes it can be as simple as a different name for the same thing. Or, it simply may not be on our website.
Looking for a state of the art EMS? Well you are in luck, only a stones throw away is Sydney's leading EMS clinic. Xara's, why settle for second class when you can have the first?
With our EMS Electrical Muscle Stimulation in just 30 minutes you can get the equivalent of a full days workout in the gym. Girls love EMS, as they can target areas. Make a booking today and take advantage of their complimentary EMS appointment.
Got a tattoo you can't live with? Been looking for laser tattoo removal? To get the best you need to look to Xara's, for safe effective picosecond laser tattoo removal we are the experts to remove your tattoo.
Driving around looking for a beauty salons? Well if you are looking for the best, you will need to head to Xara's, next door to you. There you can enjoy the Xara experience.
Can't view a beauty therapist? No problem you are only a stones throw from Xara's. There you will get Sydney's leading beauty therapist's, experts in care and beauty. Make a booking now and take advantage of the beauty therapist specials. We are experts in shaping, contouring and sculpting.
Facials? I don't think so, if you want Sydney's top beauty face treatment, you will have to go to Xara's. Go there and ask why the non-surgical facelift is so amazing, experience it for yourself. Make a booking now while beauty therapies are on special.
Provide other treatments including
choose professional beauty treatments
beauty room spa therapists offers results
amazing award winning customer service
natural beauty salon located near you
laser treatments for most skin types
laser hair removal
offer natural fully qualified deep tissue massage
or just the best, offers a wide range of products and offerings
and much more
Areas we service Lower North Shore and beyond, Chatswood, Riverview, Northwood, Gladesville, Longueville, St Leonards, Crows Nest, North Sydney, Naremburn, Ryde, Hunters Hill, Willoughby, Roseville and more.
References
Check out our reviews on Facebook
Don't go past these Amazing Solutions

Check out these Fantastic Products

What we don't do
clients read, waxing because waxing hurts
Come in to Xara Skin Clinic ™
Talk to us about starting your treatment now. For an all over whole experience come and see us. Come and relax in our opulent ambiance, welcoming staff, the scent of essential oils, calming music, the soft cool breeze. For world class, exclusive treatments and products, we are the beauty and care experts.
There are four Council car parks in the Lane Cove village. Parking should not be a problem. Please pay us a visit. We are, Xara's access via Birdwood Ln.
EMS shop tattoos get rid of facials near me sculpting laser clinics
EMS shop tattoos get rid of facials near me sculpting laser clinics. Why settle for second best, why not go to Xara's the one stop skincare shop.
Service Type: Complimentary consultation
Currency: AUD
Is there an easy way to get a six pack?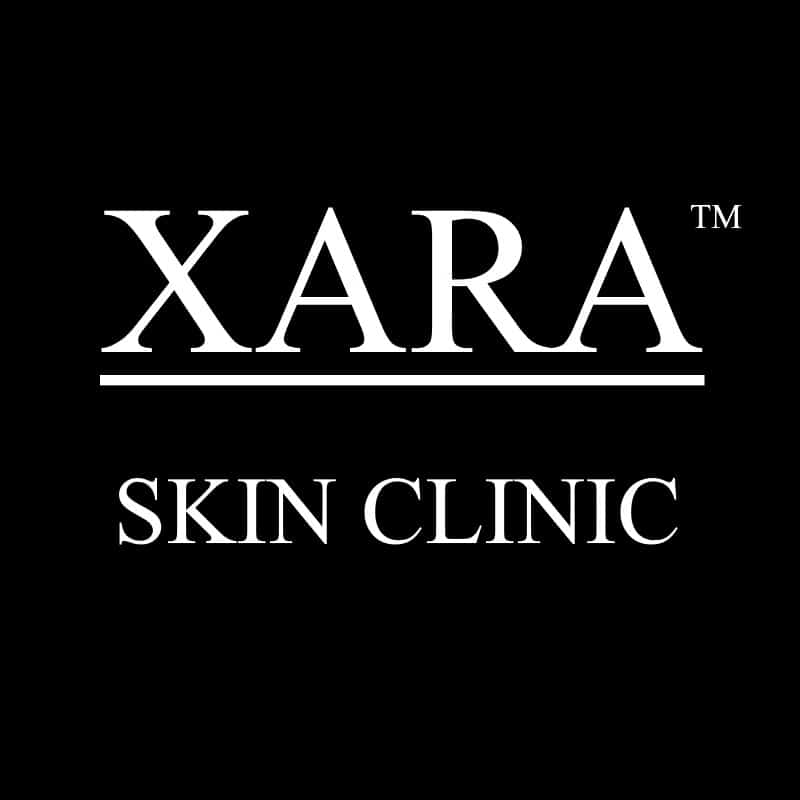 With electrical muscle stimulation, you can get one in no time.
Is it easy to get a car space?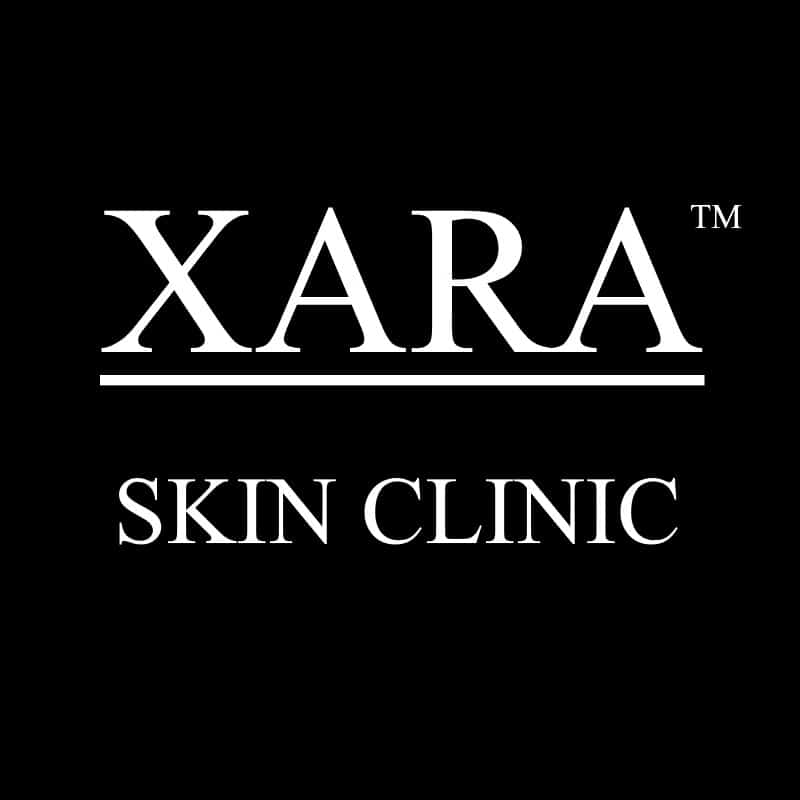 Yes, we have more than enough for you.