If you didn't know about us, now you do. We are one of Sydney's fastest-growing skincare and beauty salons. Our turnover has been doubling each year and we are investing in the shop. We are in the process of purchasing a new 3 in one. That is on top of the HIFU, fat freezing machine, breast enlargement and hydro dermabrasion machine we purchased a few months ago.
We invest our money to bring you the safest and most effective beauty treatment. Only the latest equipment can deliver the type of results you want and expect. While other clinics roll out ten-year-old machines and pretend it's great. Really a ten-year-old car is good as a new car, I don't think so.
We offer complimentary consultation appointment times, book here, email or call us.
It is by no mistake the words are in our name, we are experts in taking care of your skin. EMS or Electrical Muscle Stimulation really is the lazy way to get the look you always wanted.
We have the latest in effective solutions for your tat, with two picosecond YAG lasers both less than two years old.
Yes, we are also a beauty salon with many exclusive products and services. Why not come and see for yourself?
Our beauty therapists are highly trained in all the equipment. We are experts in fat freezing, and cellulite and make you look and feel fantastic.
We really have some fantastic non-surgical facelifts, you have to see the results to believe it. Have a look at our blogs to see what magic can be achieved.
Other options
special offers beautiful LED gift voucher therapy
appointment time treatment contact gift
Can I get rid of my bra fat?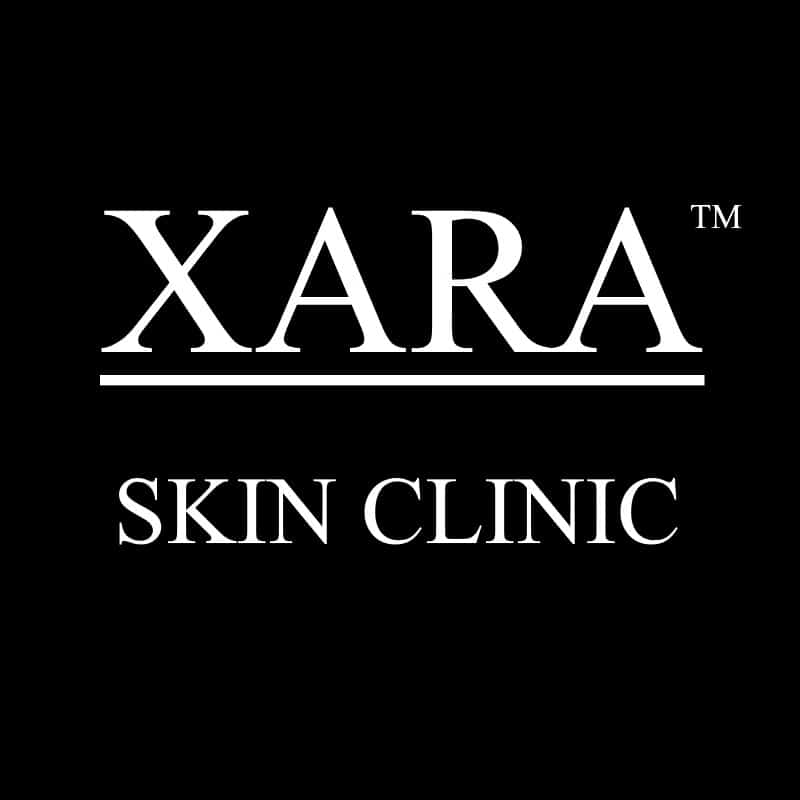 We can with a number of treatments, come and see us.
We can help you
Areas we service Lower North Shore and beyond, Northern Beaches, Lindfield, Killara, Gordon, Pymble, Castlecrag, Castle Cove, Turramurra and more.
References
Please have a look at our reviews on Facebook
Don't go past these Amazing Treatments

Check out these Fantastic Offerings

What we don't do
waxing Saturday Friday Tuesday waxing
street spray Instagram beautiful voucher