You have found one of Sydney's top professional beauty salon and skincare clinic's. We offer to you world class exclusive products and services. What more could you ask for? How about the safest, most effective therapies and great prices. Now, I guess you know why we get such good reviews from our wonderful customers.
Why not make a booking, contact us and see for yourself? Don't forget our wonderfull gift cards.
Have you been searching and searching for a great EMS treatment? Give up your search and go to Xara's we are the experts. If you have not tried EMS Electrical Muscle Stimulation, why not? It is the lazy way to get the shape you want. One 30 minutes session would take a full day in the gym.
We have a website full of exclusive skincare and products and therapies. Book today, at Xara's where you are looked after like no other salon.
If you have tattoos that you just want it gone, like yesterday. Then make a booking at Xara's and before you know it your tattoos are gone in no time. We really are the removing tattoos experts near you. Gentile but effect is what you get, it's much less painful than getting tattoos.
Are you looking for a new look and are searching for a beauty salon? Try Xara's located in near you. When it comes to making you look fantastic, we are the ones. We have years of experience in aesthetics.
We all know how hard it can be to get a great beauty therapist. If you have been looking for a great beauty therapist near you. You may have been looking in the wrong place.
We are experts in contouring, if you are after a top therapist? Go to Xara's near you and ask for Cristine. You won't be sorry.
Can you get a great facials where you always go? If the answer is no, then get in the car and go to Xara's. We are Sydney's experts. Ask about the non-surgical facelift, we are famous for it. Make a booking today, while it is still on special.
Other options including
head massage
IPL hair removal
skin analysis skin concerns skin rejuvenation
or just the best offers, range of services and products
and much more
Areas we service Lower North Shore and beyond, Chatswood, Riverview, Northwood, Gladesville, Longueville, St Leonards, Crows Nest, Naremburn, Sailors Bay NSW, Greenwich, Ryde, Hunters Hill, Willoughby, Roseville, Neutral Bay and more.
References
Want to see our Facebook reviews?
Don't go past these Amazing Solutions

Check out these Fantastic Product

What we don't do
eyelash extensions, waxing
No cosmetic injections dermal fillers, why? Because unlike cosmetic injections that hide the problem, we fix it.
Come in to Xara Skin Clinic ™
Talk to us about starting your treatment today. For an all over whole experience come and see us. Come and relax in our opulent ambiance, welcoming staff, the scent of essential oils, calming music, the soft cool breeze. For world class, exclusive treatments and products, we are the beauty and skincare experts.
There are four free  Council car parks in the Lane Cove village area. Parking should not be a problem. Please pay us a visit. We are, Xara's access via Birdwood Ln.
EMS shop tattoos remove facials near me sculpting laser clinics
EMS shop tattoos remove facials near me sculpting laser clinics – If you are after the sort of treatments you dream of, we have them here.
Service Type: Complimentary consultation
Currency: AUD
What's the laziest way to reduce fat?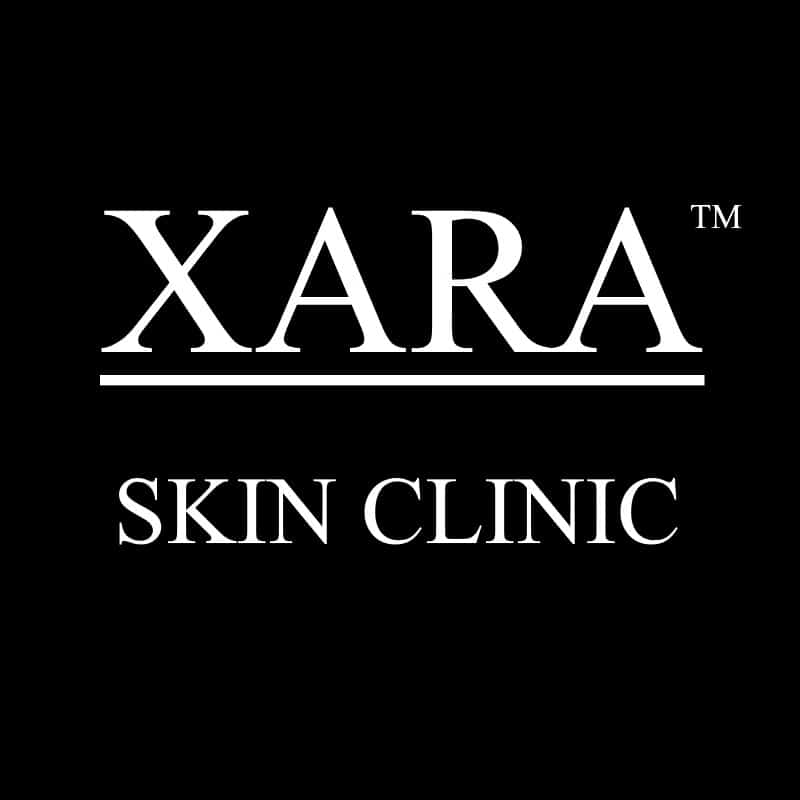 We have four machines that do that, lipo laser, fat freezing, cavitation and EMS. All can be done while reading a book and not breaking a sweat,