Why not take the stress out of trying to see a park near you and come to the Cove? Once you do that you will never be back to your old beauty clinic. We are sure to have what you are looking for, just don't forget our entrance is on Birdwood Lane.
We offer you an experienced quality complimentary consultation, you can make a booking here or contact us on the phone.
Have you been driving around and around looking for a park so you can go to your EMS Electrical Muscle Stimulation clinic? Welcome to our fantastic EMS just down the road from you. EMS must be the laziest way to increase muscle and burn fat. Just 30 minutes of time can be equal to a full day in the gym.
You are sure to get a car park in one of the five council car parks. Let us take care of you. You will experience a world of difference from your existing clinic.
If you have tried removing your tattoos near you? Then come to the leading Xara's. Our tats removing picosecond solution is second to none. It is quick and effective, what more could you want? While other clinics are using old lasers, we use new lasers. A ten-year-old laser is not the same as a new one.
Are you unhappy with your salon? Then make the switch to Xara's clinic. We are the beauty experts when it comes to making you look superb. Our exclusive treatments can not be found anywhere else. Why not experience the Xara difference?
If you have tried other salons, then try the leading one, with results that just work. Our treatment rooms are packed full of the newest care and machines. There are so many fantastic machines we have to empty the rooms full of equipment each day.
Experts in contouring, we really are a one-stop shop for all your therapies.
Looking for great facials? Then try one of our fantastic facials, or we can develop one just for you. Check out the facials menu at the top of the page, there is sure to be one for you. Xara's are the facials experts. Come to us, relax and let us pamper you.
Other offers options
search highly professional natural team staff results
For the latest news have a look at our blogs.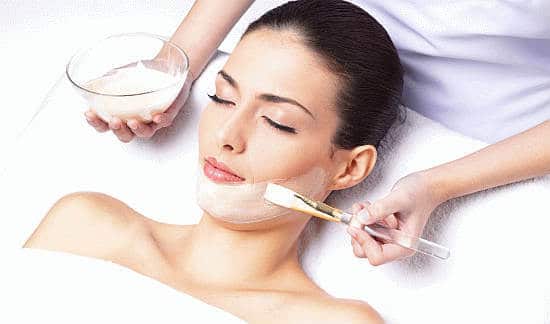 Look much younger in an hour or two beauty salon St Leonards
Areas we service Lower North Shore and beyond, Chatswood, Riverview, Northwood, Gladesville, Longueville, Crows Nest, Neutral Bay, McMahons Point, North Sydney, Crows Nest, Naremburn, Greenwich, Ryde, Hunters Hill, Willoughby, Roseville and more.
References
See our Facebook reviews and see what other people think of us
Don't go past these Amazing Solutions

Check out these Fantastic Products

We don't do
search studio clients team clients
login Albany
Come into Xara Skin Clinic ™
Talk to us about starting your treatments now. For an all-over whole body experience, come and see us. Come and relax in our opulent ambience, welcoming staff, the scent of essential oils, calming music, and the soft cool breeze. For world-class, exclusive treatments and products, we are the beauty experts.
There is four Council car parks location in Cove village. Parking should not be a problem. Please pay us a visit. We are Xara's access via Birdwood Ln level 2 suite 2.
We can help you get a better more youthful look ring us now
We can help you get a better more youthful look ring us now. If you can't find what you want come to Xara's. The salon catering for all your needs.
Service Type: Complimentary consultation
Currency: AUD
What is the easiest why to build muscle and burn fat?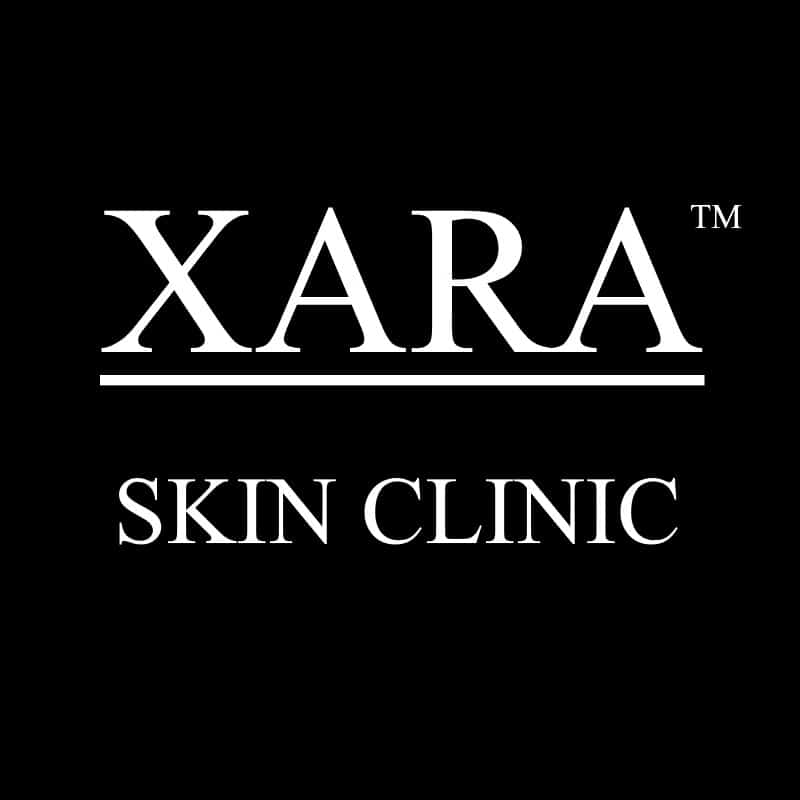 Electrical muscle stimulation, in 30 minutes you can do a whole days gym, while you tubing.