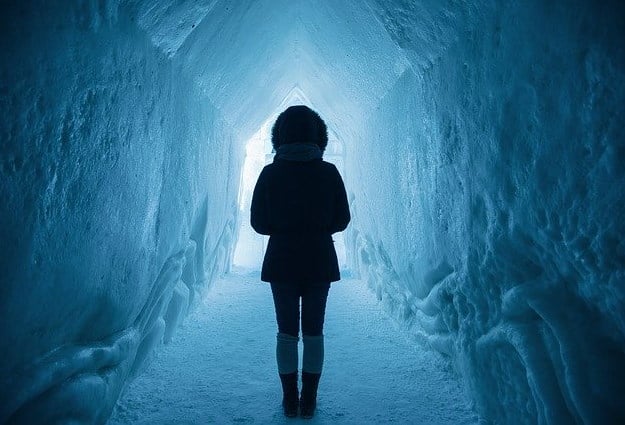 Fat freezing cryolipolysis lipo Annandale cool sculpting
Thank you for finding us, many years ago I used to Live in Johnston Street and then Petersham. Before moving over the bridge, for some years we have owned Xara Skin Clinic in Lane Cove. In those years we have made a reputation for being one of Sydney's top skincare and laser clinics.
We have done that by investing thousands and thousands of dollars each year on what we think are the best machines available. Literally we have rooms full of the latest machines, before we can open, we have to take them out of the rooms. It is a daily ritual, we have a video of that somewhere on our site.
But without the experts that know how to us them and give you the safest and most effective treatments. They may as well be pot plants. Having all the machine means we can offer so many treatments. Why not come and see for yourself? We offer free consultations.
You may not know but fat freezing, cool sculpting a cryolipolysis are the same thing. Just different names, for the same thing, because people search with different names we need to include them.
Fat cavitation is highly effective in getting rid of fat, cellulite and tightening the skin. Why not try it today?
This treatment is very effective in getting rid of fat. While exercise is very good at making you tired, sweat and shrinking fat cells. It is not very good at getting rid of fat, if you want near effortless fat removal this is the treatment for you.
While it's not easy to say Cryolipolysis, it is easy to have the treatment. really it is as easy as reading a book. Almost zero effort required on your part.
If you have tried laser liposuction or you think it doesn't work. Think again, if it was an old machine. It is now up to the third generation. I tried it and lost 4cm from my waist in one treatment.
If you are looking for
fat freezing, fat cavitation, laser liposuction, cryolipolysis, cool sculpting or just the best products and services? Come to Xara Skin Clinic in Lane Cove. If you are looking to make killing fat cells easy then you are at the right place. Let our machines do the hard yards for you.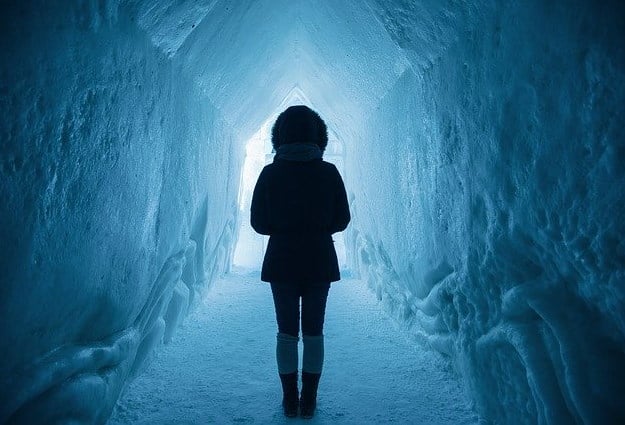 Fat cavitation laser liposuction Annandale
References
Have a look at our Facebook reviews
Don't go past these Great Treatments

Check out these Fantastic Products

Come in to Xara Skin Clinic ™ in Lane Cove on the North Shore
Start your treatment today. For an all over whole body experience come and see us in Lane Cove on the North Shore. Come and relax in our opulent ambiance, welcoming staff, the scent of essential oils, calming music, the soft cool breeze. For world class, exclusive treatments and products, we are the beauty and skin care experts in Lane Cove on the North Shore.
There are four free Lane Cove Council car parks in the Lane Cove village. Parking should not be a problem. Please pay us a visit. We are, Xara Skin Clinic™ Lane Cove, North Shore access via Birdwood Lane. We are the North Shore's best secret.