We may not be the closest skincare and beauty salons, but we are the best. Our many body contouring treatments include stubborn fat removal treatments, of which there are lots. They can be separated by using cold to kill fat cells. Using heat to effectively melt the fat cells. The last uses energy to break the fat cell walls. Just think about body sculpting and weight loss without diet and exercise skin treatments.
All without a cut or injections, with next to no risk of infection or damage to the surrounding tissue. All methods are well and truly tested, although the machines have got better. They have been proven to be remarkably effective and safe. We use the machine ourselves, we know from the outcomes we get.
Why not come and see us today, parking will be a breeze. We are across the road from 500 mostly three-hour car parks. What is even better, we offer you a complimentary consultation. Book here, the link is above or contact me on the phone.
We have one great machine, with up to four heads at once. It has some really nice features like a soft start vacuum and large cup sizes, every head has separate adjustments for temperature, vacuum and session lenght.
Cavitation uses ultrasound to destroy the fat cell walls. It vibrates the cell walls to such an extent they break. When the walls are broken the fat cell is dead and the body removes the dead cells.
Cool sculpting is just another name for it the reduction of excess fat. It uses the same fantastic machine as above, to give you great outcomes. The treatment really is so gentle that the clinic manager has fallen asleep while undergoing a session. Why not come in for a complimentary consultation? You can book online or over the phone.
Yes, you got it cryolipolysis is another name for freezing. Some people search for it using one name others another name. While we save you time and money with our freezing treatments.
Now, this really is a fantastic treatment and amazingly effective. It is the gentlest, it really feels like you are lying on the beach. You just get a lovely warm feeling; it is great on a cold day.
Other options
new natural number of work, area process
Areas we service Lower North Shore and beyond, Chatswood, Riverview, Northwood, Gladesville, Mona Vale, Northern Beaches, Longueville, St Leonards, Crows Nest, Naremburn, Greenwich, Ryde, Hunters Hill, Willoughby, Roseville and more.
References
Please have a look at our Facebook reviews
Learn more about freeze fats near you
Don't go past these Wonderful Solutions

Check out these Fantastic Products

What we don't do
medical grade medical team
Come into Xara Skin Clinic ™ shop
Why not come and try your broadband light hair removal services now? For an all-over whole body experience, come and see us. Come and relax in our opulent ambience, welcoming staff, the scent of essential oils, calming music, and the soft cool breeze. For world-class, exclusive treatments and products, we are the beauty and skincare experts.
There are four area Council car parks in the Lane Cove village area. Parking should not be a problem. Please pay us a visit. We are Xara's access via Birdwood Ln. 
I have man boobs, how do I get rid of them near me outcomes
I have man boobs, how do I get rid of them near me outcomes. We offer you solutions to your body issues, make a book online or on the phone.
Service Type: Complimentary consultation
Currency: AUD
I have man boobs, how do I get rid of them?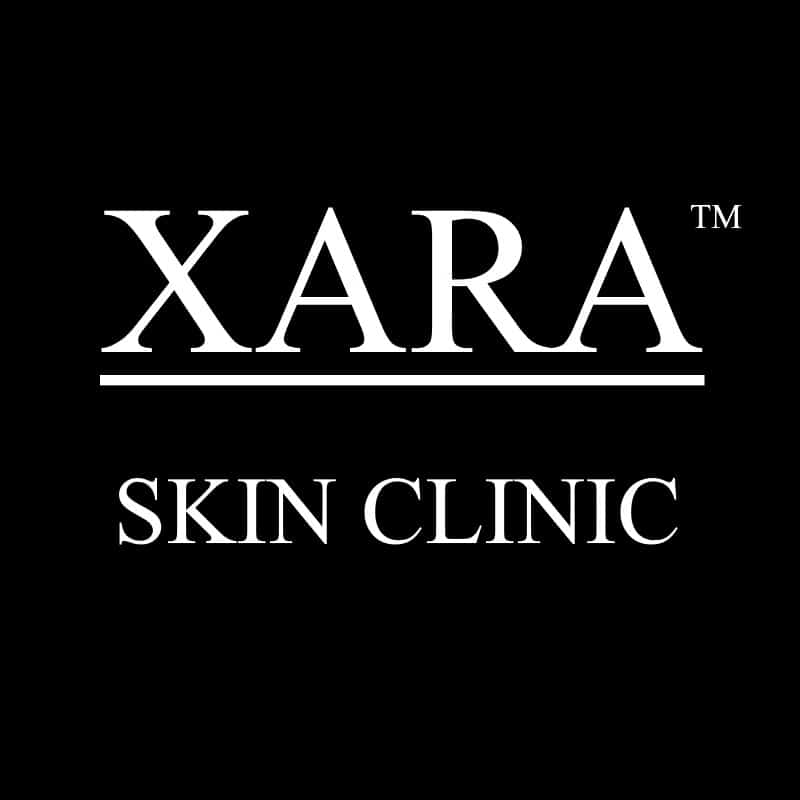 We would in most cases suggest HIFU, where in most cases you can see the results after just one treatment.
Is parking easy to find?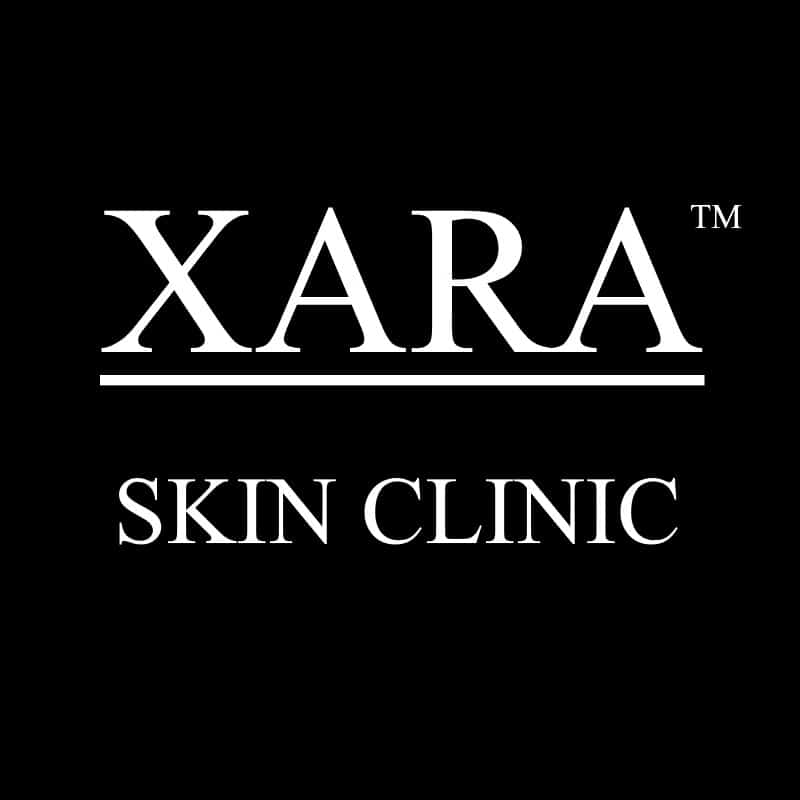 Yes, we have 500 spaces in The Canopy across the street from us.