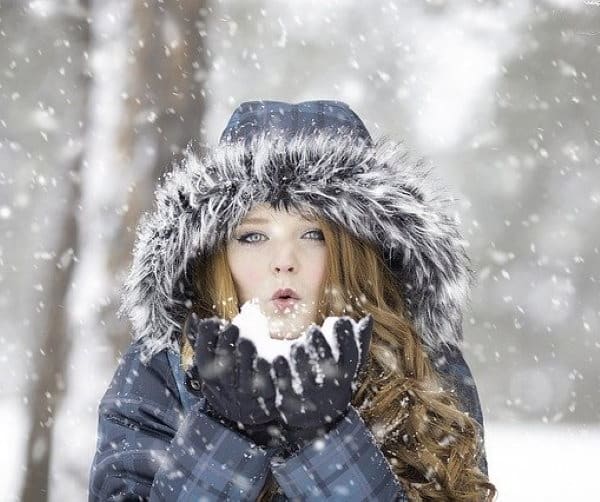 Fat freezing cryolipolysis lipo Drummoyne cool sculpting
Great if you have been searching for the best non-surgical fat removal clinic you have found us. We are just down the road from you in Lane Cove. Xara Skin Clinic are experts at helping you remove fat the easy way. In fact the clinic manager has been known to fall asleep during fat removal treatments.
So, there is not much point in asking if it hurts is there? Really fat removal is as easy and reading a book or watching youtube. Just something to do for and hour, which is what most treatments take.
You couldn't remove as much fat in an hour in the gym. Note, I am saying remove fat rather than shrink the fat cells, to be ready to grow again at the next opportunity. When the fat cells are removed the body needs to grow the fat cells that are left or create new ones.
That is why our fat removal treatments are so effective and safe. We offer free consultations so you really have nothing to lose by coming to see us. To make it easy there are 500 car parks across the road from us that are mostly three-hour free parking.
What's more is there are three supermarkets, a park, children's play ground, entertainment, restaurants and cafe's just across the road from us. Why not come and see us today?
If you are looking for fat freezing near you, you have found the experts. Let us make fat removal easy for you, let our machines do the hard work for you.
If you haven't heard of fat cavitation, it is a very effective in removing fat and cellulite. It is one of our great body shaping tools.
Our cool sculpting machine can treat up to four areas at once. We can save you time and money while removing your fat.
Cryolipolysis is another name for fat freezing. Same safe and effective treatment. Why not make a booking today?
Laser liposuction is a little like lying on a beach, you get that warm feeling. Imagine if lying on the beach could remove fat, how good would that be?
If you are looking for
fat freezing, fat cavitation, laser liposuction, cryolipolysis, cool sculpting or just the best products and services? Come to Xara Skin Clinic in Lane Cove.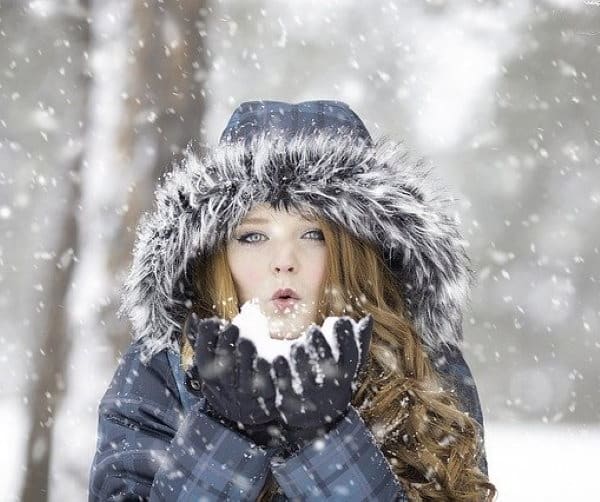 Fat Cavitation laser liposuction Drummoyne
References
Have a look at our Facebook reviews
Don't go past these Great Treatments

Check out these Fantastic Products

Come in to Xara Skin Clinic ™ in Lane Cove on the North Shore
For an all over whole body experience come and see us in Lane Cove on the North Shore. Come and relax in our opulent ambiance, welcoming staff, the scent of essential oils, calming music, the soft cool breeze. For world class, exclusive treatments and products, we are the beauty and skin care experts in Lane Cove on the North Shore.
There are four free Lane Cove Council car parks in the Lane Cove village. Parking should not be a problem. Please pay us a visit. We are, Xara Skin Clinic™ Lane Cove, North Shore access via Birdwood Lane. We are the North Shore's best secret.