We are Sydney's fat removal experts. Our machines make fat removal easy for you. Why not come and see us today? There are 500 mostly three-hour parking. Just across the road from us. In the new shopping centre in Lane Cove. That makes visiting us a breeze, don't forget to bring something to watch while we kill your fat cells.
We offer you a complimentary consultation, booking online or contact us over the phone.
Have you been going to the gym for years yet you can't shift the fat from one spot? You have been doing it all wrong, body sculpting freeze is your answer. Make a freeze-booking and come in and see us. Let our freeze machines do the hard yards for you.
Have you lost a bit of weight lately? Is your skin loose and flabby? Then cavitation could be your answer, why you ask? Because it removes fat but at the same time tightens the skin. Perfect, just pick you the phone and make a cavitation booking today.
What if I told you, you could remove fat and at the same time save money? Well, you can with our great shaping specials that can be found via the link at the top of the page. Pay for more than one treatment and save, what could be better? Make a contouring booking today.
Take advantage of our state-of-the-art machine today. With it the difference is a bit like driving a Ford compared to a Merc. They both do the same thing. The Ford is a great car, but you kind of like driving the Merc. Why not book yours today?
Then it come to lipo, our machine is the Merc of lipo. It is very effective and really safe results, what could be better? Why not make a lipo booking today?
Other options
What we don't do
medical team medical grade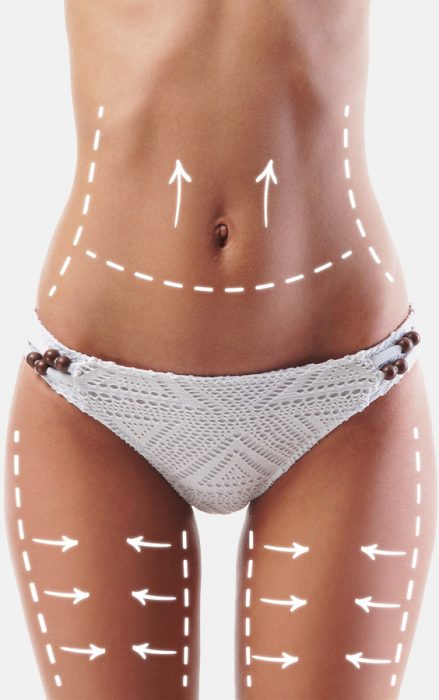 References
Please have a look at our Facebook reviews
Don't go past these Wonderful Solutions

Check out these Fantastic Products

Come into Xara Skin Clinic ™
Why not start your kill fat cells body sculpting fat reduction and weight loss treatments today? For an all-over whole body experience come and see us. Come and relax in our opulent ambience, welcoming staff, the scent of essential oils, calming music, and the soft cool breeze. For world-class, exclusive treatments and products, we are the beauty and skin care experts.
There are four Council car parks in Lane Cove village. Parking should not be a problem. Please pay us a visit. We are Xara Skin Clinic™ access via Birdwood Ln level 2 suite 2. 
A fantastic solution for that fats you just can't move near me, no gym
A fantastic solution for that fats you just can't move near me, no gym. If you are looking for fat removal treatments they are here.
Service Type: Complmentary consultation
Currency: AUD
I have fat i just can't sift, can you help?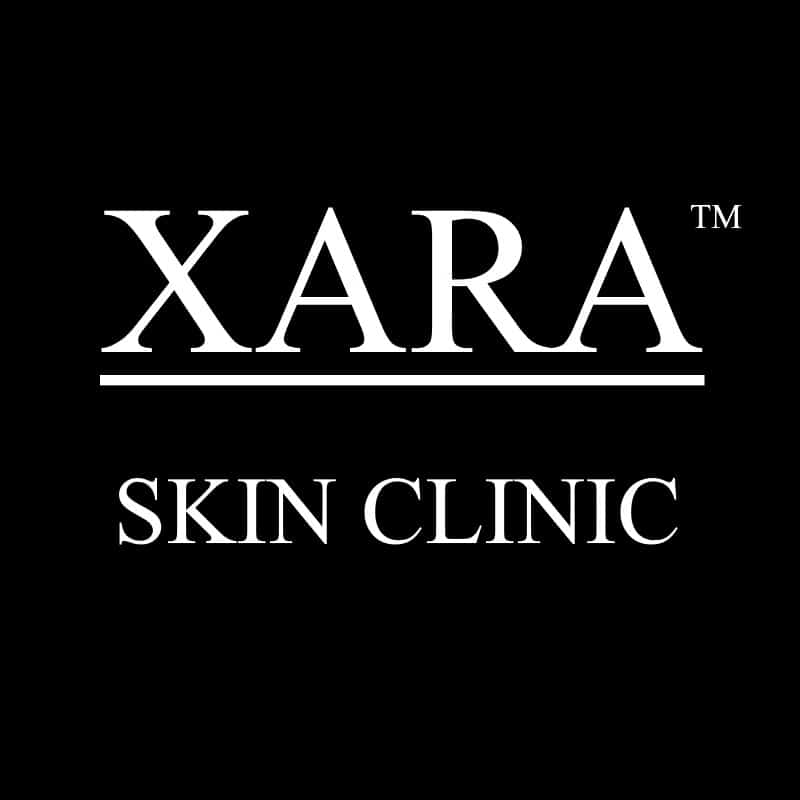 Yes, that's what our solutions are best at, stubborn fat.
Will it be easy to get a car space?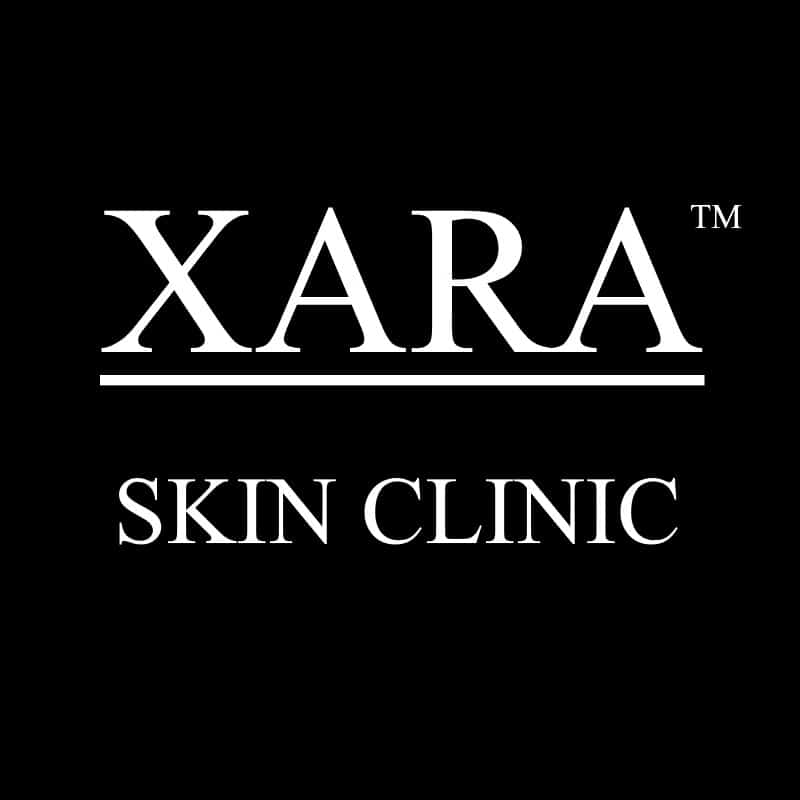 Yes, we have 500 spots across the street from us in The canopy.