Like everything not all body sculpting cooling treatments are the same. There are many variations such as;
Number of target heads, we have four
Size of the cups, we have large medium and small
Soft start vacuum technology, yes we have it
Setting for each head, yes we have that
Years of experience, the clinic has had freezing for more than seven years
New high technology machines, yes our machine is very new
It has a chin sculpting head
The best machine, got that one covered as well
The best anti freeze pads, yep we have that
Highly trained staff, tick
Great for long term results outer thighs upper arms
Controlled cooling, space sessions 4 weeks apart
25 to 30 % of fat reduction in the treatment area
Post treatment there is not really much to say about side effects in the treated area, perhaps a little redness is the most common issue.
We offer you body sculpting stubborn fat consultation for free.
Safe and effective body sculpting
As you can see there is more to it than is first evident. Your clinic has to have a great machine and staff that know how to use the machine. At Xara's when we are choosing machines, we are looking for the best in the market. We want our customer to know they can trust us to deliver the best non intrusive fat tissue treatments with the best results. That is something we do on a daily basis, across many treatments.
Am I a suitable confidante?
That is why we have a comprehensive body contouring form to fill out, we need to know your medical record to make sure freezing is safe for you. In most cases it is but in you have underlying conditions it may not. If you have a pacemaker, we may request you get your doctors approval, or such like. The reason is we value our customers and do not want any side affects to effect their health.
How effective is it?
It is highly effective proving you have enough fat in the area, if there is a not enough fat you make get bruising. But don't worry we will tell you if we think that may happen. Now there is a difference from going to the gym and freezing fat. Freezing is fat lost where going to the gym is shrinking fat cells, they are still there just smaller. What you want is dead fat cells for great fat lost.
Ready to get bigger at a moment's notice. So, if you have love handles, double chin  or just hard to shift fat that diet and exercise hasn't removed it, let us kill your fat cells for you. Just point to where you would like your fat reduction to be. It really is that simple, why not book online?
Liposuction
If you have had liposuction and you find you have lumps, laser liposuction Sydney is probably you best bet  to fix the problem.
How good is this a treatment where a healthy lifestyle and diet and exercise helps but is optional.
We offer you a complimentary consultation, ring us or do it online to get rid of fat you don't want. Where we will put together a treatment plan to attack those pockets of fat.
All this without us peddling medical grade anti wrinkle injections dermal fillers, we know we could make a packet but our customers health is more important. While you are here, check out our great specials on diode laser hair removal.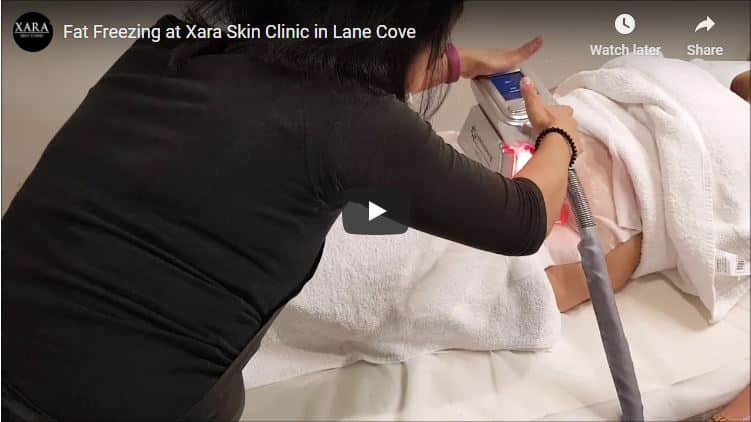 Body sculpting safe and effective treatment to reduce fatty tissue
We save you time and money, more effective solutions, less time and money. 
If you have any questions we are only an email or phone call away and we do offer complimentary consultations. Book a complimentary consultation now, online or over the phone.

References
If you are looking for a price?
You can find them on our freezing fat treatment specials page.
Book a free consultation
If you are not sure don't worry we offer you a free consultation, just for you. Ask us about our treatment plan to get rid of unwanted fat and those stubborn pockets of fat for chin sculpting and outer thighs.
Freezing fat and ems
We find that EMS and freezing fat work really well together. Ems can help build muscle and reduce fat quicker than going to the gym. Build rock hard abs in a week rather than months in the gym.
How does liposuction differ from freezing?
You don't get the lumps and bumps, in most cases liposuction leaves you with lumps and bumps. Which you can get rid of them with freezing or laser liposuction. Both treatments are skin lifting treatments.
Frequently asked questions below
Other options
skin tightening procedure abdomen treatment
no procedure just solutions and results
IPL and diode laser hair removal treatment
invasive fat reduction fat freezing procedure abdomen
and much more terms conditions apply
What we don't do
procedure patients medical team procedure
Come in to Xara Skin Clinic ™
Talk to us now about starting your treatment. For an all over whole body experience come and see us. Come and relax in our opulent ambiance, welcoming staff, the scent of essential oils, calming music, the soft cool breeze. For world class, exclusive treatments and products, we are the beauty and care experts.
There are four Council car parks areas in the Lane Cove village. Parking should not be a problem. Please pay us a visit. We are, Xara Skin Clinic™ access via Birdwood Ln.
Cryolipolysis near you #1 best non-intrusive reducing fatty tissue
Cryolipolysis near you #1 best non-intrusive reducing fatty tissue. Like everything not all frozen treatments are the same. There are many variations such as
Cool sculpting near me #1 best no surgery reducing fatty tissue
Cool sculpting near me #1 best no surgery reducing fatty tissue. Like everything not all frozen treatments are the same. There are many variations such as
Service Type: Prices can be found on our specials page
Price: From 200
Currency: AUD
Where do the dead fat cells go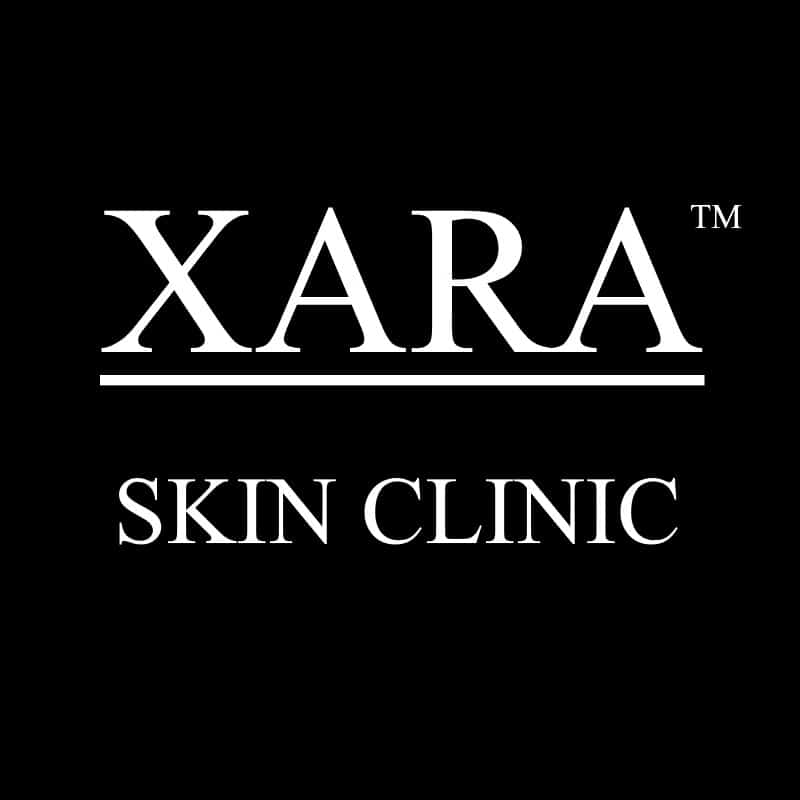 They are taken care of by the lymphatic system
Is freezing also a cellulite treatment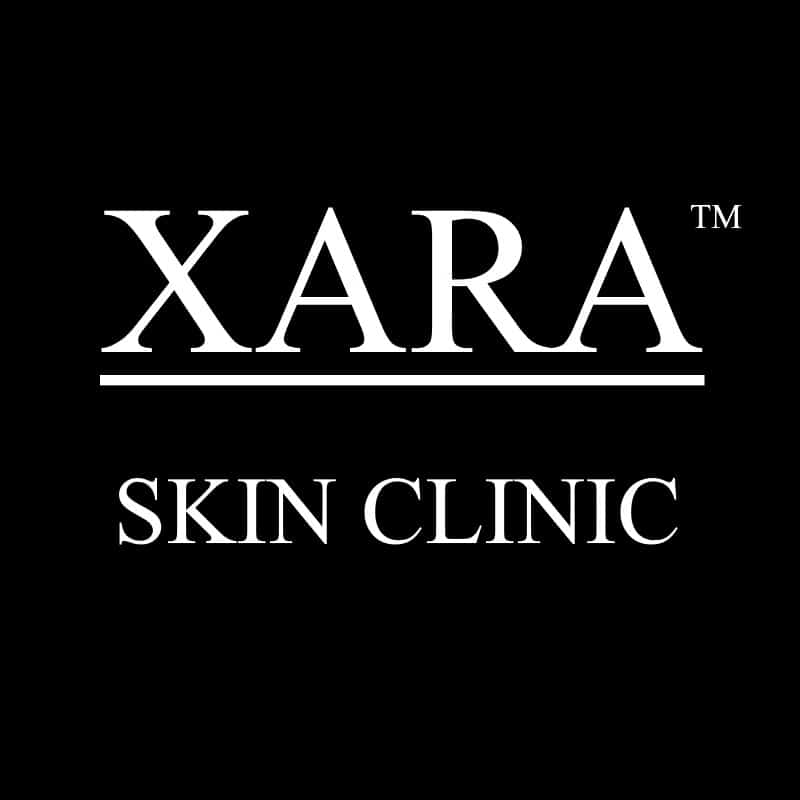 It is but fat cavitation or laser liposuction tend to work better as a cellulite treatment
Will I be able to find parking?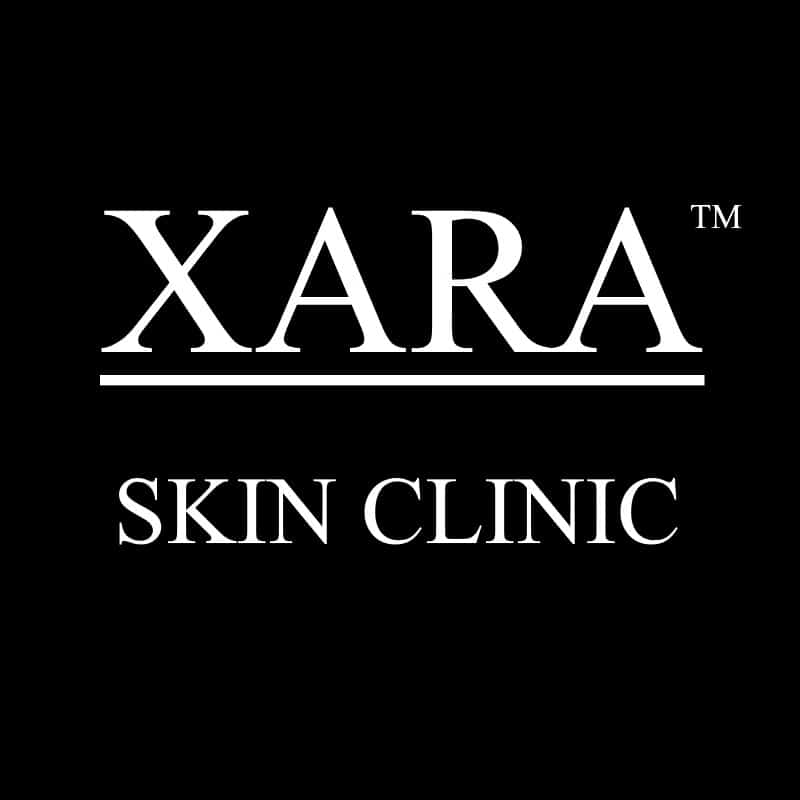 Yes, we have 500 spaces in The Canopy.