If this is your first visit or viewing our site, please bookmark us and take a while to explore the website. We are your amazing experienced beauty team, skin care, skin lifting, and body sculpting clinic. We have rooms full of the latest and what we think are the finest in care machines.
Unlike most clinics that have a few old machines. In the last twelve months, we purchased nine new machines, these are not cheap machines. They are what we think is best in class, while other clinics roll out ten-year-old machines we roll out new machines.
We offer a complimentary consultation, which you can book online or contact us over the phone. What's more, there are stacks of three-hour parking across the road from us. We make it easy to come and see us.
Our offerings are no surgery non-ablative, which means they work under the epidermis and don't take the top layer of the epidermis off. This means they are safer and there is next to zero chance of infection, what's more there is almost no recovery. We had a customer come in and say she had CO2 laser resurfacing and said it was the most painful experience of her life and took weeks to recover. That is not the experience you will get at Xara's.
If you have heard other people talk about fractionated, we are Sydney's experts. We have HIFU, RF, and laser options, often we combine more than one machine in the same session.
We do breast lifting, shaping, reduction, enlargement, and more. Our alternatives give you a better feel and texture. What's more, you are wide awake and won't wake us with an unexpected surprise. Like all of our offerings, they can be stopped at any time and next to zero risk and recovery.
This is one option to miss, real results from day one. With more coming over a period of a few months. What's more, it is great advertising for us, with each solution we get more customers. A great way to build a business.
All our options do not involve surgery, injections or cuts, scars, or long recovery times. You are wide awake during the treatment which means no nasty surprises. Why not make a booking today?
Online booking or call us.
We have some great specials on skin treatments LED light therapy, and body contouring on the specials page.
Other options
breast reduction tummy tuck
sign up for offers
and much more
Frequently asked questions or FAQs can be found below.
Areas we service New South Wales, Lower Northern Shore and beyond, Chatswood, Riverview, Gladesville, Longueville, St Leonards, Naremburn, Greenwich, Ryde, Hunters Hill, Willoughby, Roseville, Rose Bay, Vaucluse, Darlinghurst, Paddington, Double Bay, Balmain, Mosman, Cremorne, Neutral Bay, Northbridge, Northwood, Wollstonecraft and more.
What we don't do
No medical grade cosmetic injections cosmetic injectable anti-wrinkle injections dermal fillers lip fillers cheek dermal fillers, why? Because our treatments fix the problem. Do you want results and to fix the problem or hide it?
Come into Xara Skin Clinic ™
Talk to us about starting your treatments now. For an all-over whole body, experience come and see us. Come and relax in our opulent ambience, welcoming staff, the scent of essential oils, calming music, and the soft cool breeze. For world-class, exclusive offerings and products, we are the salon and care experts.
There are four Council car parks in the Cove village. Finding parking should not be a problem. Please pay us a visit. We are Xara's access via Birdwood Ln.
Fractionated non-intrusive facelifts near you lasers RF breasts
Fractionated non-intrusive facelifts near you lasers RF breasts. Fantastic treatments to a more youthful appearance. Make a booking now.
Service Type: Complimentary consultation
Currency: AUD
Is parking available?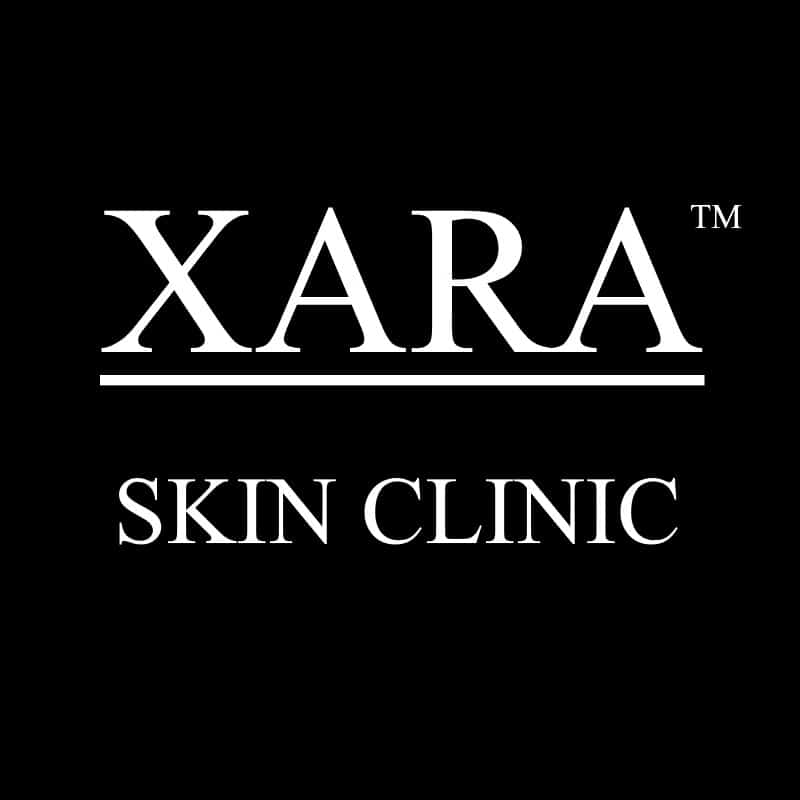 Is the pope catholic? Of course there is, lots of it.