Fractional non-surgical face lift Double Bay laser RF breast
If you don't know us, we are Sydney's leading non-invasive treatment experts. We only do very safe and effective non-surgical treatments. We do that because we believe that our treatments are as good or better than the surgical option. The biggest difference is our treatments have close to zero risk and recovery time. They can be stopped at any time and you can see real results. You get a more natural look as opposed to injections.
I know we are a little drive from you but when you are after the experts. That's what you need to do, making the effort will be worth it. Parking should not be an issue for you, there are more than a 1000 mostly three-hour free car parks. We make it easy to look younger in just a few hours. Visit us today.
If you haven't come across fractional laser before. Fractional treatments are a better and more effective treatment than non-fractional treatments. Why? Because laser beam is split up into many parts which means more power can be used without damaging the skin. Why not come in for a free fractional laser consultation?
Fractional RF is similar to fractional laser. The difference is fractional RF can be used where fractional laser cannot. In many cases we use fractional laser, RF and HIFU in the same treatment. To give you the best results, we can do that because we have rooms full of the latest skincare machines.
We do breast lifts, enhancement, shaping enlargement and more. No surgery, just natural treatments that get you results. Without the risks of surgery and next to zero recovery time. Why not book in a breast lift today?
Our non-surgical face lift can get you results other clinics only dream of. Because we have the non-surgical face lift machines to give you real results you can see and they last and last.
At the clinic we only do non-surgical treatments. Because we get results others think come from surgery. Out non-surgical treatments safe and effective yet have next to zero risk. Why not book in your non-surgical treatment today?
If you are looking for
Fractional RF, non-surgical face lift, fractional laser, non-surgical treatments, breast lift or just the best products and services? Come to Xara Skin Clinic in Lane Cove.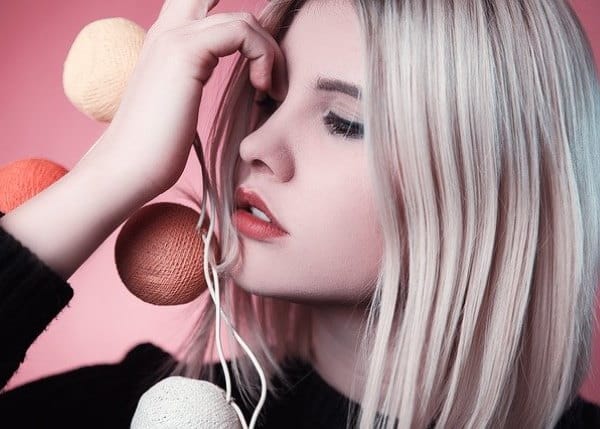 Non-surgical Treatments Double Bay

Don't go past these Great Treatments

Check out these Fantastic Products

Come in to Xara Skin Clinic ™ in Lane Cove on the North Shore.
Talk to us today about starting your treatments today. For an all over whole body experience come and see us in Lane Cove on the North Shore. Come and relax in our opulent ambiance, welcoming staff, the scent of essential oils, calming music, the soft cool breeze. For world class, exclusive treatments and products, we are the beauty and skin care experts in Lane Cove on the North Shore.
There are four free Lane Cove Council car parks in the Lane Cove village. Parking should not be a problem. Please pay us a visit. We are, Xara Skin Clinic™ Lane Cove, North Shore access via Birdwood Lane. We are the North Shore's best secret.