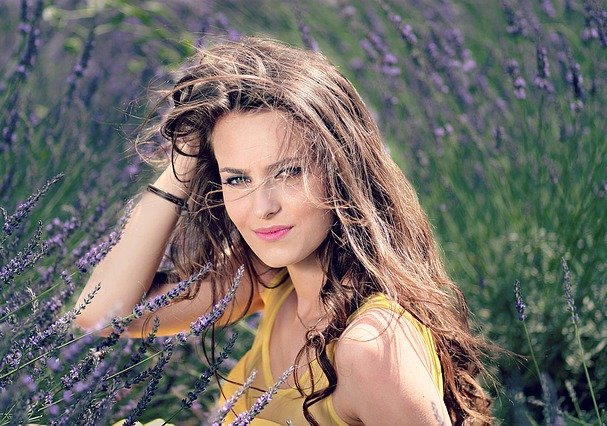 Fractional non-surgical face lift Mosman laser RF breast treatments
Thank you for coming to our website, please bookmark us. We are Sydney's experts in laser treatments. Xara Skin Clinic has many wonderful skincare products and treatments, but we are also a beauty salon and anti-ageing clinic. We have years of experience in making our customers look young and have been skin. Why not take that small drive and come and see us. We are right across from The Canopy. The new shopping centre and 500 mostly three-hours free council car parks. So, parking should not be a problem, while you are there you could do your shopping at Coles, Aldi or Wollworths. We offer free consultations.
If you are after a fractional laser treatment, you have come to the right place. We have the latest pico-second fractional laser. With it we get great results that other clinic's only dream of. I have had a fraction laser face lift and boy did I get results. Why not book in a free consultation today.
Fractional RF gets similar results to fractional laser. Which one is best, well that depends on the treatment area. In a lot of cases we use a combination of the two in the same fractional treatment. But, the good news is you don't have to be an expert. Because we are and we can advise what treatment is best for you and your skin.
If gravity has taken a toll on your breasts, we can help you. Whether it's a breast lift, breast shaping or enlargement. Our treatments and safe and effective. They are non-surgical, no cuts, no implants, just a natural treatment that helps shape your breasts. Now isn't that a better way to go?
If you have been considering a face lift, why not go the non-surgical option. Unlike a surgical face lift the risks for a non-surgical face lift are next to zero. You can see the progress during the face lift and can stop it at any time. The recovery is close to zero, it's really let your face a have a rest for a few days. Stay out of the sun, don't swim and avoid abrasion to the treatment area.
As you can see all the treatments above are non-surgical treatments. Because of that they are very low risk treatments, with next to no recovery time. Yet at the same time they are really effective and you get some great results, with out the risks of surgery. Now doesn't that sound a better way to go? Why not book in your free consultation today?
If you are looking for
Fractional RF, non-surgical face lift, fractional laser, non-surgical treatments, breast lift or just the best products and services? Come to Xara Skin Clinic in Lane Cove.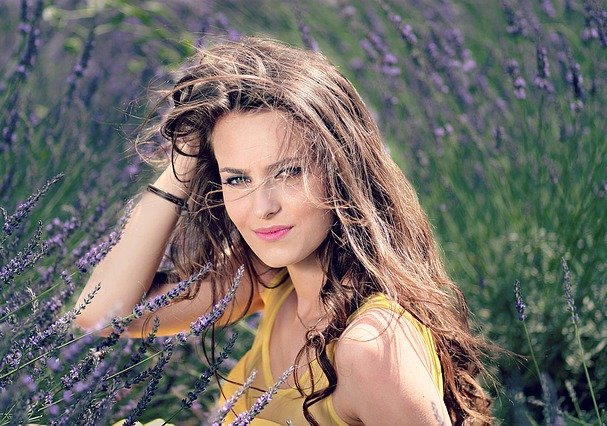 Non-surgical Treatments Mosman

Don't go past these Great Treatments

Check out these Fantastic Products

Come in to Xara Skin Clinic ™ in Lane Cove on the North Shore.
Talk to us today about starting your treatments today. For an all over whole body experience come and see us in Lane Cove on the North Shore. Come and relax in our opulent ambiance, welcoming staff, the scent of essential oils, calming music, the soft cool breeze. For world class, exclusive treatments and products, we are the beauty and skin care experts in Lane Cove on the North Shore.
There are four free Lane Cove Council car parks in the Lane Cove village. Parking should not be a problem. Please pay us a visit. We are, Xara Skin Clinic™ Lane Cove, North Shore access via Birdwood Lane. We are the North Shore's best secret.