We are your experts down the road from you. We get many customers coming from where you live because there is no clinic near you that even comes close to us. We have rooms full of the latest care and shaping machines. In the last two years, we purchased ten new professional machines.
Schedule a consultation, book here or contact us over the phone.
This really is a wonderful laser skin resurfacing treatment for fine lines and collagen production. It is better than a normal treatment because the bean is fractionated into tiny beams, which more power and less damage.
This radio-frequency skin rejuvenation treatment is the same as above, with next to zero post-treatment downtime yet amazing results.
Breast reduction breast lifting shaping asymmetry better texture and feel. These can be stopped at any time, you are awake the whole time. No waking up to a nasty surprise, this is safe and effective.
This is one of our leading treatments for you and us. For every therapy we get 3 or 4 referrals, it is so good for business it should be illegal.
Arm butt neck thigh lifted tummy tuck and much more without any surgery or injectables. Just natural treatments that stimulate the body for your desired outcome.
We have some incredible specials on light therapy on our specials page.
What we do
a brow lift age spots deep area results
No medical grade medical team dermal fillers, why. Why hide it when you can fix it?
Frequently asked questions can be found below.
Facials are a broad category of skin services designed to improve health and appearance. They can be performed by an expert and can range from basic facials to more advanced options using specialised equipment.
Some common types include:
Basic: This typically involves cleansing, exfoliating, and moisturising. It may also include a facial massage or mask to help circulation and nourishment.
Chemical Peel: This is more advanced that involves the application of a chemical solution to the skin to remove the outermost layer of dead cells. Chemical peels can help lines, acne, and hyperpigmentation.
Microdermabrasion: This is non-invasive that uses a special machine to gently exfoliate the outermost layer of the skin. This treatment can help wrinkles, acne, and sun damage.
LED Light Therapy: This treatment uses a special device to deliver light energy to the skin. This energy can help stimulate collagen, reduce inflammation, and overall health and look.
Areas we service Lower North Shore and beyond, Chatswood, Riverview, Gladesville, Longueville, St Leonards, North Sydney, Naremburn, Greenwich, Ryde, Crows Nest, Hunters Hill, Willoughby, Roseville, Rose Bay, Vaucluse, Darlinghurst, Paddington, Double Bay, Balmain, Mosman, Cremorne, Neutral Bay, Northbridge, Northwood, Wollstonecraft and more.
Don't go past these Amazing Solutions

Check out these Fantastic Products

We don't do
procedures patients botox patient
treat patients patient concerns
plastic surgery schedule a consultation
5. Oxygen: This uses a special machine to deliver oxygen to the skin. This oxygen can help circulation, reduce inflammation, and hydrate.
6. Radiofrequency: This uses radiofrequency energy to heat the deeper layers. This heat can help stimulate elstin production, which can help fine lines and wrinkles.
Facials can be customised to meet the specific needs of each individual and can be combined with other skin services to achieve optimal results. They can help better overall health and look and can be a relaxing and enjoyable experience for many people.
Come into Xara Skin Clinic ™
Talk to us about starting your therapies now. For an all-over whole body experience, come and see us. Come and relax in our opulent ambience, welcoming staff, the scent of essential oils, calming music, and the soft cool breeze. For world-class, exclusive offerings and products, we are salon experts.
There are four Council car parks in the Cove village. Parking should not be a problem. Please pay us a visit. We are Xara's access via Birdwood Ln. 
If you are after a more youthful appearance we can help you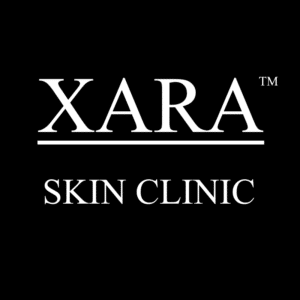 If you are after a more youthful appearance we can help you, just give us an hour or two and we can transform you, with a day one outcome.
Service Type: Complimentary consultation
Currency: AUD
Will it be easy to get a car space?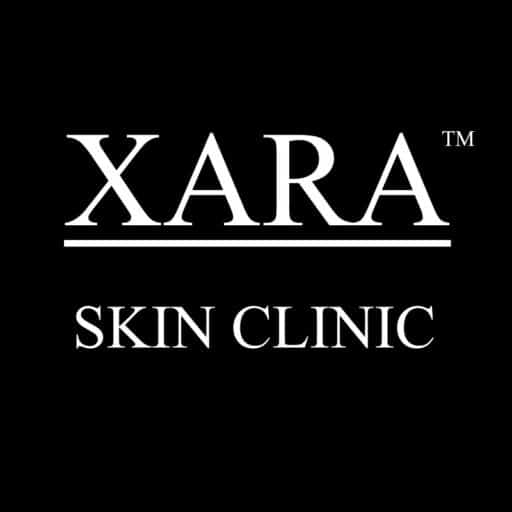 Yes, we have 500 spaces across the street from us in The Canopy.