We are your experts just down the road from you, with rooms full of the latest beauty and skin machines. Last year alone we purchased nine new devices. These are professional clinic machines, from hydro jet to cavitation.
If you come to us we don't tell to you need this because it's the only one we have. We tell you what is the finest for you.
To make it easy for you we offer you a complimentary appointment, book here or contact us over the phone.
If you haven't had fractioned therapy, you don't know what you are missing. The results are much better than a un fractionated option.
Just like this is a better option than un fractionated RF. Every time we do a fractionated facial treatment we get a customer for life and many referrals.
Breast reduction breast, shaping, asymmetry, larger, better texture and feel, all this without a surgeon in sight. A natural treatment that can be stopped at any time, no need to wake up to a nasty surprise.
If you are looking for a more youthful you, it's hard to go past this. I have had a few and in each one, I have gotten amazing results, tighter skin, fat remove pores smaller, more even skin, tone and fewer lines.
No surgery tummy tuck, electrical muscle stimulation, HIFU and much more. We offer you walk-in walk-out treatments with no nasty surprises because you are awake the whole time and know what's going on. It can be stopped at any time, making the change, a safer option with next to zero downtime.
We have some great bargains on skin treatments on our specials page.
What we do
tummy tuck skin rejuvenation
lines removal skin treatments
and much more
No medical grade medical team lip fillers, why. Why hide it when you can fix it?
Frequently asked questions can be found below.
Electrical muscle stimulation (EMS) is a technique that involves sending electrical impulses to the muscles through electrodes attached to the skin. It has been used for various purposes, including muscle rehabilitation and building strength. However, the effectiveness of EMS for fat loss and muscle building has been a subject of debate.
First, it's essential to understand how losing fat and muscle-building work. It occurs when it burns more calories than it consumes, creating a calorie deficit that prompts bodies to tap into its fat stores for energy. Muscle building, on the other hand, involves challenging the muscles with resistance training, causing them to break down and rebuild stronger and more massive during rest periods.
While EMS can activate muscle fibres, it does not create the same muscle-building stimulus as traditional resistance training. To build muscle, you need to challenge the muscles with progressively increasing resistance levels to force adaptation. EMS may supplement resistance training to provide an additional stimulus, but it cannot replace it entirely.
Some studies suggest that EMS can help reduce fat. However, it is important to note that these studies typically involved a small sample size, making it challenging to draw definitive conclusions. Moreover, EMS's reducing fat effects are likely due to the increased muscle activity it generates, leading to a higher calorie burn, but it is not as effective as traditional exercise.
It's also worth noting that EMS alone cannot reduce fat without a proper diet. A calorie deficit is necessary for losing fat, regardless of the exercise modality used.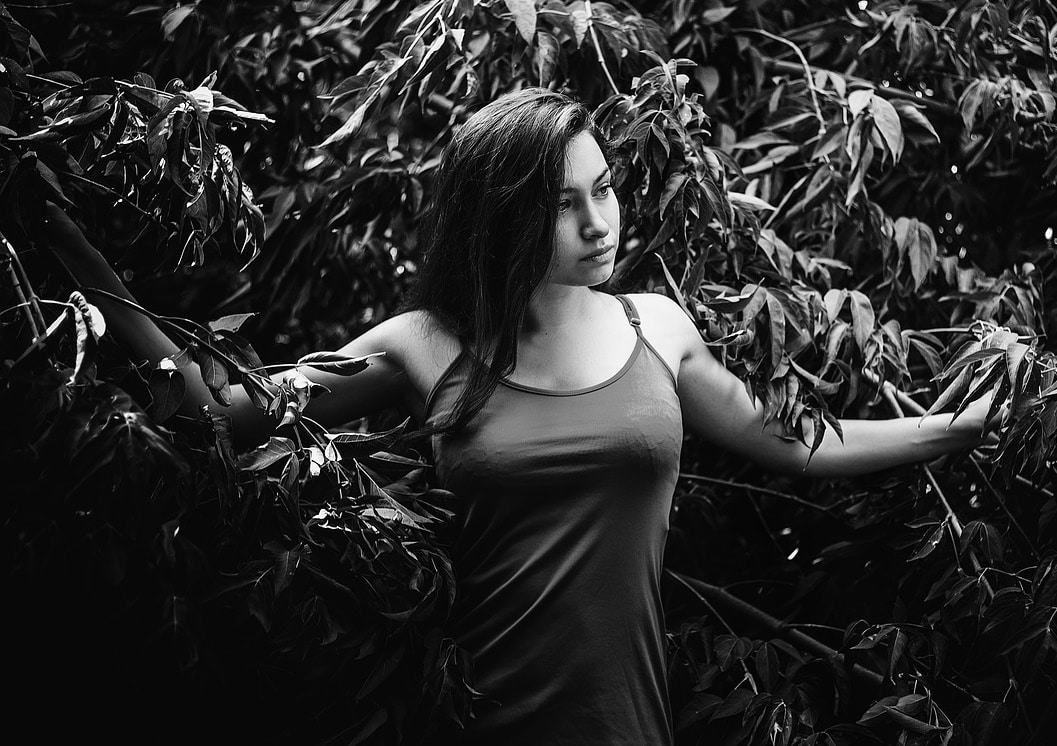 Areas we service Lower North Shore and beyond, Chatswood, Riverview, Gladesville, Longueville, St Leonards, North Sydney, Naremburn, Mona Vale, Greenwich, Ryde, Crows Nest, Hunters Hill, Willoughby, Roseville, Rose Bay, Vaucluse, Darlinghurst, Paddington, Double Bay, Balmain, Mosman, Cremorne, Neutral Bay, Northbridge, Northwood, Wollstonecraft and more.
Don't go past these Amazing Solutions

Check out these Fantastic Products

We don't do
clinics new full information
Another issue with EMS is that it can only target specific muscle groups, making it difficult to use as a comprehensive fat-loss and muscle-building tool. For example, EMS may be effective for activating the glutes or biceps, but it won't help reduce fat in the abdominal area without a proper diet and regular exercise.
In summary, while EMS may have some benefits for muscle activation and fat loss, it cannot replace traditional resistance training and a balanced diet for optimal results. EMS may be useful as a supplement to a well-rounded exercise program but should not be relied upon as the sole means of achieving fitness goals. It's essential to consult with a qualified fitness professional to develop a comprehensive exercise program tailored to your individual needs and goals.
Come into Xara Skin Clinic ™
Talk to us about starting your therapies now. For an all-over whole body experience, come and see us. Come and relax in our opulent ambience, welcoming staff, the scent of essential oils, calming music, and the soft cool breeze. For world-class, exclusive offerings and products, we are the salon experts.
There are four Council car parks in the Cove village. Parking should not be a problem. Please pay us a clinic visit. We are Xara's clinic access via Birdwood Ln level 2 suite 2.
Will it be easy to find a car space?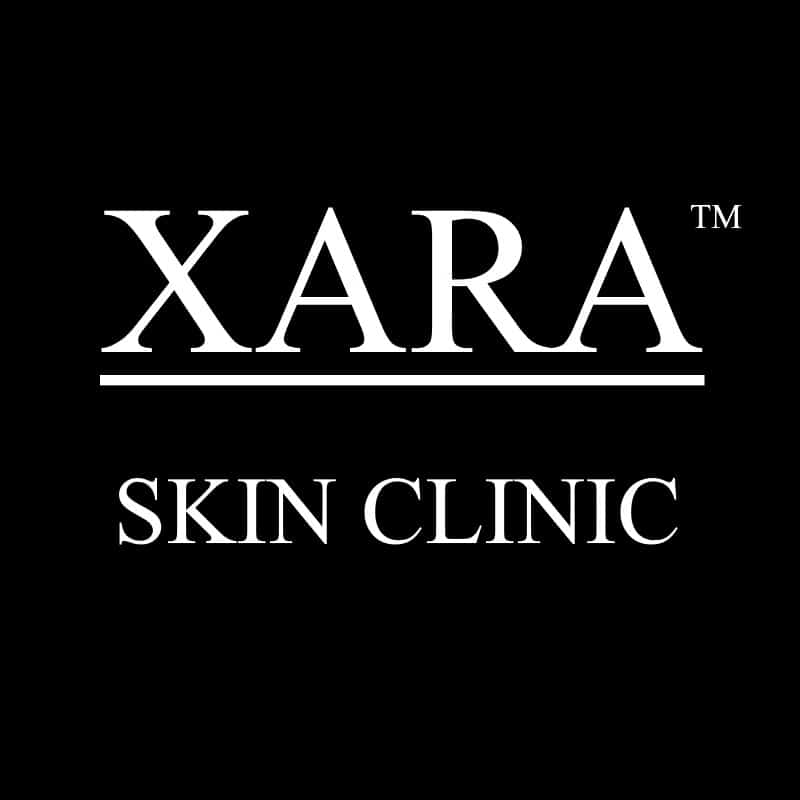 Yes, we have 500 under ground parks across the street from us in The Canopy.
Experts in no surgery body safe effective enhancements near you
Experts in no surgery body safe effective enhancements near you. Why not come and see us and see for yourself, we have stacks of parking.
Service Type: Complimentary consultation
Currency: AUD