Fungal toe finger nail removal treatment Sydney onychomycosis
Fungal toe finger nail removal treatment Sydney onychomycosis
Toenail fungus laser before and after treatment
Forget hiding it with nail polish, get your toenail fungus fixed before it cause other problem such as heel pain.   If you suffer from unsightly fungal nails and are looking for a safe and effective fugal nail treatment. We have one here, our FungusCure is clinically proven to be effective at killing fungus on your nails. As you might know we like to try our treatments where possible. I tend to be the guinea pig. Well what do you know I just happened to have a toenail fungus fungal nail infection. So, this was one treatment that I was happy to try.
I have tried it and it worked for me. The treatment for the fungus involves applying the cream to the affected area top and bottom of the nail twice a day. After three weeks the fungus should have gone. The effected nail will then grow out, the pictures are of my own nail. You probably gathered I don't have a degree in photography.
As you can see in the picture, it's just about grown out. A few more weeks and it will be gone, if it works for me it will work for you. The one nail used approximately one quarter or the jar.
Low cost treatment
Why not try this great success rate low cost fungal nail laser treatment today? I know my big toe is not the pretties toe in the world, nor is a fungal nail infection. I hope I haven't put you off your food.
What Wiki says about onychomycosis "Onychomycosis, also known as tinea unguium, is a fungal infection of the nail. Symptoms may include white or yellow nail discoloration, thickening of the nail, and separation of the nail from the nail bed. Toenails or fingernails may be affected, but it is more common for toenails to be affected."
Laser nail therapy
The other treatment for nails is the laser treatment. We typically use the 980 laser for this. Dermnet NZ tells us it the heat of the laser treatment that kills the fungal infections. It usually takes one to three sessions and it is safe and effective, with little or no side effects.
We typically recommend the use of laser and this cream. It really is a belt and braces approach, if one falls the other will get it. Hey who wants unsightly nails or a dangerous treatment for fungal nail infections? If left untreated fungal nail can cause other problems such as;
Foot pain - making it difficult to walk
Spread of the nail fungus - it can spread in moist environments and cause athlete's foot and heel pain
Widespread infection - if the nail fungus spreads which can include the genitals
Loss of nails - can effects the growing centre and result in complete loss of the nail
If you are not sure you can book a free consultation and get an expert to look at your problem and outline any side effects. Why not book here for a laser fungal nail treatment today and let us help you to better nails. We also have laser therapy treatments for nails.
We offer free consultations, book an appointment today. Over the phone or online. Why not call us for and ask for a package price? We are close to the CBD, but unlike the CBD there is stacks of mostly three hour free parking.
Come in to Xara Skin Clinic ™
Talk to us today about laser hair removal today we are near the CBD. For an all over whole body experience come and see us. Come and relax in our opulent ambiance, welcoming staff, the scent of essential oils, calming music, the soft cool breeze. For world class, exclusive treatments and products, we are the beauty and skin care experts.
There are four Council car parks in the Lane Cove village. Parking should not be a problem. Please pay us a visit. We are, Xara Skin Clinic™ access via Birdwood Ln. 
Is it easy to find parking?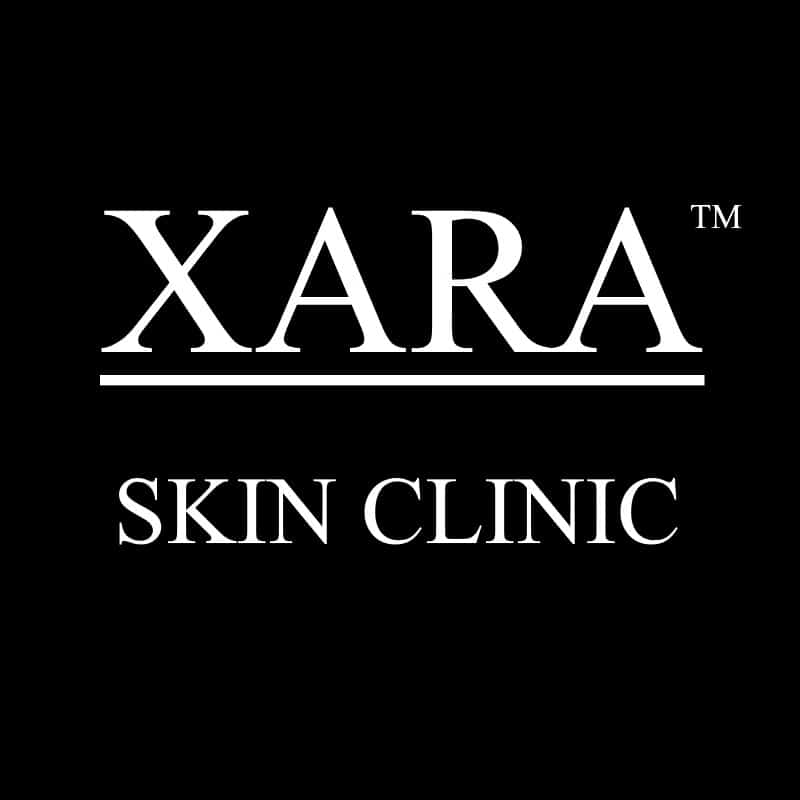 Yes, we have 500 car parks across the street from us.