Hydro facial peel near you best smaller pores no blackheads
If you have not heard of or had microdermabrasion technology? It's a bit like using fine sandpaper to take off the top layer of paint. Go too deep and ouch, like sandpaper the operator of a microdermabrasion machine needs to be skilled.
If the microdermabrasion machine goes too deep, there can be blood. This means if you are thinking of getting microdermabrasion make sure the operator is not learning from you and has the required experience.
The new technology kid
Microdermabrasion is really the new derma care kid on the block. It has many advantages, one of them is it is more forgiving of operator error. It still takes skill to operate a Hydrodermabrasion machine. You would be very unlikely to see any blood from even the least experienced operator.
We got out the first machine around five years ago and has been heavily used. It has really been an amazing workhorse. For those that don't know what hydra treatment is it is a bit like a carpet cleaner for the face.
Like a carpet cleaner, it can turn a dirty carpet into something that looks new. Like the carpet cleaner, the dirty water from the facial will contain dead cells, blackheads etc, and you will think was the surface of my skin that dirty?
Does it cause dry skin? No, because we end the treatments with a skincare products-based hyaluronic acid serum. Wonderful for facial treatments for sensitive skin and better skin texture.  We have a gift card to gift this facial treatment
Come in for a complimentary consultation and a treatment tailored to your skin and post-treatment care.
New machine
While we still use the hydro dermabrasion machine. We have purchased a new machine which is a bit like a Swiss army knife.  While the functions of the machine are explained in detail in the links above. So, I will not go into much detail, as I have on the other two pages.
Take it from me aqua will do fantastic things for your skin health, and your face for normal or oily skin. There are two different bottles for the two skin types.  The operator can easily switch between them. The last step of this multi-step treatment all nourishing serums.
Have a look at the video below to see what hydro dermabrasion is all about. Note all hydro's end with a wonderful moisturising serum. Try this skin rejuvenation treatment today, suitable for all skins.
Scope of the therapy
Exfoliation to get rid of dead skin cells for better derma tone
Skin treatments suitable for all skin types lines
Noticeable results derma lifting results collagen
Removes skin concerns black and whiteheads
Helps prevent milia and your skin concerns conditions
LED light facial skin care protection for acne, sun damage
IPL and diode laser hair removal
Leaves the face feeling clean and refreshed complexion
Derma body treatments chemical peeling
Chemical peel fine lines and wrinkles better skin tone
Fantastic for your derma health, a treatment plan
Microdermabrasion time for a superb price
Provides a fantastic deep cleansing exfoliation for a natural complexion
No medical-grade cosmetic injectables anti wrinkle injections dermal fillers lip are used here. We offer you a complimentary consultation, book here or over the phone.
While you are here have a look at our amazing specials on products, skin tightening and skin peels.
What we don't do
Aqua peeling facials near me #1 say goodbye to grey derma shop
Aqua peeling facials near me #1 say goodbye to grey derma shop. If you are looking for an fight aging solution, it is very hard to do better than this.
Service Type: Complimentary consultation
Currency: AUD
When I come and see you will I find parking?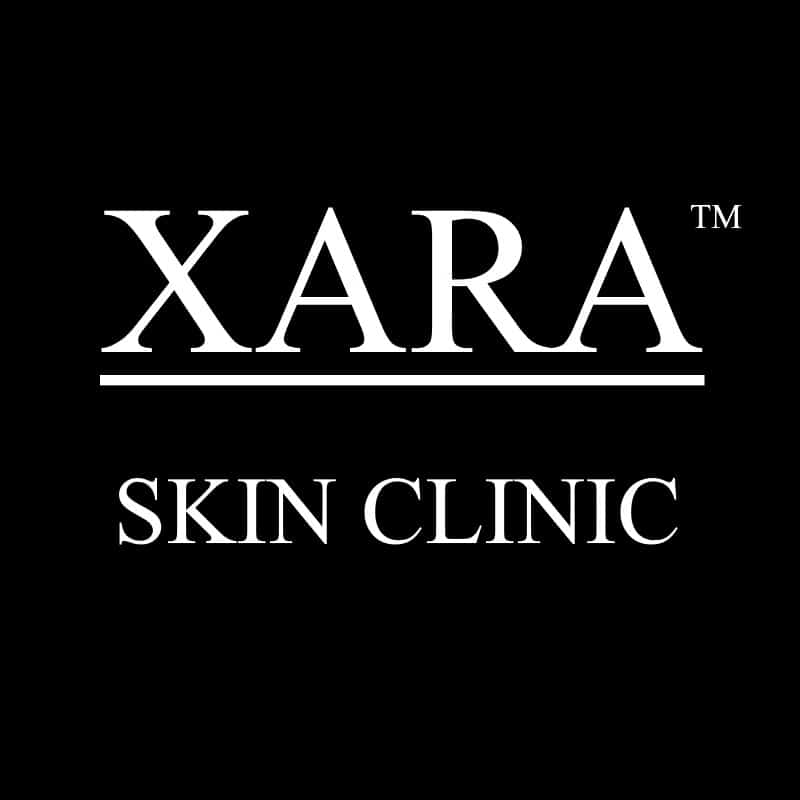 Yes, just across the street are 500 underground parks.
Aqua oxygen jet peels near you remove grey derma whiteheads
Aqua oxygen jet peels near you remove grey derma whiteheads. If you are looking for a more youthful appearance, it is very hard to do better than this.