Why not come and see us we have stacks of parking ring now
Also known as the Rosenthal Avenue car park. While we have been closed due to COVID-19 lot has happened. Our North Shore shopping centre across the laneway has grown and is due to open on 13 June 2020. With restaurants, cafes, dining, community events, parks playground, great for school holiday fun on the North Shore.
I think they spent a year digging a hole in the ground down five floors and a year filling it up before starting the fit-out.
The project
With all due respect, we will be more than glad when the workers leave and stop making our lives hell. From cars and work, trucks blocking the entrance, sand and dust blowing up the stairs to workmen crowding the lifts and failing to socially distance.
From what we gather the council project has reduced the local business's business takings by at least 20%. Causing some local businesses to close down. It better be worth it for the local businesses or there could be a class action.
Then the Virus came
On top of that, we have had covid-19 virus shutdowns. Government regulations caused us to shut our shop doors for three months.
We will be so glad to re-open our doors on 1 June 2020. But it will take some time to get our cash flow back. The bills have been coming but not the money to pay them.
Meanwhile, the government has been happy to take our money. If your search is for Sydney's experts in fat freezing and skin care you have found them, contact us now. Located near the town centre area with parking, playground, green space, food, dining, retail, and community events, the stage is just metres from us.
Hard at work
While we have been shut down we have been hard at work in the clinic making it lighter and brighter for you. We have touched almost every surface and made it clean and bright as day.
But you will need to come and see it for yourself. We can't make it too easy for you, can we?
But we will be left with a brand new village green and shopping centre with space for five hundred car parks just across the lane way from us. Why not come and see us we offer you a free consultation, and you can book online or over the phone.
With a brand new Coles and so we have been told Aldi, but we can see the Coles sign but not an Aldi sign. But who knows they could just be teasing us?
The car park some months ago
Just about to open
The Lane Cove Council underground car park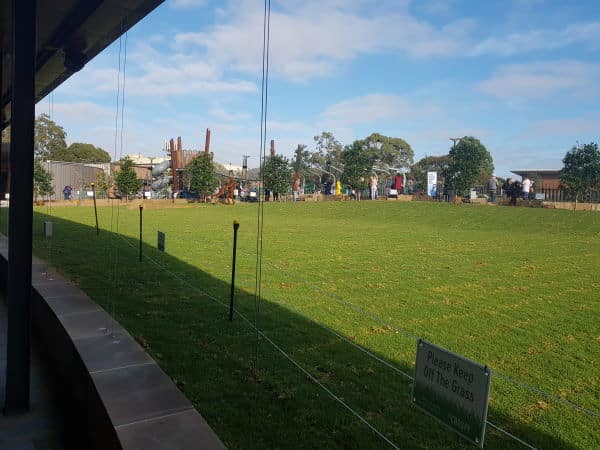 The village green parks and playgrounds
Aldi opened today 17 June 2020, Coles is next week.
We will update the photos when the mess has gone and we can use our laneway again.
Work in progress……
Other options
anti-wrinkle customer support natural beauty add body treatments add
Is parking easy to find?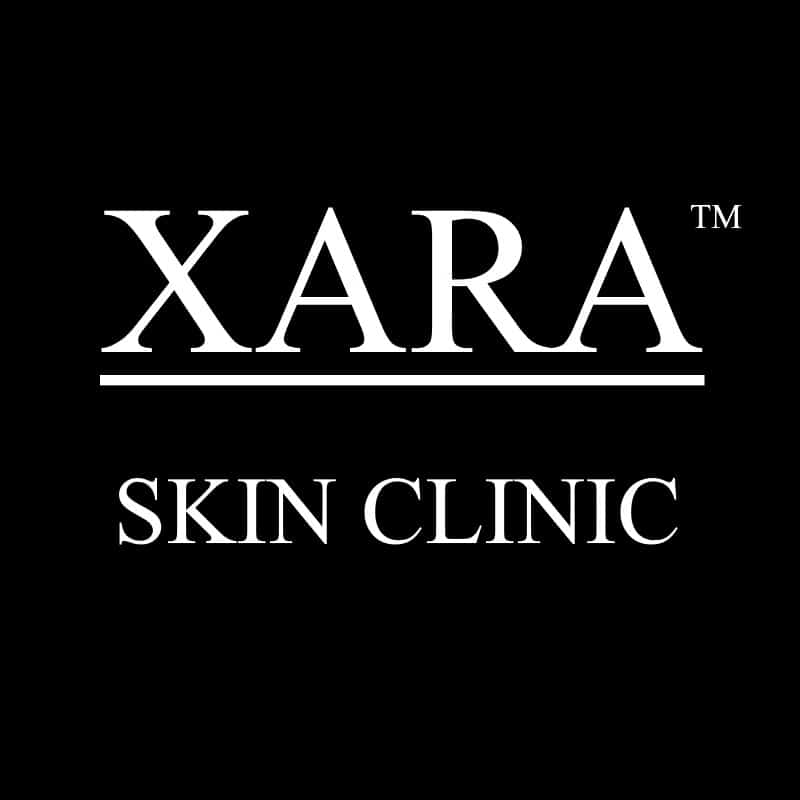 Yes, we have 500 across the street in that hole in the ground.