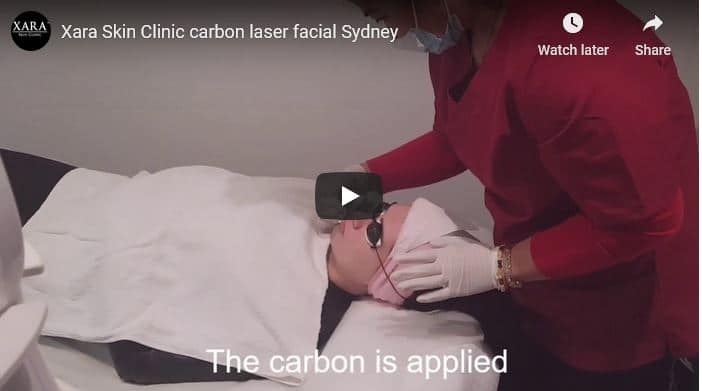 Special price laser carbon facial Sydney #1 limited offer
This limited offer also called the carbon laser peel. The normal price is $149 for this fantastic treatment, for a limited time we are offering it for $79. At that price it can't last for long. What is a carbon laser facial? well have a look at the video below.
What is the carbon laser facial good for?
Reducing fine lines and wrinkles laser treatment
It improves the texture of the skin
Opens up the pores to reduce black and white heads
Increasing collagen levels, skin tightening effect
Removes dead skin cells face neck
China doll facial, laser treatments, laser resurfacing for radiant skin
This is a great facial for active acne and acne scars
Medical grade carbon laser peel skin treatments
Decreases pore size and less skin imperfections
and much more
All that for the low price of $79, hurry up or you may miss out. You can book online right here
Once you have had one you will be back for more, it really is a fantastic fight ageing treatment. After the treatment the serum is sucked into the skin. Which hydrates the skin. We use the same fantastic picosecond laser for our carbon laser peel as to our amazing laser tattoo removal treatments.
While you are here check out our fantastic special on treatments for enlarged pores and better appearance, skin tone, china doll laser facial, sun damage repair and many other fantastic cutting edge treatments results.
Why not make a booking today? You can book here or over the phone. But be warned this treatments is addictive.
Other amazing treatments
laser hair removal laser skin
picosecond laser tattoo removal skin
LED light therapy results
no medical grade anything
and so much more near your area
China doll resurfacing skin rejuvenation to stimulate collagen production
Special bargain China black doll laser facials near me #1 limited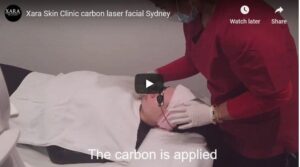 Special bargain China black doll laser facials near me #1 limited offer. We have a very limited offer for our famous laser rejuvenate treatments.
Service Type: Complimentary consultation
Do you have parking?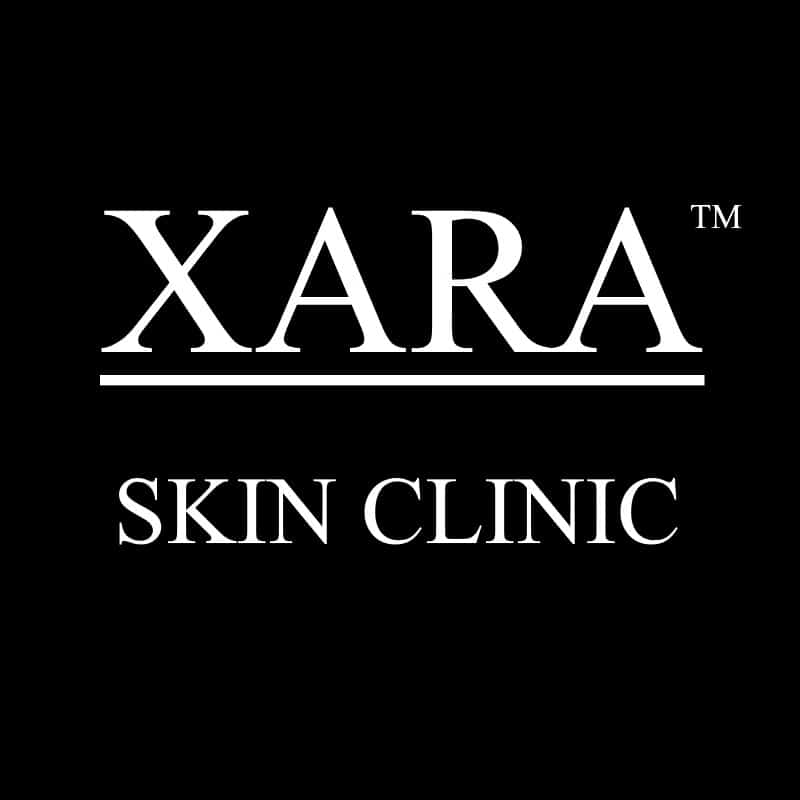 Yes, we have lots of it.