Do you think you are stuck in a rut? You keep going to the same salon every time and getting the same ineffective therapist's facial. You do it because you have to look after yourself. Don't you think of making a change and really do something for yourself?
At Xara's, we are different we have a wide range of therapies. Our facials and super effective and look after your skin. With our state-of-the-art equipment and our experts, we pamper and take care of your skin. We can do what your salon just can't. In a matter of a few hours, we can take a decade off your look. Does that sound good?
Is that a good enough reason to make a break from the ordinary? I have placed a few links below, to some of our solutions. You could also look under facials, from the header menu. Why not make a booking today and see what we can do for you? Book online or over the phone. At a free consultation, we talk about your skin concerns, the best fight against ageing skin, body treatments and products you should use to be your best.
Options
Clays masks are a therapy that has been around for ages. Because clay just works, they are cheap and easy to use. Yet clays give such superb results, why not try clays now?
The golden mask is a collagen induction therapy. Golden masks give amazing outcomes you can see.
Also known as graphite lasers peel. A china doll and the golden masks together is a therapy that you have got to try. Great outcomes you can see right away with more outcomes coming in the next few months. You and your friends will notice the difference. Why not book a doll graphite now? It's great for enlarged pores and getting a fantastic skin tone.
We really have so many different wrinkles reduction that can take years off your look in only a few hours. Golden masks are great for wrinkles reduction.
If you think your local salon is good you need to try Xara's in the Cove. Sydney's salon and epidermis experts.
The graphite lasers are the same as the china doll, just a different name. Why not try a laser graphite today?
Other options
highly professional laser skin treatments fine lines
skin tightening skin rejuvenation facial treatment
new facial treatments new near Double Bay
Amazing Skin our Way
Introduction:
Having amazing skin is a desire shared by many. It's a reflexion of good health, confidence, and beautiful looks. Achieving amazing is not just a matter of genetics; it's a result of dedicated care and the right practices. One place that understands the science and art of caring for skin. With a combination of cutting-edge technology, experienced professionals, and a holistic approach, we can help you achieve amazing. In this article, we'll explore our way to amazing.
Personalised Consultations:
We start the journey to amazing with personalised consultations. The clinic's experts understand that every individual is unique, and one-size-fits-all solutions don't work. During the consultation, your skin's specific needs and concerns are thoroughly assessed. This personalised approach ensures that the treatment plan is tailored to your type, issues, and goals.
State-of-the-Art Technology:
We boast the latest and most advanced technology. They offer a range of non-invasive and minimally invasive treatments that can address a wide array of concerns. From laser therapy and microdermabrasion to skin tightening and rejuvenation, their cutting-edge equipment ensures effective and safe procedures.
Experienced Professionals:
The success of any clinic lies in the expertise of its professionals. we take pride in our team of experienced dermatologists, aestheticians, and experts. They are well-versed in the latest techniques and have a deep understanding of the science behind skin health. Their skill and knowledge are key factors in achieving amazing skin our way.
Customised Treatment Plans:
Once your skin has been thoroughly assessed, we develop a customised treatment plan. This plan may include a combination such as chemical peels, RF, or HIFU, depending on your specific needs. The synergy of these treatments can effectively address issues like acne, fine lines, hyperpigmentation, and more.
Holistic Approach:
Amazing skin is not just about external treatments. we understand the importance of a holistic approach. This means focusing on factors like nutrition, hydration, and lifestyle. We provide guidance on product and regimens that will enhance and maintain your skin's health and vibrancy.
Laser:
Laser therapy is a cornerstone of our approach, we offer various laser options that can address a wide range of concerns. For instance, laser resurfacing can improve texture and reduce wrinkles, while laser hair removal offers a long-term solution to unwanted hair. Laser therapy is safe and effective, resulting in smoother, more youthful skin.
Fight Ageing Solutions:
As we age, our skin undergoes various changes, including the loss of collagen and elasticity. we provide fight-aging solutions that combat these effects. We can reduce the appearance of wrinkles and fine lines, resulting in a more youthful and refreshed appearance.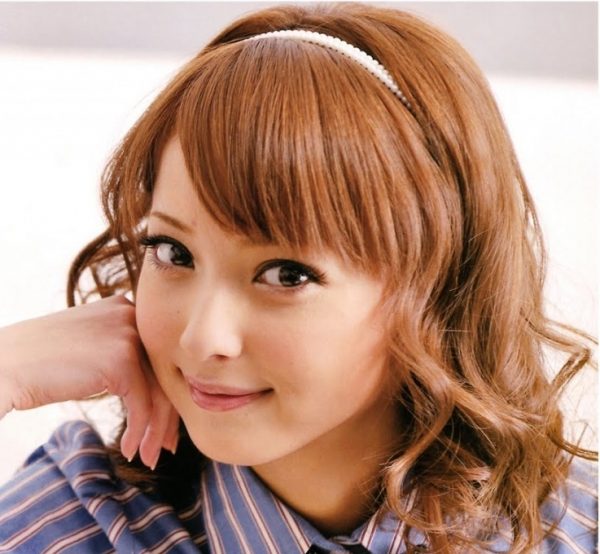 Areas we service Sydney, Lower North Shore and beyond, Chatswood, Riverview, Northwood, Gladesville, Longueville, St Leonards, Crows Nest, North Sydney, Naremburn, Greenwich, Ryde, Hunters Hill, Willoughby, Roseville, Rose Bay, Vaucluse, Paddington, Double Bay, Balmain, Mosman, Cremorne, Neutral Bay, Northbridge, Castle Hill, Northwood, Double Bay, Surry Hills, Wollstonecraft and more.
References
Have a look at our reviews on Facebook
Don't go past these amazing Treatments

Check out these Fantastic Product

FYI no medical-grade anti wrinkle injections here, we have much better treatments. Unlike dermal fillers, our solution fixes the problem.
While you are here have a look at our laser hair removal, treatments microdermabrasion, skin treatments, anti ageing fractional laser and acne scarring treatments.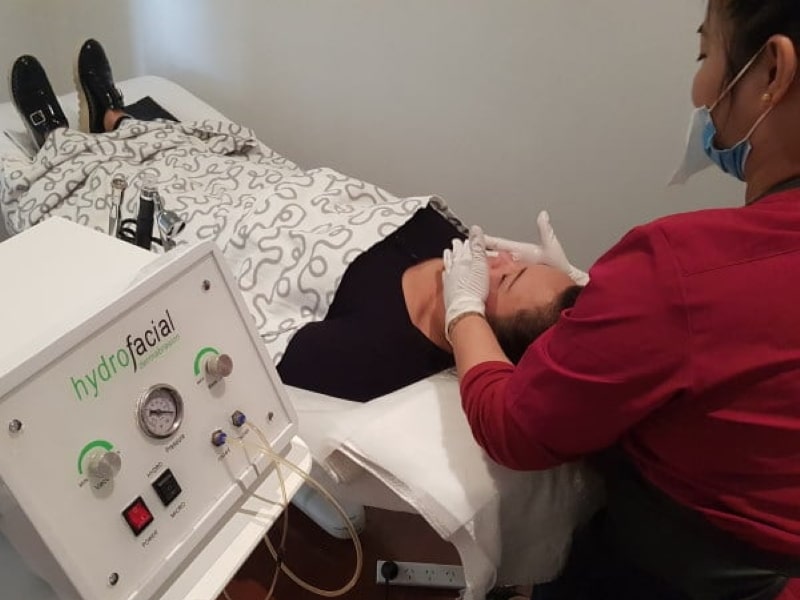 Acne and Scar Management:
Acne and scarring can be major obstacles to achieving amazing skin. We offer treatments that can effectively manage acne and reduce the visibility of scars. Chemical peels, RF, and laser therapies can be used to improve texture and tone.
Product:
We offer a range of high-quality products that are essential for maintaining the results. These are carefully selected to complement and enhance your skin's health and appearance.
Ongoing Support:
Achieving amazing skin is an ongoing process. we provide ongoing support to ensure that your skin remains healthy and beautiful. Regular check-ups and adjustments to your treatment plan may be necessary, and the clinic is committed to your long-term success.
Conclusion:
Achieving amazing skin is a comprehensive journey that involves personalised consultations, state-of-the-art technology, experienced professionals, and a holistic approach. By offering a range of treatments, from laser therapy to anti-ageing solutions and acne management, we tailor our services to your unique needs. Their dedication to your long-term success and ongoing support ensures that you can enjoy amazing skin for years to come. If you're looking to transform your skin and boost your confidence, we might be the right place for you.
Come into Xara Skin Clinic ™ Day SPA
For an all-over whole body experience, come and see us. Come and relax in our opulent ambience, welcoming staff, the scent of essential oils, calming music, and the soft cool breeze. For world-class, exclusive treatments and products, we are the beauty and skin care experts.
There are four Council car parks in Lane Cove village place. Parking should not be a problem. Please pay us a visit. We are Xara Skin Clinic™ access via Birdwood Ln level 2.
Picosecond fractional lasers RF pigmentation tattoos ring us now
Picosecond fractional lasers RF pigmentation tattoos ring us now. Looking for more than just a face solution? Then you have found it.
Service Type: Complimentary consultation
Currency: AUD
Can I find parking near you.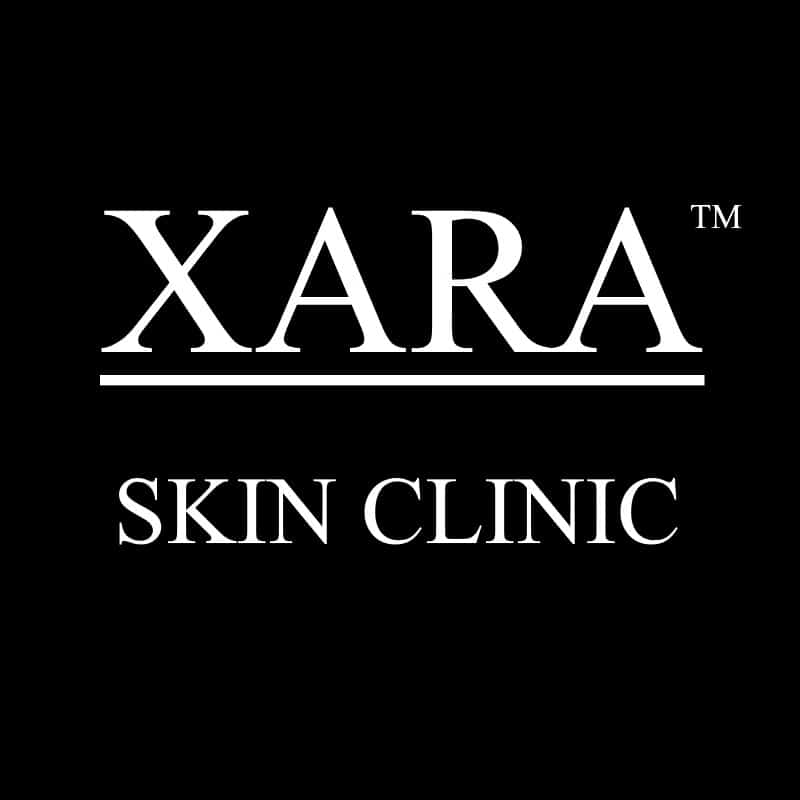 Yes, and better still most of it is for nothing.