Have you been going to the same salon and getting rough skin treatments from the staff? This is something we hear about a lot, salons being rough on customers' skin, and time again. That's why skin clinics are different. Gentle but really effective skin treatments. It's not rocket science, but others just don't seem to get it. Perhaps the reason could be the staff are not trained? Do you really want untrained staff taking care of your skin?
You only have one skin, so come to our advanced highly trained professional clinic. Why not ditch your salon and come to Sydney's best clinic? We have a range of super facials that will have you looking your best, feeling relaxed and looking fantastic. What could be better, relaxing and looking and feeling much younger? Why not book now and experience the Xara difference?
Make a booking here, email or call us.
This is a face, skin and body treatment with beautifully long-lasting results. this really is one amazing skin therapy.
If you have fine lines and are looking for skin health. What could be better than collagen induction?
If you have skin concerns and need resurfacing? This is one fantastic solution to repair sun damage and skin.
Let our highly trained staff give you this age-fighting skin therapy. You can choose from our matrix or we can design one for you and your skin.
Most of our salon treatments are a ticket to being beautiful. But we also do acne and acne scarring, tattoo removal and much more.
This is one great facial, we have customers coming back every month or two for a repeat. We don't mind and they are happy with the results.
For fighting ageing skin health this is really better than wrinkle injections. Trust me, try it today.
For other options,
new expert product or products, see our cancellation policy
anti ageing terms conditions
A fantastic cosmetic skin clinic embodies a blend of factors that ensure it stands out as a reliable, safe, and effective destination for individuals seeking cosmetic enhancements. These factors encompass a commitment to safety, highly skilled professionals, cutting-edge technology, exceptional care, ethical practices, and a welcoming environment. In this article, we will delve into each of these aspects to elucidate what makes a cosmetic clinic truly amazing.
Safety: The paramount concern should be safety. One maintains the highest standards of safety by adhering to strict protocols for cleanliness, sterilization, and infection control. It uses only approved products and follows evidence-based techniques to minimize the risk of complications. It should have well-trained staff who prioritize safety at every stage of the process.
Exceptionally Skilled Professionals: The backbone is its team of professionals. therapists and support staff should be exceptionally skilled, and experienced, in their respective fields. They should feel confident in the expertise of the professionals entrusted to them.
Cutting-Edge Technology: Advancements in cosmetics are happening at a rapid pace. One stays at the forefront of these developments by investing in state-of-the-art equipment and technology. This ensures that they have access to the latest and most effective treatments available.
Exceptional: Outstanding should be a hallmark of one. This encompasses everything from the initial consultation to post follow-ups. They should be treated with respect, empathy, and professionalism at all times. Clear communication and the availability of information to help patients make informed decisions are essential.
Ethical Practices: One operates with transparency and integrity. It does not engage in aggressive marketing tactics or push unnecessary treatments on patients. Instead, it provides honest assessments, sets realistic expectations, and encourages open dialogue about potential risks and benefits.
Customized Treatment Plans: Every one is unique, and their cosmetic goals should be addressed with personalized plans. One clinic takes the time to understand each patient's desires, concerns, and medical history. This leads to tailored solutions that align with the patient's individual needs and goals.
Continual Education and Training: The field of cosmetics is constantly evolving. One that invests in the ongoing education and training of its staff to ensure they are up-to-date with the latest techniques and best practices. This commitment to learning fosters expertise and innovation within the clinic.
Reviews and Testimonials: Feedback is a valuable resource for potential clients. One that encourages patients to leave honest reviews and testimonials, which can serve as evidence of the clinic's quality and outcomes.
Focus on Natural Outcomes: Natural-looking is often a top priority for those seeking cosmetic enhancements. One emphasizes techniques that enhance a patient's natural look rather than creating an artificial or overdone appearance. Subtlety and nuance are key.
Supportive Environment: The physical environment of the clinic should be welcoming and comfortable. They should feel at ease from the moment they enter the facility. A clean, well-maintained space with a friendly and supportive staff can significantly enhance the overall experience.
In conclusion, a fantastic one is characterized by its unwavering commitment to safety, the expertise of its professionals, access to cutting-edge technology, exceptional care, ethical practices, personalized plans, ongoing education, and a focus on natural outcomes. When all these elements come together, patients can confidently choose the clinic for their cosmetic needs, knowing they are in capable hands and will receive the best possible outcomes.
Areas we service Lower North Shore and beyond, Chatswood, Riverview, Northwood, Gladesville, Longueville, St Leonards, Crows Nest, North Sydney, Naremburn, Greenwich, Ryde, Hunters Hill, Willoughby, Roseville, Rose Bay, Vaucluse, Darlinghurst, Paddington, Balmain, Mosman, Cremorne, Neutral Bay, Northbridge, Castle Hill, Northwood, Wollstonecraft and more.
References
Have a look at our reviews on Facebook
Don't go past these Amazing Solutions

Check out these Fantastic Products

What we don't do
clients, we have customers
Fantastic skin rejuvenation
Come into Xara Skin Clinic ™
For an all-over whole body, experience, come and see us. Come and relax in our opulent ambience, welcoming staff, the scent of essential oils, calming music, and the soft cool breeze. For world-class, exclusive treatments and products, we are the skin care salon experts.
There are four Council car parks in Lane Cove village. Parking should not be a problem. Please pay us a visit. We are Xara's access via Birdwood Ln.
If you are unhappy with the skin that you are in we can help you ring us now
If you are unhappy with the skin that you are in we can help you ring us now. In a few hours we can wind back years off your look with a non-surgical lift.
Service Type: Complimentary consultation
Currency: AUD
Can you make me look younger?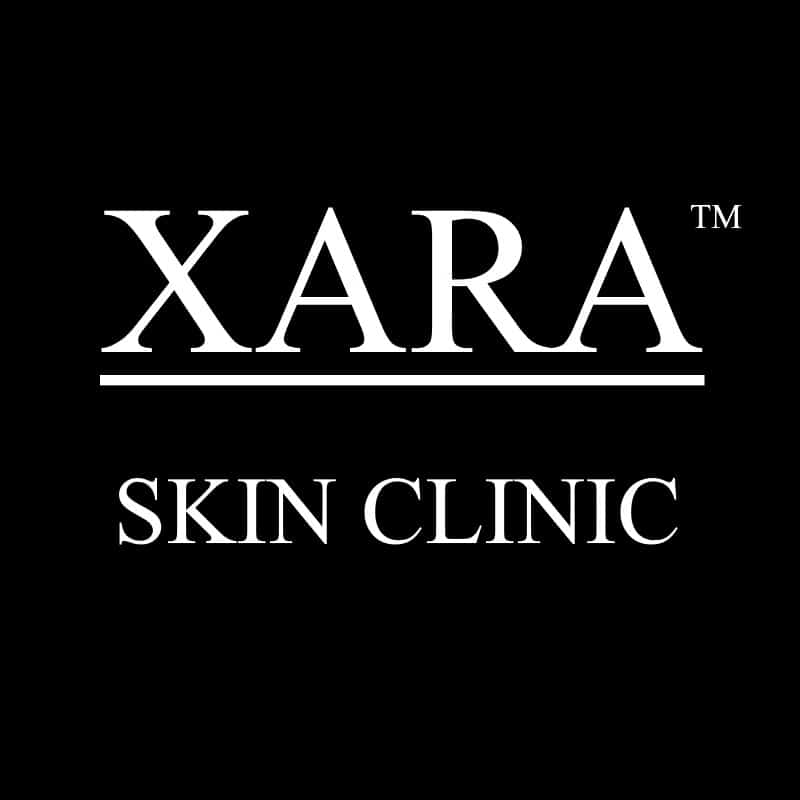 Sure, we can do that without surgery or injections, Find out how.
Is parking easy to find?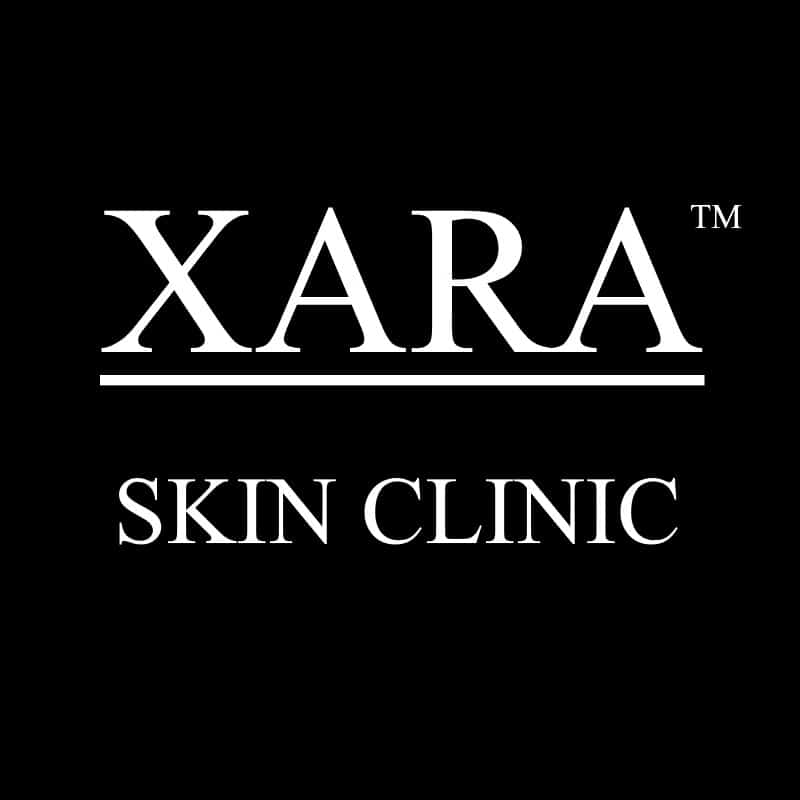 Yes, we have 500 spaces across the street from us in The Canopy.