If this is the first time you have come across our advanced website, wonderful. Why not bookmark us to make it easy to find us next time? We are one of Sydney's top friendly team for dermal care, laser clinics and beauty salons. It's has taken us a while to get here, buy we are growing by 100% year on year. Have a look at our wonderfull full array of services.
We provide a wide range of the of high technology, safest and most effective therapies at low prices. Simple really, why wouldn't we be getting more customers when we deliver that. For every new customers we get three or four referrals. Our existing customers always seem to see something new to do. Including freezing to non-surgical facelifts.
What can I say but we are addictive, you have been warned. Why not come and see for yourself? We offer you a complimentary consultation, you can book online or on the phone.
The treatments
For moles we normally use a plasma pencil, it's quick, safe and there is little discomfort and no blood.
If you have sagging dermal and it's making you unhappy. It is safe and very effective to tighten the skin, we get such amazing results. We could get the results for you.
This is another therapy where we use the plasma pencil. If you have unsightly tags then get them removed, it's probably cheaper than you think.
We work wonders on milias, if you have it then it's now to have them removed. You will look so much better then.
I see some many people with cellulites and think why don't you get it removed? It's not that expensive, it's painless and you will look so much better and gain confidence. Come in for your cellulites treatment now.
If you have scars and would like them removed, just make an appointment.
If you have hard to shift fast, simple show us where and we will remove it.
We are experts in non-surgical contouring, breast lifts, breast enlargement, sculpting, non-surgical facelifts and much more.
Other options
Brazilian IPL and diode laser hair removal
EMS for fitness support
picosecond laser tattoo removal
and much more
No skin needling, cosmetic injections, why? because our treatment fix the problem instead of hiding it.

Areas we service New South Wales, Lower North Shore and beyond, Chatswood, Riverview, Northwood, Gladesville, Longueville, St Leonards, Crows Nest, North Sydney, Naremburn, Northern Beaches, Greenwich, Ryde, Hunters Hill, Roseville, Rose Bay, Vaucluse, Darlinghurst, Paddington, Double Bay, Balmain, Mosman, Cremorne, Neutral Bay, Northbridge, Castle Hill, Wollstonecraft and more.
References
Have a look at our reviews on Facebook
Don't go past these Amazing Solutions

Check out these Fantastic Products

Other options including
full facial massage for men and women
laser hair removal laser solutions
and much more
Come in to Xara Skin Clinic ™ laser shop
Talk to us about starting your laser treatment now. For an all over whole experience come and see us. Come and relax in our opulent ambiance, welcoming staff, the scent of essential oils, calming music, the soft cool breeze. For world class, exclusive treatments and products, we are the facial skin care experts.
There are four Council car parks located in the Cove village. A parking location  should not be a problem. Please pay us a visit. We are, Xara Skin Clinic™ access via Birdwood Ln.
Moles cellulites scarring fats removing near me bodies contouring milia sagging dermal tag
Moles cellulites scarring fats removing near me bodies contouring milia sagging dermal tag. We are the superb clinic just down the road from you. I am sure we have what you are after.
Service Type: Complimentary consultation
Currency: AUD
Can you fix my limp skin?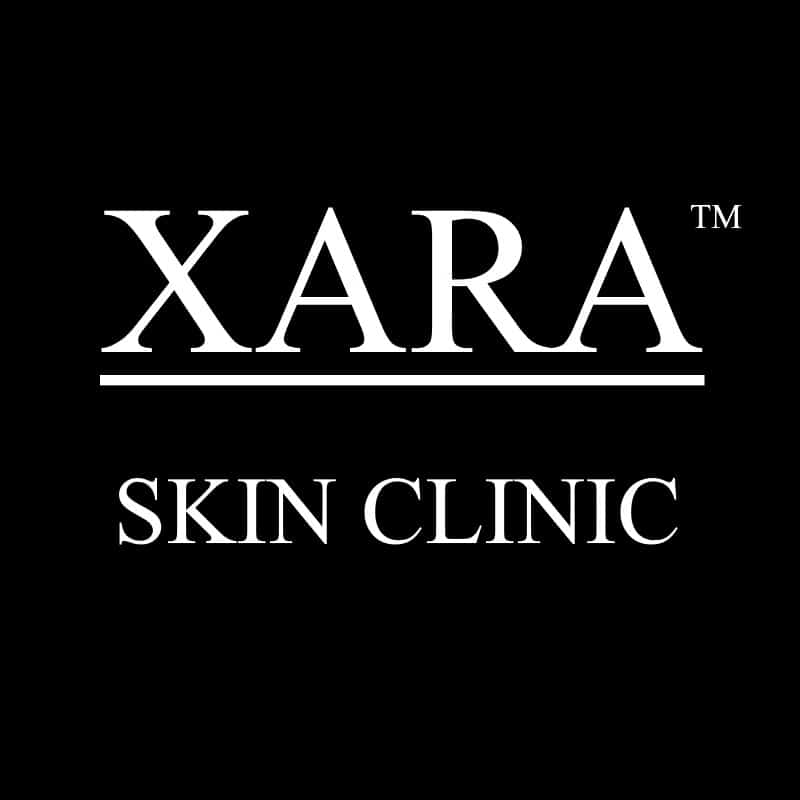 Yes, we are experts in laxity add dermal lifting.
Do you have parking for me?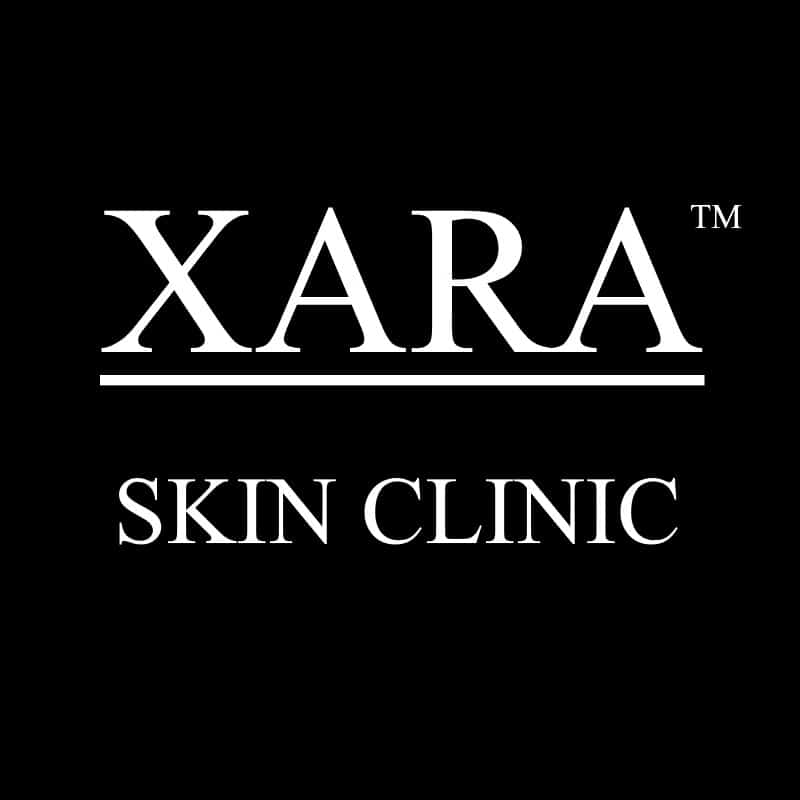 Yes, lots of it.