!-- Facebook Pixel Code -->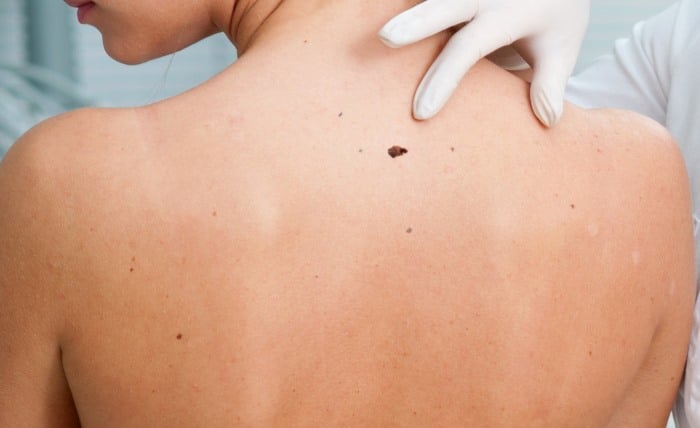 Safe effective mole wart blemish skin tag removal Sydney
Safe effective mole wart blemish skin tag removal Sydney
Safe effective mole wart blemish skin tag removal Sydney. Why live with a mole, blemish, skin tag, wart or growth, when we have cheap, safe, effective treatments to remove them? For some people it can be a great confidence boost. One visit and it can be gone, it is that simple.
Get rid of it
If you have an unsightly mole, acne scars, blemish, skin tags, mole, wart or growth you would like to get rid of, you have come to the experts. We know how to safely, painlessly get rid of unsightly moles, blemishes, skin tags, warts or growths. We have a number of treatments, but our favourite method is the plasma pencil. Because it is small it is very accurate, it's like a pencil tip that is removing the mole, blemish, skin tags, wart or growth.
There is little or no blood, I think everyone would agree that this is a big plus. It is very safe and effective, the plasma gently removes the mole, blemish, tag, mole or growth. We also use out 980 laser treatment, which very few clinics have. Normally the area does not require numbing cream, but if asked for we have it. I have personally had a few growths removed and I did not require numbing cream. It was not painful but there was minor discomfort and none to minimal downtime. Not enough to want me to wait for numbing cream to take effect.
What is the process?
If it's a mole or wart, we ask that you see a doctor first to see if is cancerous. We value our customers and want them to be safe. You make a booking for a free consultation, we look at the problem, give you a price and if you are happy with it we remove it there and then. It really is that simple, you will probably kick yourself and say why didn't I do it years ago.
We also treat acne scar and acne scarring, tattoo removal, skin peels, laser treatments and more. We do not do dermal fillers or skin needling. Because we can no believe they are still around when we have so much better treatments.
We do so much more, acne scarring treatments, skin tightening, collagen and elastin promoting treatments, picosecond laser tattoo removal, acne scarring, skin peels, diode laser hair removal, led light  therapy and much more. We don't do dermal fillers lip, skin needling to give you better skin tone and less wrinkles. Why? because if we wouldn't do it on our children we wouldn't do it on you. We are a skin clinic and not a skin cancer clinic, for skin cancer see your GP.
We offer you a free consultation where we discuss your treatment options and treated area.
Come in to Xara Skin Clinic ™
Why not start your acne scarring or tattoo removal treatment today? For an all over whole body experience come and see us . Come and relax in our opulent ambiance, welcoming staff, the scent of essential oils, calming music, the soft cool breeze. For world class, exclusive treatments and products, we are the beauty and skin care experts.
There are four free Council car parks in the Lane Cove village. Parking should not be a problem. Please pay us a visit. We are, Xara Skin Clinic™ access via Birdwood Lane. We are the Sydney's best secret.
Safe effective removal of mole wart blemish tags Sydney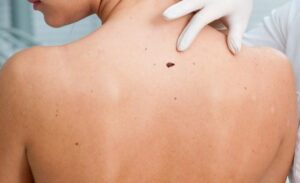 Safe effective removal of mole wart blemish tag Sydney - We are Sydney's expert in safe, painless and effective treatments. It's probably cheaper than you think.
Service Type: Free consultations
Currency: AUD