Safe effective laser tattoo removal experts Lane Cove Sydney
Picosecond laser treatment results
Have you got a tattoo that you wish you didn't have?
Did you make a mistake years ago and want it gone?
Come on in and see our expert laser tattoo removal specialists. We have the latest tattoo removal technology laser, less than a year old. It is a picosecond Q switch laser, technology is moving quickly and you have to have the latest. Our laser treatments removal process system results in less damage to surrounding skin for our clients. We have trained expert beauty therapists in our Lane Cove, skin clinic. Our highly trained beauty therapist has experience in nursing and is an expert in laser and beauty treatments.
Our unwanted tattoo removal typically takes between three to four treatments, if depends on the tattoo ink, tattoo colours and how it was applied. We give you the safest most effective tattoo removal at great prices and complete tattoo removal.
We can fix up
We can fix up bad tattoo removal clinic problems. We have a wide range of removal technology laser systems, IPL, microdermabrasion, peels and advanced RF solutions. With products that help with all sorts of skin issues and scarring for our clients.
Free consultation
We offer no obligation tattoo removal free consultation and we will give you a tattoo removal cost on the spot for each treatment session. From our highly trained specialists in tattoo removal treatment. We offer a treatment plan, numbing cream and a the best to remove your unwanted tattoos and ink particles.
If you have tried the rest, have a botched tattoo removal job or just want the confidence of getting a trained expert to remove your tattoo. Our tattoo removal specialists technology treatment process we highly recommend for complete removal. Then don't go past contact us today. We are conveniently located in Lane Cove on the North Shore near the CBD.
The leading in tattoo removal solutions
We have rooms full of the latest skincare and beauty machines and affordable prices. In the last twelve months alone we purchased ten new machines. They were not the cheapest machines, just what we think are the top machines available.
When it comes to machines, price is the last thing we think about. We have everything from electric muscle stimulation to oxygen hydro jet peels. When you look at our website you will probably see treatments you didn't think existed.
Please bookmark us
While you are on our site, please bookmark us. That way it will be easy to find us next time you are looking. But be warned we can be addictive with our fat removal, muscle building and anti ageing solutions. You have been warned.
Come in for a complimentary consultation, you can make a booking here or over the phone.
We make it easy to come and see us with 500 mostly three hour car parks just across the lane way from us. Just Google The Canopy Lane Cove and head for the lifts on the North side and you will find us.
Frequently asked questions can be found below.
Come in to Xara Skin Clinic ™ laser clinic removal clinic
Talk to us about starting your laser tattoo removal Sydney solutions with the experts. Book a tattoo removal near you, complimentary complimentary consultation, booking online or on the phone. Let our expert trained beauty therapists take care of you today.
For an all over whole body experience come and see us. Come and relax in our opulent ambiance, welcoming staff, the scent of essential oils, calming music, the soft cool breeze. For world class, exclusive solutions and products, we are the beauty and laser clinics care experts.
Lots of parking
There are four Council car parks in the Lane Cove village. Parking should not be a problem. Please pay us a visit. We are, Xara's access via Birdwood Ln.
Effective safe laser tattoos removed specialist Lane Cove near me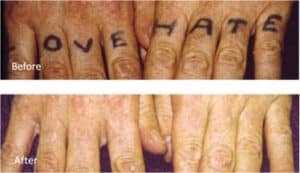 Effective safe laser tattoos removed specialist Lane Cove near me. Have your tattoos removed safely by highly trained expert beauty therapists, make a booking.
Service Type: Complimentary consultation
Currency: AUD
Is parking easy to find there?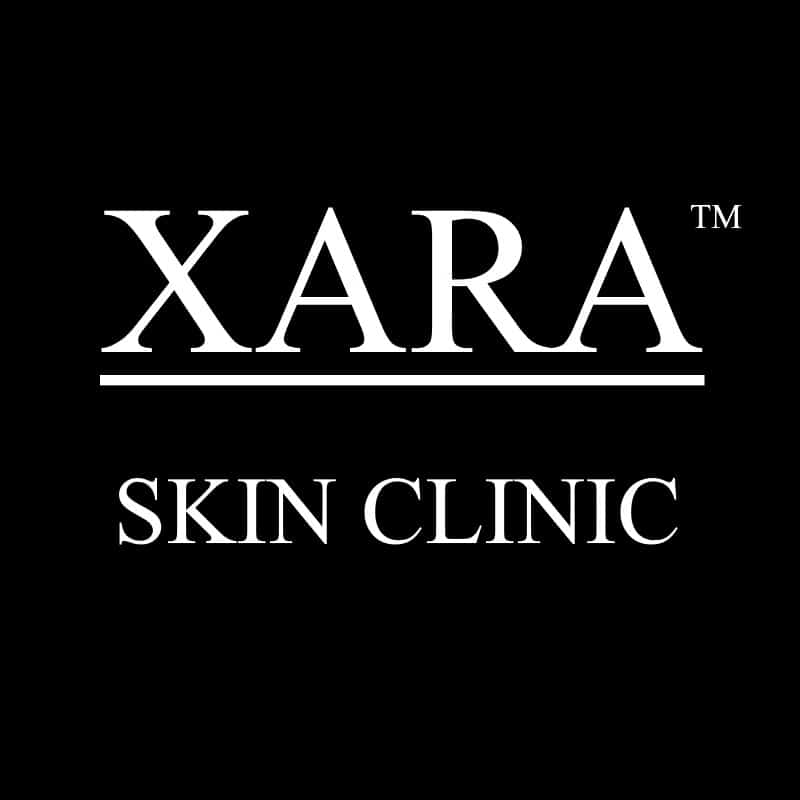 Yes, just head to The Canopy, 500 spaces.
Does tattoo removal process journey hurt?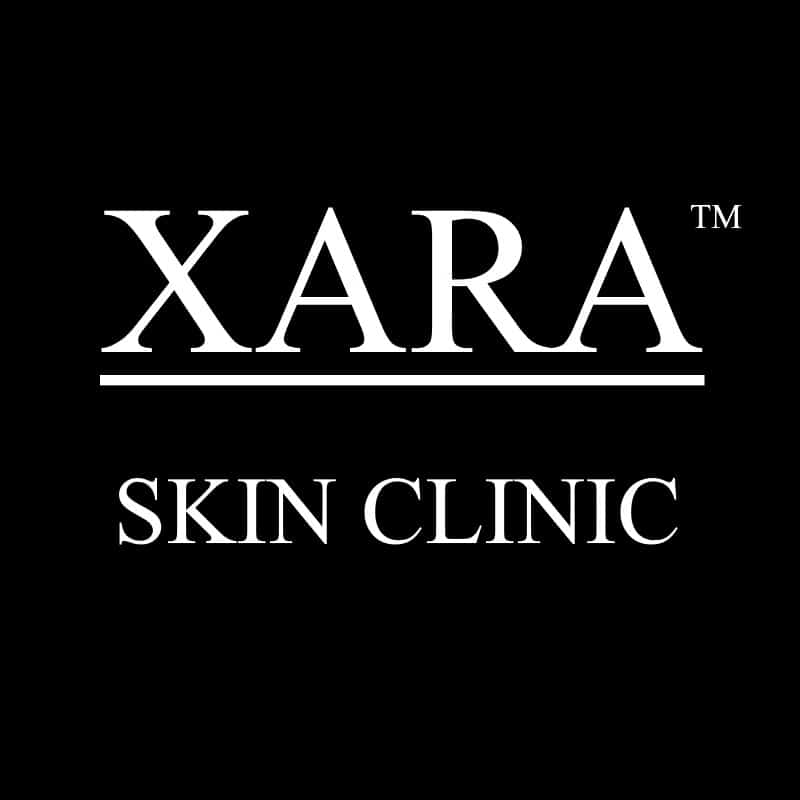 In most cases it is not painful, but the it's not something you would do for fun.
What is the tattoo removal process to remove a tattoo?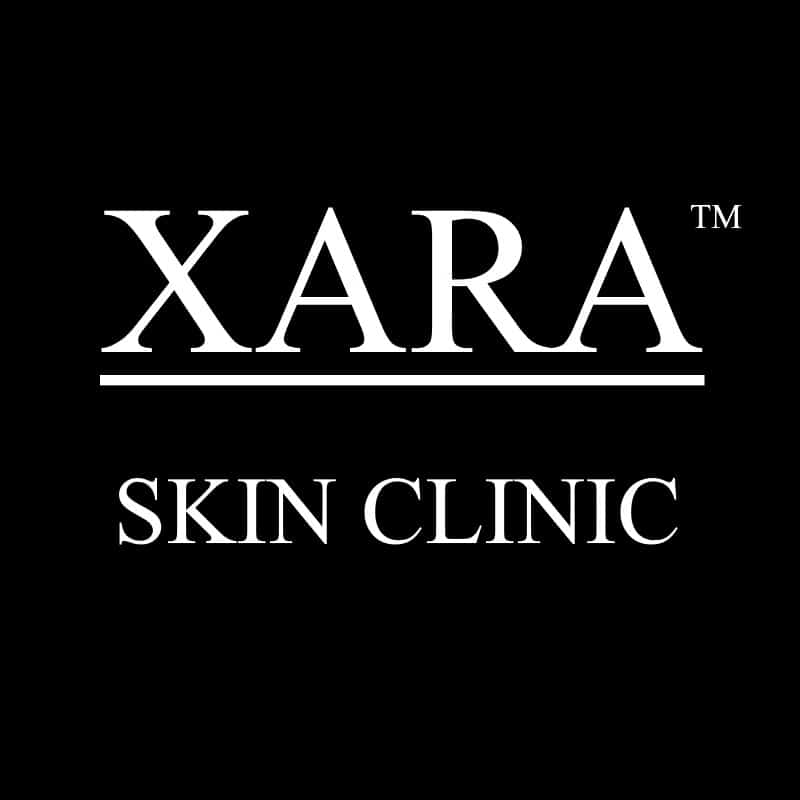 The tattoo removal laser is fired at the tattoo, the laser system energy breaks up the ink.