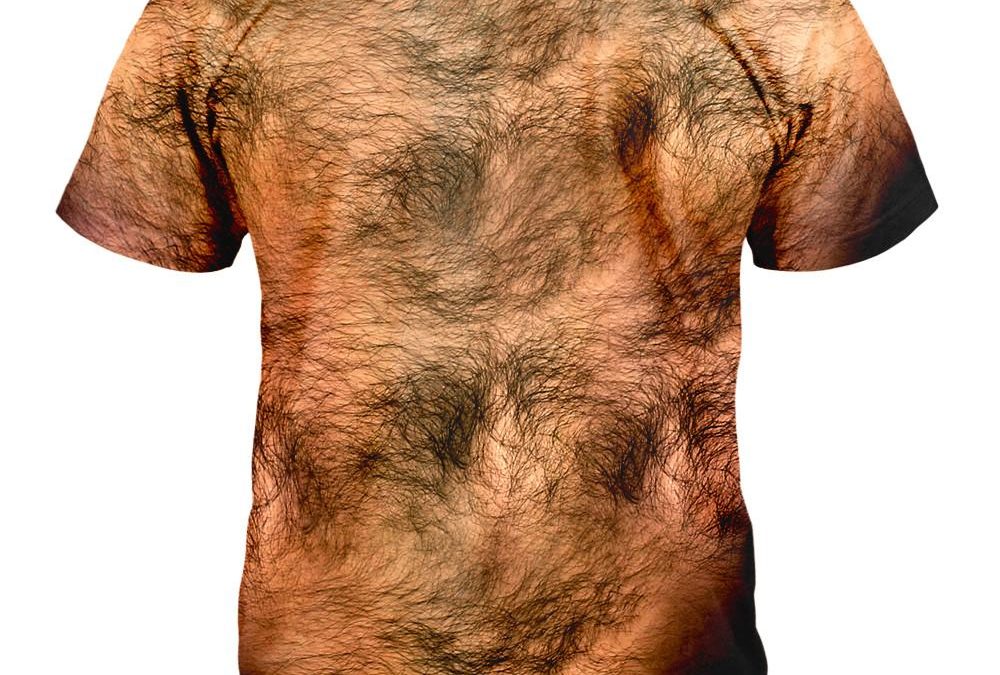 White blond laser IPL hair removal light coloured
I am just on the good side of sixty but look more like forty. What shows my age more than anything is white hair. If I am wearing a black spot top the white hairs poke through. Not a good look, so to get rid of them I have used IPL and laser hair removal.
So how did I go, well I have a problem with time and making time to do things like this. Might as well come up with it upfront, I have three businesses and time is an issue.
IPL white blonde hair
Well, I have tried IPL removal of hair and the Xara machine is effective but in the limited few treatments it has not been 100% effective, I need more. By limited I mean two or three treatments of IPL removal of hair in Sydney. There are a few patches that need more work, but I am sure if I took the time out, the white hair follicles would be removed. During the treatment, I could smell the white hair getting cooked, so I know it was working.
Laser white hair
I have also, tried the Xara three-in-one laser and have gotten great results with it in the areas that were previous treatment with IPL. Hey, I am the shop guinea pig so what can I say? The laser is effective and I can feel the treatment zapping the hair, I think it is more effective than IPL I think
I have had two treatments with the three-in-one laser hair removal laser Sydney and the white hair has just about gone. The last treatment was only today and it takes a little while to see the results. It can take a few days for the zapped hair to fall. Any dark hair or blonde grey hair has gone.
Ideally, the best candidates are light-skinned with darker hair follicles. A frequently asked question is it permanent hair reduction. It is as permanent as it can be for a body, the body is very good at popping up hairs where they have never been before.
What can I say
Yes, you can remove white hair, it just takes a little longer. Or, you could just wear a tee shirt?
Scope
great for unwanted hair growth treated
laser treatments suitable for most skin types even darker skin
even better for dark hair from the full body to the upper lip
unwanted hair skin treatments
permanent hair reduction treated
we have had amazing results for blond hair colour
this laser treatment is effective in the hair growth faze
Why not call us and ask for a package price? We offer you a free consultation, book online or over the phone.
Check out our great specials on face and body skin tightening, LED light therapy, picosecond laser tattoo removal, photo rejuvenation, skin treatments for most skin concerns and other removal treatments on the specials page.
Why not come and see us today? We offer you a free consultation, you can book here or over the phone.
What we don't do
medical grade
waxing session because waxing is painful
terms conditions
Come into Xara Skin Clinic ™
For an all-over whole body experience, come and see us. Come and relax in our opulent ambience, welcoming staff, the scent of essential oils, calming music, and the soft cool breeze. For world-class, exclusive treatments and products, we are the beauty and skincare experts.
There is four Council car parks area in Lane Cove village. Parking should not be a problem. Please pay us a visit. We are Xara Skin Clinic™ access via Birdwood Ln.
No colour blond IPL laser hair removal near me light coloured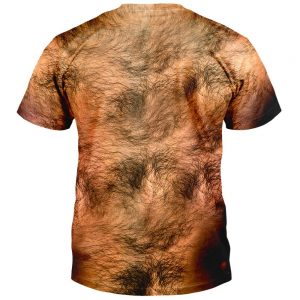 No colour blond IPL laser hair removal near me light coloured. Can you help me remove my hair? From my own experience I can say yes, why not see?
Service Type: Complimentary consultation
Currency: AUD
Is parking easy to find there?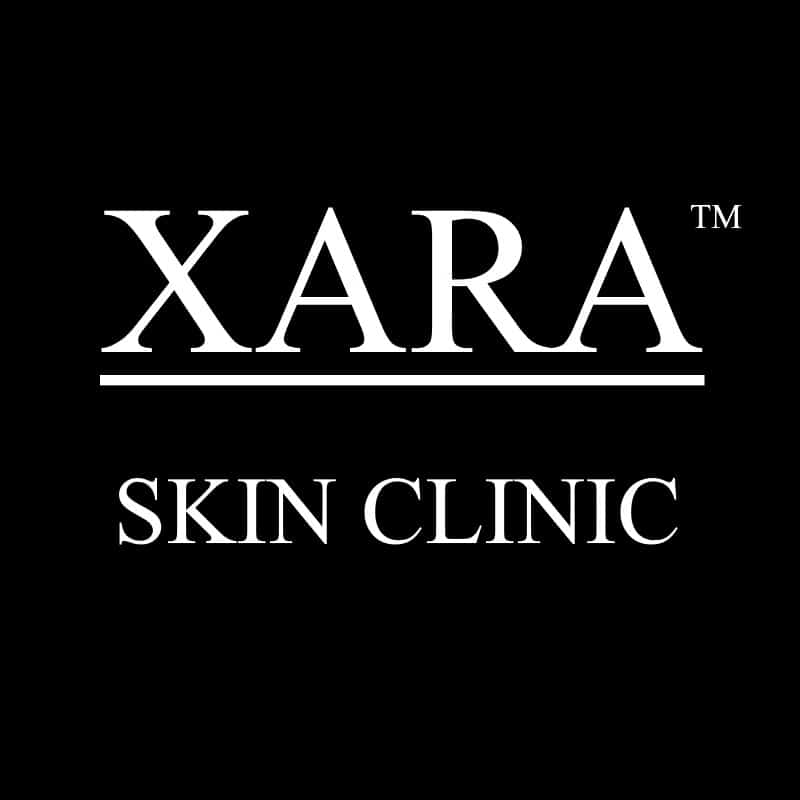 Yes, we have 500 spots across the street from us.