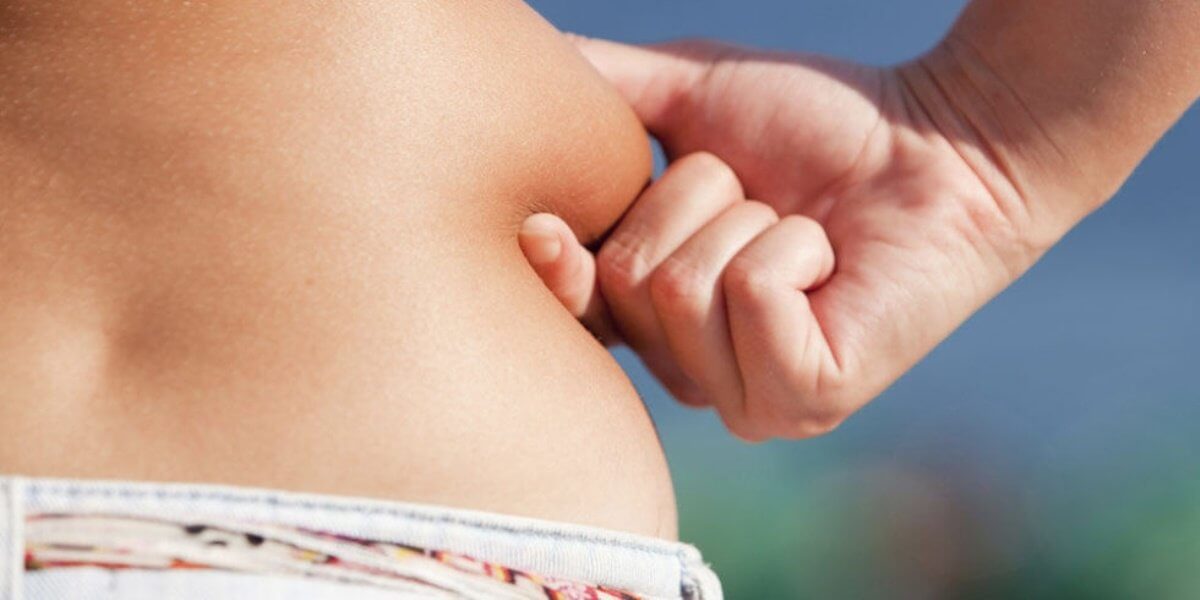 Top 8 benefits fat freezing removal no surgery Sydney
Freezing fat or cool sculpting is a modern technology which hard to shift fat deposits freeze. Forcing the body to self-destruct the frozen fat cells naturally – the process is known as apoptosis.
The procedure is fantastic for men and women who have trouble losing fat deposits / unwanted bulges from certain areas such as abdomen or thighs.
We offer you a free consultation, you can book here or on the phone.
The process
In the freezing fat process, the targeted area is cooled with a vacuum and frozen for around an hour. The skin treatments are completely harmless as the high temperature for cool sculpting does not harm the blood vessels, skin or the nerves. In this article, we list the top 8 benefits of freezing fat.
Freezing Fat Benefits
Before you decide whether to choose the freezing process or not, read through this list of benefits.
1.    Quicker Results
Freezing fat delivers results faster than other methods. A couple of cool sculpting sessions helps to fat that just won't move from the body. You can see amazing results in the treatment area within a few weeks.
2.   Workouts
There is no compulsion to undergo strenuous workout or gym classes before opting for freezing fat. Just visit the clinic and book an appointment. Of course, if you are a regular gym goer, there is no harm either.
3.    Diet and Exercise
You do not need to follow any strict diet and give up on all the foods you love. Consume food that you want. It will not have any negative impact on the losing weight.
4.    Non-Incisive
A major advantage of freezing fat is its non-surgical nature. A safe and efficient process, freezing fat is suitable for people do not want the risk of removing body fat through surgery.
5.    Low Cost
The cost of cool sculpting is comparatively less than other cosmetic procedures. It is an affordable treatment which gives marvellous results. Muffin top that were that were there for years are long gone with a small, timely investment!
6.   Injuries
There are almost no risks. No needles or any other major incisive processes. Cup is applied to the target area to freeze the fat. It is like placing something cold on you for a long time, that's all!
7.    Targeted Process
With exercises and dieting, you are trying to bring a change in the overall body. Though it is effective, it is tough to see a change is certain areas of the body. Such areas are dealt by the freezing fat process.
8.    Downtime
No anaesthesia and no downtime. You can catch up on movies or books while the processes continues. You can return to work and other activities the same day.
Is Anyone Eligible for Cool Sculpting?
No.
The body needs to have a reasonable percentage of fat to be eligible. Without the adequate fat percentage, the skin will suffer from cold burns, and that's going to be painful.
Though skin clinics like Xara use top quality membranes to prevent this from happening, it's better to analyse the fat percentage prior to the treatment and then opt for the cool sculpting process.
Fat Loss Near You Process
Xara Skin Clinic in Australia offers high-quality sculpting fat loss near you process. Each body sculpting session takes about 30-45 minutes of controlled cooling.
The target area is identified and high-quality fat freeze membrane is put on the area. The next step is to apply the freezing fat cup on the area for suction, while a computer controlled machine applies heat to improve circulation.
The cooling and heating
The cooling and heating process happens simultaneously, and once the session completes, the area is properly massaged to improve blood circulation.
Over the next few weeks, the frozen fat cells will self-destruct and remove itself from the body through the usual lymphatic system and metabolic processes. As for side effects, the areas cold, there can be some redness for a few hours and some people can bruise.
Benefits
cellulite treatment also has a skin lifting effect
body shaping remove stubborn pockets of fat disappear
a skin care treatment plan
invasive fat treatments, safe and effective with few side effects
non-invasive treatments for outer thighs and other treatment areas
kills fat cells excess fat gone
fat removal stubborn fat
LED light therapy skin tightening post treatment
great double chin sculpting treatments with skin tightening for the fat layer
a great alternative to liposuction, weight loss
and much more
Frequently asked questions can be found below.
Other wonderful treatments
great radio frequency treatments optional
body sculpting skin treatments
fantastic skin rejuvenation
radio frequency treatments
new fat cavitation machine with great results excess fat gone
no skin needling
and much more
Endnote
Contouring freezing fat is a great method to remove hard to shift fat from the body. But check out our great deals on diode laser hair removal. Contact Xara Skin Clinic today for a consultation, you can book online or over the phone.
Top 8 benefits freezing reduce fat no surgery near me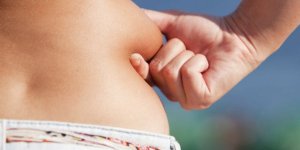 Top 8 benefits freezing reduce fat no surgery near me. Cryolipolysis or cool sculpting is a modern technology in which hard to shift fat deposits are frozen.
Service Type: Complimentary consultation
Currency: AUD
Is parking easy to find?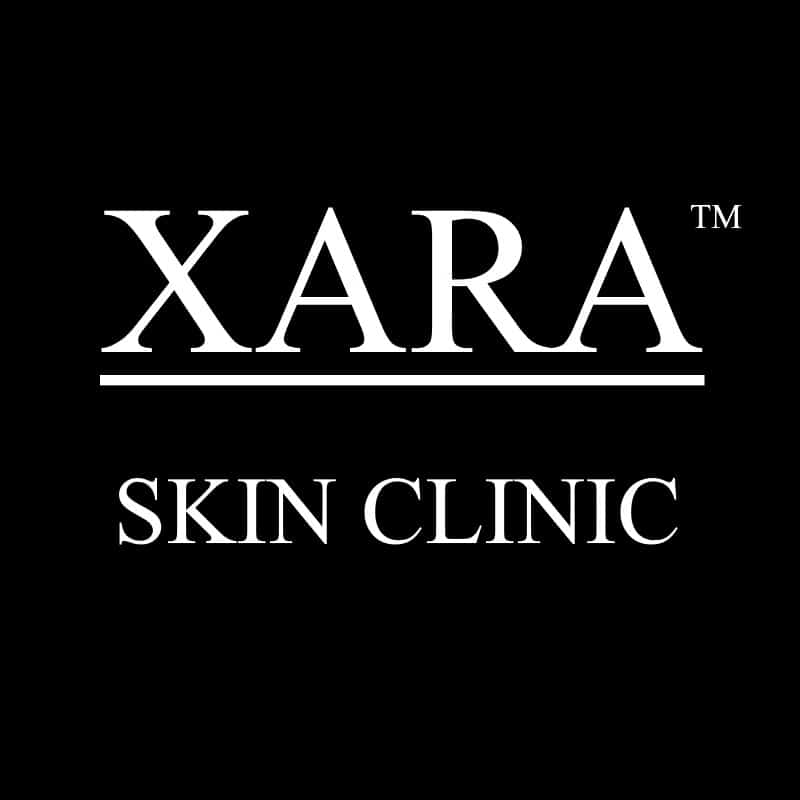 Yes, we have more than enough for you.
Does freezing hurt?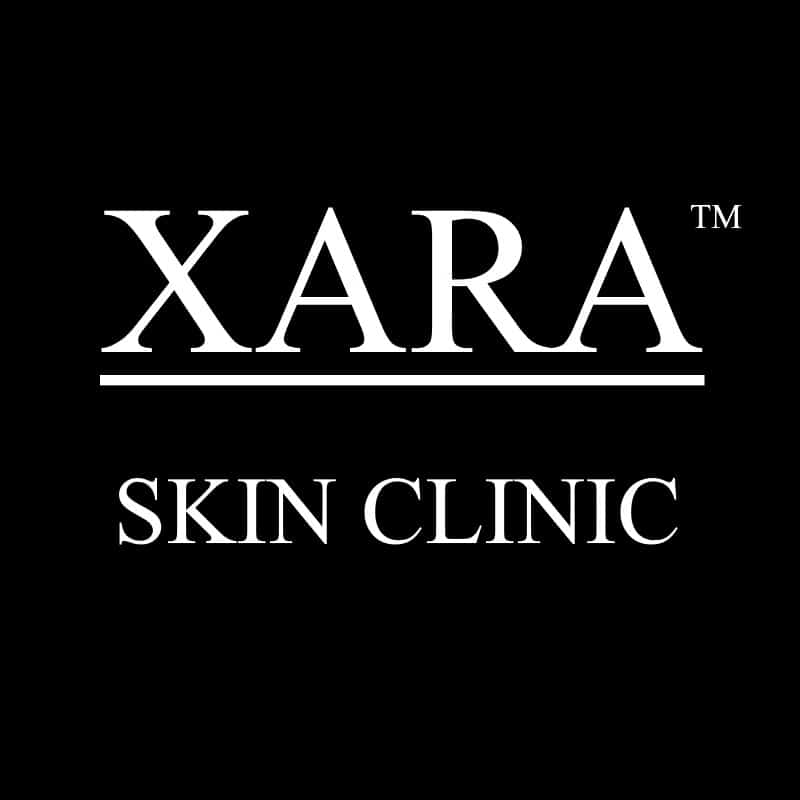 Well the clinic manager feel asleep while freezing fat, so I guess the answer is no.
Where to the dead fat cells go?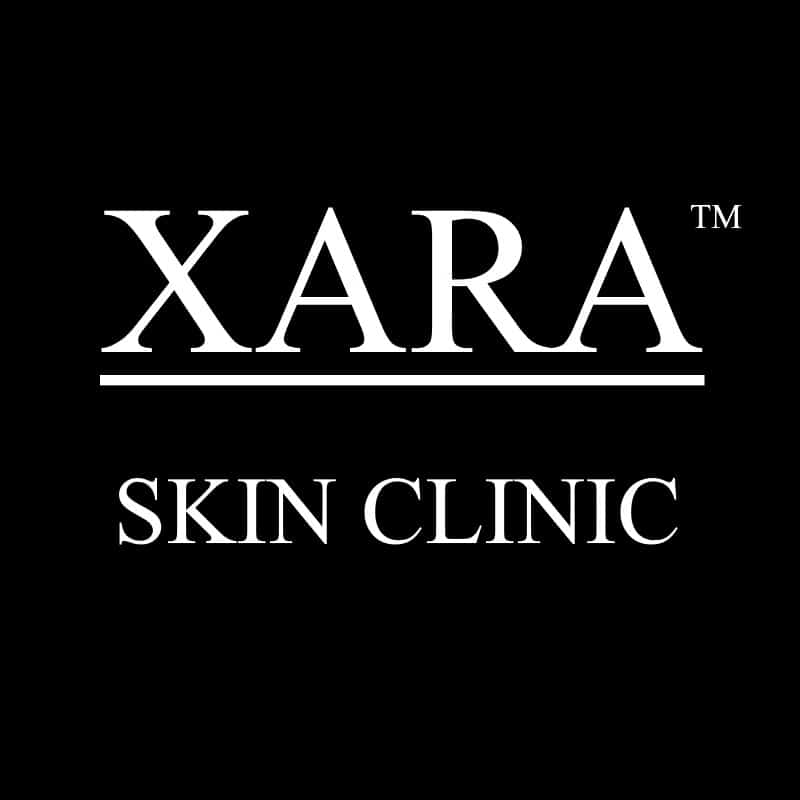 You will notice that you spend a little more time in the little room after freezing.