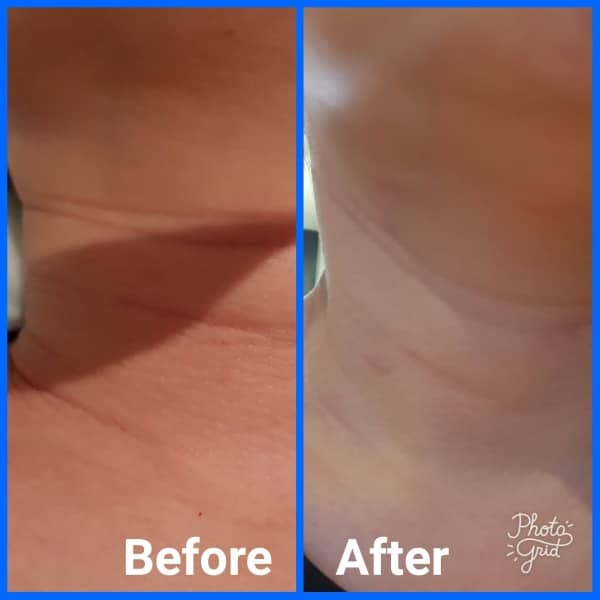 Remove get rid deep lines wrinkles Sydney HIFU skin tightening
Do you have cavernous lines or wrinkles that you just hate? One of our customers did and now look, after just one treatment. But the best news is the treated area just keeps on getting better for months to come. She is so happy with the results she gave us her before and after photo. She came back the next day to thank us for such fantastic results. She now has a face neck treatment, so it's a full face treatment now.
If you are after real treatments that just work, with real results you know where to find them, at Xara Skin Clinic.
What is HIFU (High Intensity Focused Ultrasound)?
HIFU uses ultrasound energy to do great things. A body sculpting HIFU treatments can remove fat, lift skin and it promotes the collagen production and elastin. Which is great for removing fine lines and wrinkles, skin laxity, so it is great for face and neck. We can do amazing things with double chin. It is a very precise treatment where by using different heads treat under the skin at different depths. The treatment is carried out from the surface of the skin. It is not a muscle layer treatment, it is used to lift skin and remove fat. Results and how long the treatment lasts will vary from person to person.
The Reason
The reason we can get such fantastic results is;
Each year we invest tens of thousands of dollars in the best equipment
Your safety is number one, we can do facial, eyes, eyebrows areas
We aim to give you the safest most effective focused ultrasound energy treatment
Our body sculpting HIFU treatment work
If we wouldn't use it on our children, we wouldn't sell it
We don't buy the cheapest equipment, we buy what we think is the best
It's a great tightening and lifting treatment let us help you turn back the ageing process
This beats a surgical facelift, great for frown lines, forehead lines, eye wrinkles, expression lines
Great for collagen production, crow's feet, forehead wrinkles, bunny lines, tear trough
Clinical studies have rated HIFU technology very highly
If a treatment doesn't work we don't sell it
Fantastic face and neck treatment, frown lines, brow lift wrinkle
Our staff know how to use the equipment and are experts in skin rejuvenation
We have medically trained staff in skin care and appearance
HIFU body treatments, double chin, crows feet, lines frown, jawline slimming, horizontal lines
HIFU face and body contouring skin rejuvenation anti wrinkle treatment, fine lines and wrinkles
and much more
What more can we say? The photo doesn't lie
Remove get rid cavernous lines wrinkles, why not do a full face treatment with your HIFU treatment.
Why not start your HIFU solution today?
We offer you a free obligation free consultation. Where you get a person to person conversation, where you can discuss the treatment area. Your expectations and get to ask an expert questions. You can book online or over the phone. Where we find out if you are suitable for the treatment. You get the treatment explained to you. What you can expect, what it feels like. You then get a treatment plan. We explain what if any side effects that could happen. Then any post treatment recovery required, you can ask the expert any questions you may have.
Please share this with your friends, come in, contact us for a free consultation
Other options
fractional radio frequency skin treatments
picosecond laser tattoo removal laser
facial sun damage chemical peels skin treatments
LED light therapy anti aging for most skin types
diode laser hair removal laser skin areas
rejuvenation laser treatments for your skin concerns
acne and skin pigmentation treatments facial areas
EMS for great muscle or muscles contraction
and much more
What we don't do
lip wrinkle injections work
Remove get rid cavernous lines wrinkles HIFU tightening skin near me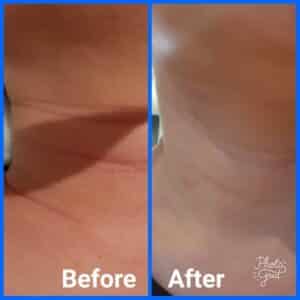 Remove get rid cavernous lines wrinkles HIFU tighter skin near me. See before and after pictures taken on the same day of HIFU skin lifting at Xara Skin Clinic.
Service Type: Complimentary consultation
Currency: AUD
Will I be able to find parking for my car?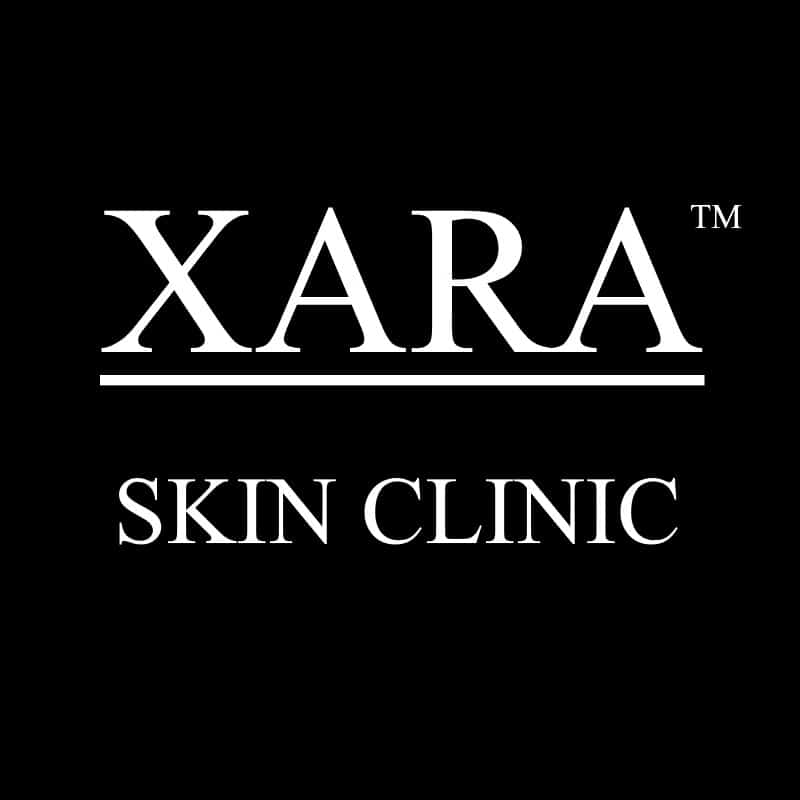 Yes, just go to The Canopy across the street from us.