What is fractional laser treatment Sydney skin tightening
I often get asked what have you done to yourself after a session of fractional laser. It really delivers noticeable results that other people notice. I know because I have had members of my BNI group ask me what I have done. If it works for me, it will work for you. I am topping just on this side of sixty.
What is it?
According to our friends at dermnetnz fractional laser is fractional laser treatments is a non- invasive treatment that uses a device to deliver a laser beam divided into thousands of microscopic treatment zones that target a fraction of the skin at a time, analogous to a photographic image being enhanced or altered pixel by pixel."
Which seems to sum it up quite nicely, so I will leave it at that.
White doll
It is sometimes called white doll, what it involves is running the laser over the treatment area a number of times. It is quite a quick treatment and only involves cleansing of the area, application of the laser and then after treatment, moisturising and a sunscreen.
What does it do?
I can tell you from first hand knowledge;
Tightens the skin promoting collagen and elastin
Fine lines and wrinkles disappear face neck
Great skin treatments, skin texture improves
The great results compare to our radio frequency fractional RF treatment
Reduces skin pore size for most skin types, more collagen
All these great treatments without the need of a medical team
Treatments skin rejuvenation no more sagging skin
Chin sculpting treatments
Skin resurfacing increases new collagen elastin
Removes blackheads skin care
Great for acne and acne scars LED light therapy
These are fantastic skin tightening treatment
and much more
What does it feel like?
Occasionally I felt tiny little pin pricks. Not painful but not something you would do every day or just for fun.
Is there any pre or post care?
There really isn't any post care other than common sense. Don't get over exposed to the sun of get rough treatment around the treatment area.
And post treatment is really the same and avoid swimming, sauna or spars for a few days.
Safe and effective treatments
It really is a very safe and effective treatment. Why not book a free consultation and see if it is for you?
Other clinic treatments options
IPL and diode laser hair removal
skin treatments chin sculpting
radio frequency skin treatments
acne scarring solutions
laser hair removal laser
acne scarring treatment
skin care skin rejuvenation
and much more specials on the specials page
No cosmetic injectables anti wrinkle injections dermal fillers lip, why? because we have much better treatments that treat the problem, that's our policy.
https://dermnetnz.org/topics/fractional-laser-treatment/
Free consultation
Why not come and see us, you can book online or over the phone. We have stacks of mostly three hour free parking. Just Google The Canopy and had off, park on levels two and below. Come up the North side lift and you will be able to find us. See you soon.
Don't forget to check out our laser hair removal specials on our specials page.
What we don't do
medical grade injections dermal fillers lip fillers
pdo threads or fraxel laser policy
Frequently asked questions can be found below.
What is a fractional resurfacing laser treatment near me
What is a fractional resurfacing laser treatment near me. I often get asked what have you done to yourself after a session of fractional laser skin lifting.
Service Type: Complimentary consultation
Currency: AUD
Will it be easy to find parking?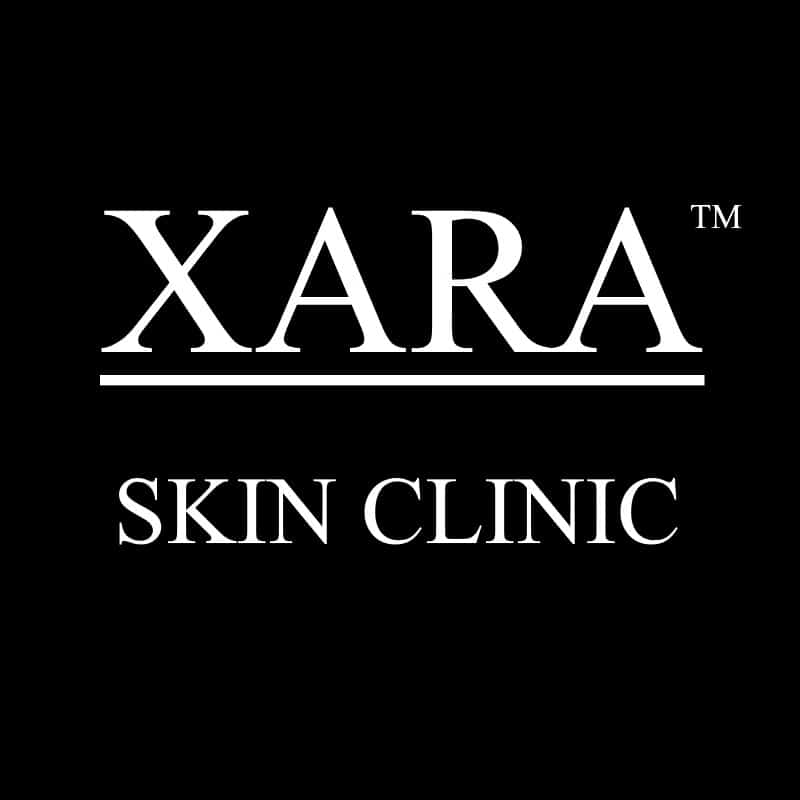 Yes, we have more than enough for you.